Am I overreacting or this is normal from managers?
Page 1 of 1 [ 6 posts ]
CannibalCorpse
Snowy Owl


Joined: 2 Dec 2017
Age: 43
Gender: Female
Posts: 125

I found a new job, it's a hotel housekeeper, and they provide accommodation too.
When I went for the interview, the housekeeping manager looked like a nice older lady but quickly turned. I had some wtf moments.
Basically during the interview she was all over the place, she might wanted to appear busy but she looked disorganised as hell and the wtf moment was when she started complaining about the housekeeping staff, her team. How rubbish they are, nobody wants to work, nobody speaks English. Later when she showed me around, I saw how she bosses them around, wanting one thing for a second, then wanting something else in the next second then again complaining to me how bad her staff is.

I gave her the benefit of the doubt, maybe it was a stressful day or something, plus I need a job so I accepted it.

Today I went to fill the starter forms and she was even worse. The whole place is a mess, disorganised, it almost caused me physical pain how disorganised she was and expecting the staff to work well.

For example at 10 o'clock the cleaners were standing there not knowing their room list for the day and again she complained to me how shifty one of the linen porters is, how useless others are. And the way she talked to them?! I got it, it's hard when somebody doesn't understand what you're saying but then don't employ them?!

At the end I couldn't resist I told her "well if hotels want quality staff they need to pay way more than this"
Obviously she pretended not to understand me. She snapped "I wouldn't pay more for these ones, it's already too much for them" Just because they're from Eastern Europe?
And then she said they were already paying more than average. 15p more! And she just didn't get it. Housekeeping is a though job, also £8 per hour is still rubbish, you can survive but it's not really a life you want.

For me she just showed her true colours-hating immigrants.

And I got a different room from what I was promised. "It's going to be available in 3 weeks time and she said I should speak up to the property management.

Is this normal at all?
I am not going to start working there. Basically I just want some support that this is not the way to treat people.
Fnord
Veteran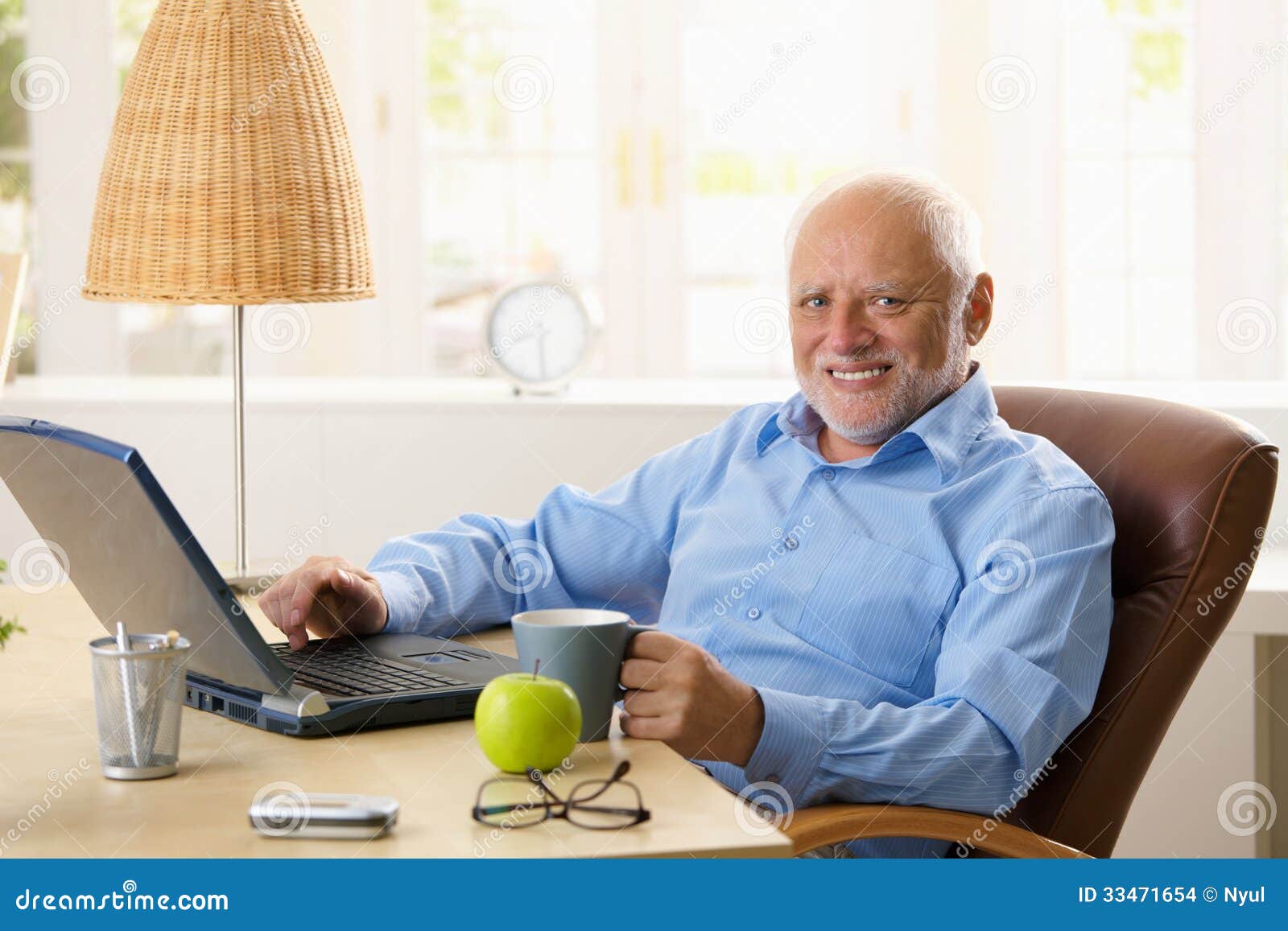 Joined: 6 May 2008
Age: 64
Gender: Male
Posts: 48,887
Location: Stendec
Normal? Maybe for an industry or service that relies on unskilled immigrant labor, but I doubt it even then.

An effective manager is organized, respectful, and fully aware of the needs and abilities of his or her people.

Your manager seems like she is none of these.

I hope that your C.V. is up-to-date, and that you can find another job before you lose this one.
CannibalCorpse
Snowy Owl


Joined: 2 Dec 2017
Age: 43
Gender: Female
Posts: 125

jimmy m
Veteran


Joined: 30 Jun 2018
Age: 72
Gender: Male
Posts: 6,832
Location: Indiana
She doesn't seem to have much skill in team building. A good manager realizes their performance is directly linked to the effectiveness of their subordinates.
Spiderpig
Veteran


Joined: 14 Apr 2013
Gender: Male
Posts: 7,893

She may hate immigrants, but most immigrant haters will definitely hate her if they know she employs them



At least, she was honest---she didn't try to hide the fact that she'd treat you like s**t.

_________________
The red lake has been forgotten. A dust devil stuns you long enough to shroud forever those last shards of wisdom. The breeze rocking this forlorn wasteland whispers in your ears, "Não resta mais que uma sombra".
SocOfAutism
Veteran


Joined: 2 Mar 2015
Gender: Female
Posts: 2,714

Many managers overseeing service work are like that, especially around immigrants.

This is not kind, but what I think of is how white trash Americans will have a racist attitude toward black people. The trash knows they are on the bottom, so they have to pretend that someone else is "worse" than them.

This manager has a cr*p job, and is taking it out on others. She keeps her job because you employees are doing a good job, which makes her look good to her superiors.

I'd look for another job.