I think astrology is real
Fnord
Veteran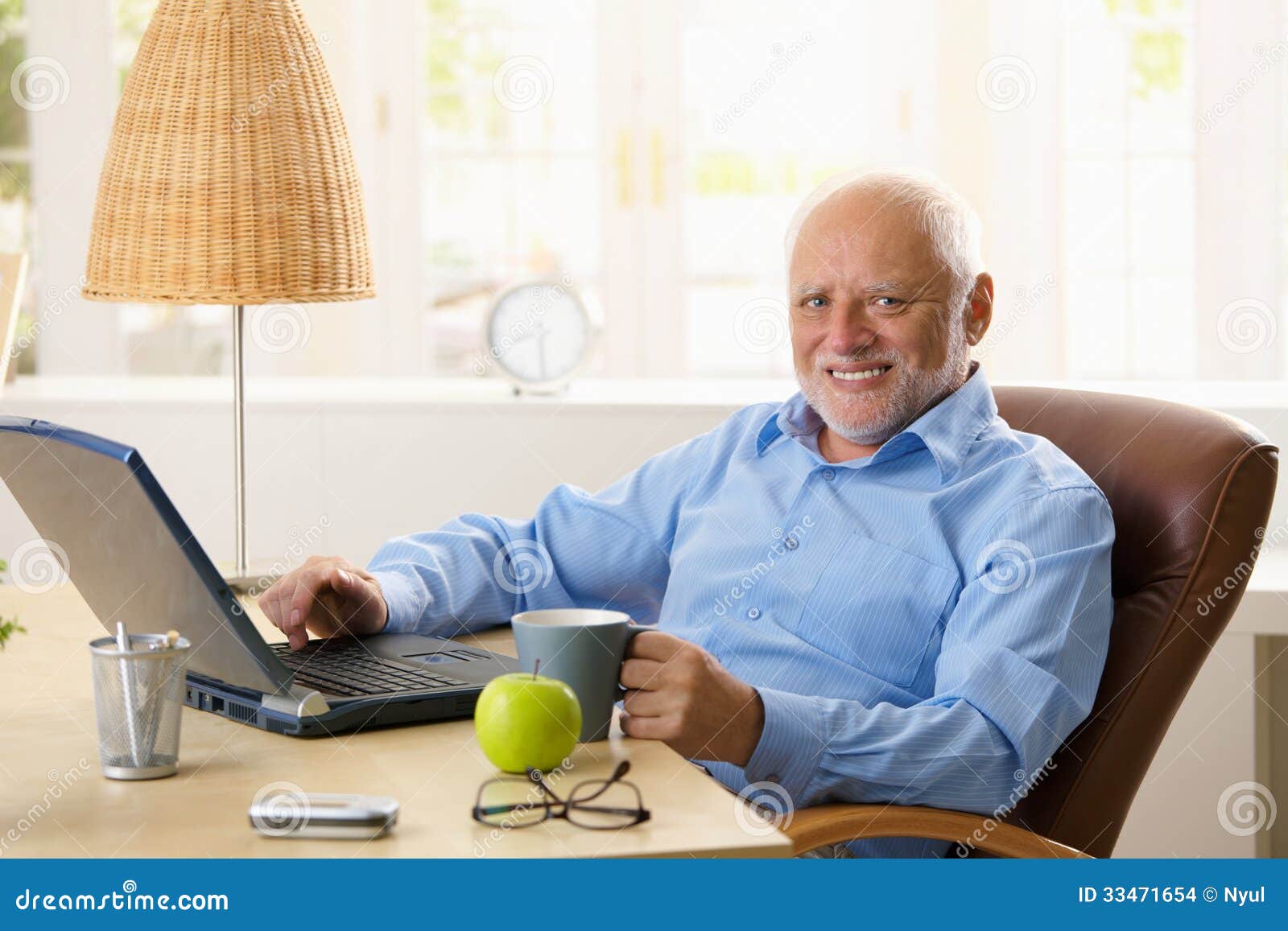 Joined: 6 May 2008
Gender: Male
Posts: 44,073
Location: Stendec
Janissy wrote:
... It's possible that some of them were possibly paying you for a similar service and putting up with woo as an agreed-upon game for what I hope was decent advice that you gave them.
Could be! The advice I gave was the same kind of advice any parent would give a child. Be careful around moving machinery ... Don't drink so much that you forget where you are ... Keep looking for work, since someone will eventually hire you ... Your temper may eventually get the best of you ... Forget about him/her, because he/she was playing you for a fool ... Pay in cash ... Always let someone know where you are and whom you are with ... Time will heal a broken heart ... Patience and perseverance in all things ... Et cetera.
ooOoOoOAnaOoOoOoo
Veteran


Joined: 18 Jun 2008
Gender: Female
Posts: 12,265

0_equals_true
Veteran


Joined: 5 Apr 2007
Age: 38
Gender: Male
Posts: 11,038
Location: London
Fnord wrote:
Here's the crux: These statement seemed to have the opposite effect -- the same people kept coming back, and some even brought friends with them. My clientele just kept growing, despite all of my disclaimers and self-deprecating statements! They paid for readings and horoscopes, and I gave them what they wanted - all fair and legal.

It just goes to show that even in the face of denial, people will still believe in their own fantasies.
It might not be legally fraud. It is sort of exploitative.
I think as long as they leave knowing it is not real, that is ok.
0_equals_true
Veteran


Joined: 5 Apr 2007
Age: 38
Gender: Male
Posts: 11,038
Location: London
Janissy wrote:
I did actually go to a psychic once to have a reading done. There were cards and crystals etc. I didn't go because I believe in psychics or astrology. I went because I wanted a fresh perspective on some problems I was having without paying 300$/hr (although possibly covered by insurance) to a shrink. I just wanted a quickie perspective. Why a psychic? Because they don't read minds or the future but well established ones who see people in person (she'd been there for years) are good at reading body language and tone. I wanted 30$ worth of somebody figuring out why I was feeling down by reading my body language and tone and if she dressed it up in woo that was just part of the price.
It is not well established. The principles of cold reading work off suggestion, not body language.
Body language only gives pointers to emotions, they don't provide more details that that.
trollcatman
Veteran



Joined: 21 Dec 2012
Age: 39
Gender: Male
Posts: 2,919

0_equals_true wrote:
Fnord wrote:
My customers were willing to pay twice as much for my natal horoscopes; sometimes, even more!

It all depends on the strength of your sales pitch and the weakness of your customers' minds.
Did you actually take their money? That is fraud.
Is it? I see horoscopes in all the crummy newspapers and magazines, and there are commercials for psychic medium people on tv all the time. You can call them for "advice" about your future. These people aren't doing it all for free.
In my opinion people should be able to buy fake s**t like fortune tellings, "healing" crystals, scented aroma crap or pay a church to reduce their sin. It's all nonsense but people believe all kind of nonsense that makes them happy.