[ POLL ] What is "too much" skepticism?
Karamazov
Veteran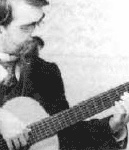 Joined: 2 Mar 2012
Age: 38
Gender: Male
Posts: 3,979
Location: Rural England
techstepgenr8tion
Veteran


Joined: 6 Feb 2005
Age: 41
Gender: Male
Posts: 21,654
Location: The 27th Path of Peh.
Skepticism as I see it is mostly a countermeasure to a variety of Darwinian games which end up being grifts on reality rather than negotiations with it. Something human beings are expert at is manipulating, rewarding, and punishing others to their own benefit and with the right circumstances storms of BS can overpower our culture's usual mechanisms for dealing with them (we seem to be just how getting over a relatively bad one that peaked a few years ago and was something like a secular rewrite of the 1980's 'Satanic panic').

I was going to say though that when it goes too far, literally, it's solipsism. To get all the way out there though it takes quite a refactoring of what it is you're doing with it - ie. skepticism better serves as a tool, in a reality complex enough that you need many such tools (observation, empathy, a proper sense of cause and effect, etc.). Whenever you take any one of them, consider that you have a hammer in your hand and that everything's a nail - that's also a problem.

I was watching Episode 23 of The Portal where Eric was interviewing Agnes Callard, a lot of rather humorous lines got dropped throughout the interview but he seemed to be stating rather clearly and often that literal truth in human communication can't happen and even to dispense a literal truth verbally quite often communicates a lie (his early example in the podcast of this problem was 'How do you tell someone that they have mildly bad breath?' and the answer seems to be you can't). I'm not thinking that this means we'd need to go full-pragmatist, just that once things heat up to the social level there are conflicting dynamics, conflicting truths, loads of unknowns internal to the individual quite often even about their own motivations, and a lot of what we tell ourselves even in the spirit of truth are smoothing gradients aimed at the attempt of trying to tie together a variety of disparate voices within us.

The above is where I think skepticism needs to be very well-trained and agile, ie. because the skeptic themselves even needs to know when they need to run on a train of fitness payouts to either live another day or solve problems another day. For examples threat to life and liberty or sexual opportunities of unusual quality would at least cause one to consider some temporary augmentation of their radar. Other than the extremes though - there are all kinds of political dynamics that are pulling at us and we have to figure what matter and where, ie. whether it's being polite with fundamentalist in-laws and acquaintances who are truly like that for life or whether it's dealing with requests by some group or another to throw what we know overboard in favor of a tribal script (that last part IMHO is much less acceptable).

_________________
"The individual has always had to struggle to keep from being overwhelmed by the tribe. To be your own man is a hard business. If you try it, you'll be lonely often, and sometimes frightened. But no price is too high to pay for the privelege of owning yourself" - Rudyard Kipling
Fnord
Veteran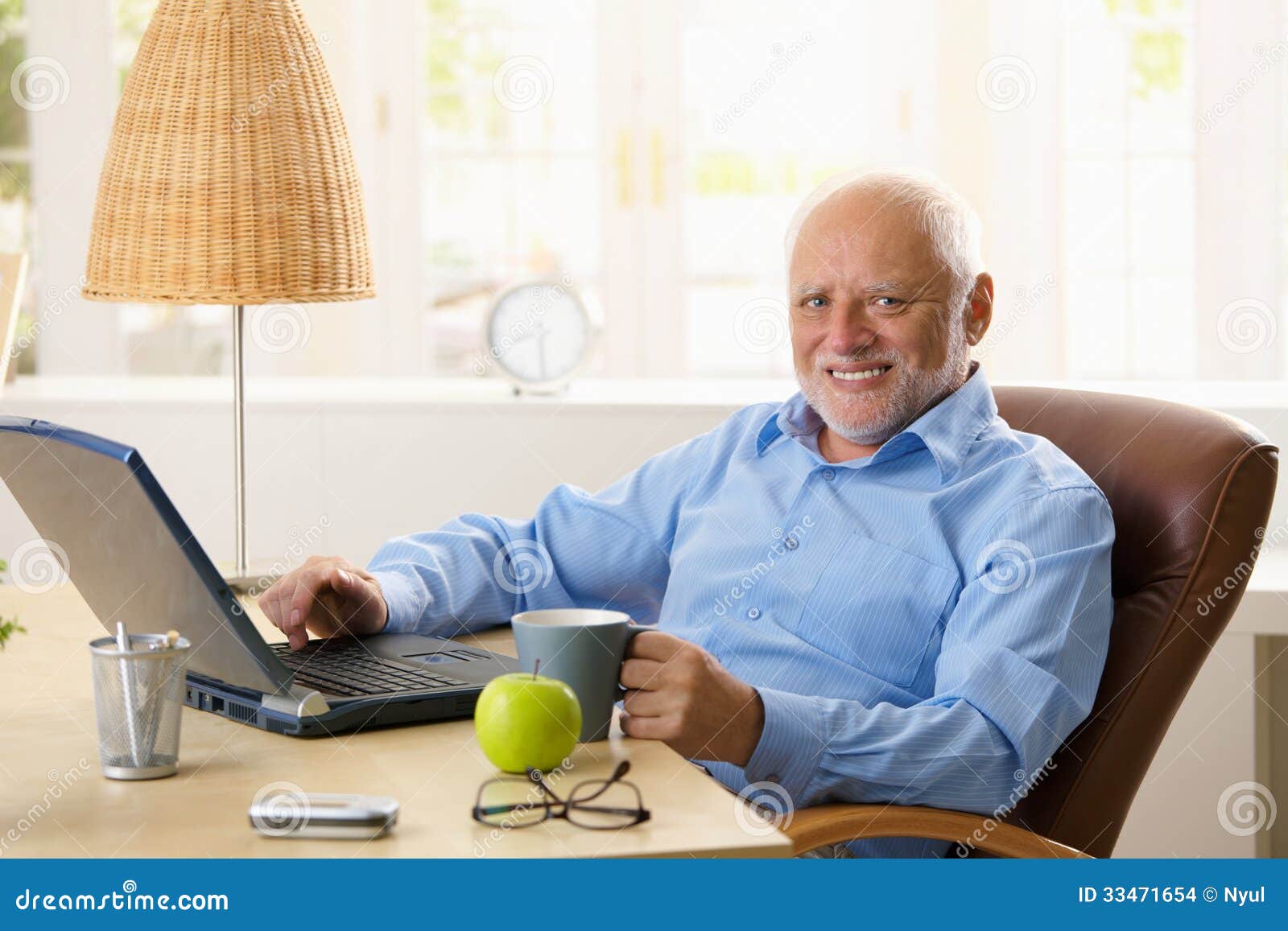 Joined: 6 May 2008
Age: 63
Gender: Male
Posts: 46,553
Location: Stendec
What I don't understand is why anyone would believe the following are somehow being "too skeptical":

• When someone refuses to follow your philosophy, politics, or religion. I mean, unless you live in a country where following the "wrong" religion could get your head chopped off, there is such a thing as religious freedom, whereby people are free to choose what they will and will not believe.

• When someone uses factual data to falsify your claims. How can this be? Are facts, reality, and science 'evil' in some way? Do people identify so deeply with their beliefs that they feel somehow threatened by the existence of facts, reality, and science?

• When someone else's opinions are in conflict with your own. You say it's too hot. I say it's too cold. Why am I the one who is "too skeptical" and you are not?



Weird...
_________________
*TRE
45
ON!!*
Lock Him Up!
IsabellaLinton
Veteran


Joined: 1 Nov 2017
Gender: Female
Posts: 34,147

I didn't choose anything from the survey because I don't think there is such a thing as "too sceptical / skeptical". Everyone is allowed their own mindset or belief system, and there's no problem with people who disagree. That's human nature. The only issue I have related to this topic is when people insult individuals, entire groups of people, fellow members, and other communities while hiding behind facts (or opinions) which they claim to be superior. These people will seldom engage in discussion, but rather choose to stereotype and malign the other side.

When it breaks the rules of WP it's a problem because our rules are very clear.

We can debate theories, ideas, thoughts, etc., with an open mind, but we can't go about mocking and insulting others who don't feel the same. Alex made this very clear.

This is not directed at you Fnord; I'm just responding to the topic.
Fnord
Veteran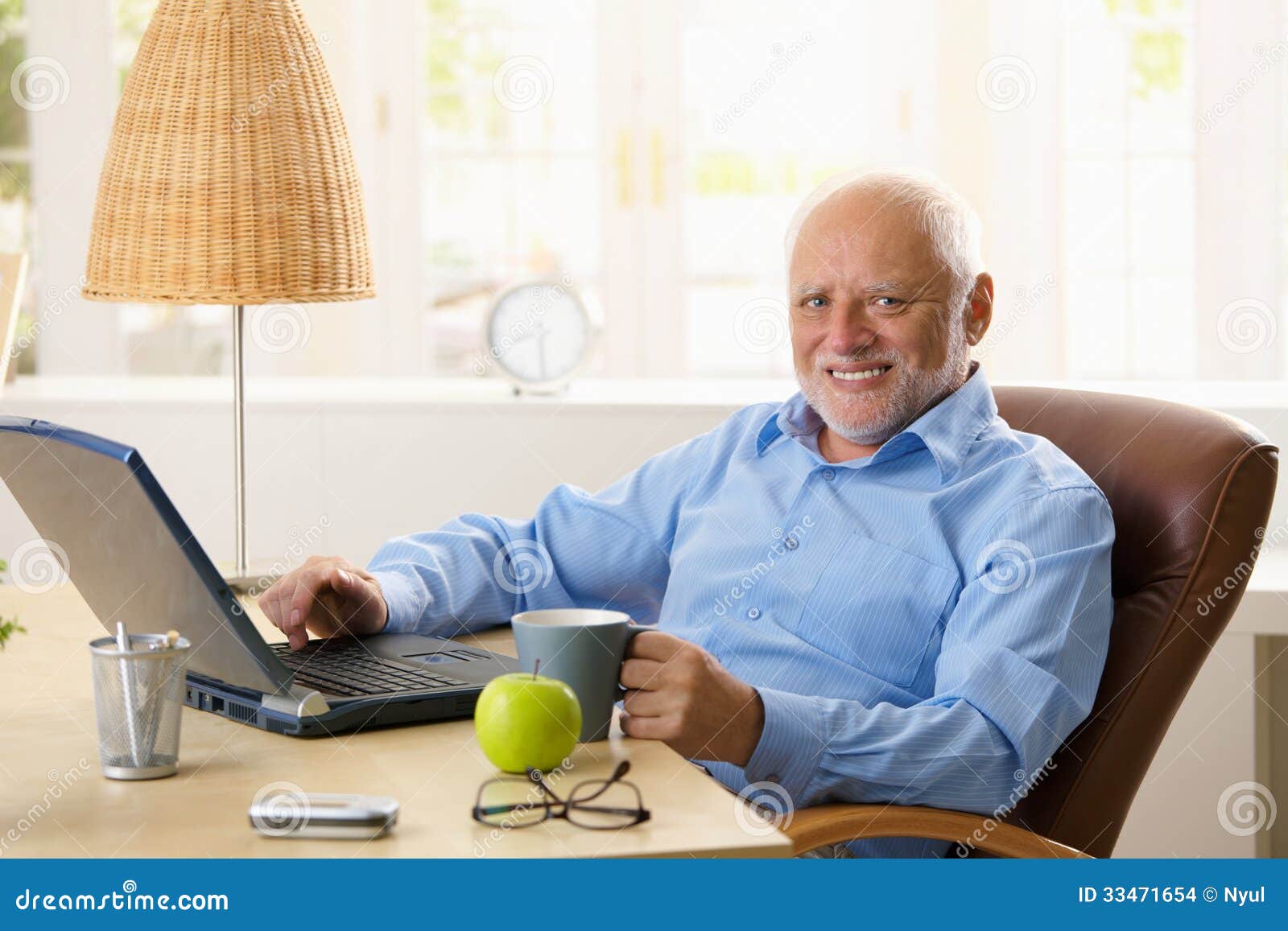 Joined: 6 May 2008
Age: 63
Gender: Male
Posts: 46,553
Location: Stendec
IsabellaLinton
Veteran


Joined: 1 Nov 2017
Gender: Female
Posts: 34,147

naturalplastic
Veteran



Joined: 26 Aug 2010
Age: 66
Gender: Male
Posts: 25,339
Location: temperate zone
Part of the problem is simply semantics.

One young person on WP complained about how is dad is too "skeptical" about every opinion the WP person expressed.

When he illustrated with examples it became clear that the WP person was misusing the word "skeptical" to mean "resisted to", or "closed minded to" everything the WP said. Not the same thing as "skeptical".

A "skeptic" is someone who demands evidence for claims. His old man was not engaging in discussion, and weighing evidence. He was just simply refusing to hear the person.


But one can be a close minded bully and hide behind skepticism. Or just misuse skepticism.
techstepgenr8tion
Veteran


Joined: 6 Feb 2005
Age: 41
Gender: Male
Posts: 21,654
Location: The 27th Path of Peh.
IsabellaLinton wrote:
Fnord wrote:
No worries, Miss Linton. I've had to learn how to temper my words over the years, and I still end up aggravating and insulting people when I don't mean to.
On my list of worst offenders, you wouldn't make the Top 10.
Just adding a thought here:
Reading Lev Shestov's 'All Things Are Possible' he gave some pretty good critiques of positivism. I wouldn't go on to say that it's authoritative, just that it might be a good shake-up if any puzzle pieces have gotten stuck for anyone who might be feeling like they're personal expression of skepticism is stealing social mobility.

_________________
"The individual has always had to struggle to keep from being overwhelmed by the tribe. To be your own man is a hard business. If you try it, you'll be lonely often, and sometimes frightened. But no price is too high to pay for the privelege of owning yourself" - Rudyard Kipling