Icon and Idol: What's the difference?
vermontsavant
Veteran


Joined: 7 Dec 2010
Gender: Male
Posts: 6,110
Location: Left WP forever
kraftiekortie wrote:
Right. An idol is an icon that's worshipped. Some icons are not worshipped.

A Buddhist is not going to worship a Russian Orthodox icon----so the icon is not an idol to the Buddhist.
This is pragmatic and I certainly have photo's and go to art museums,I'm not real religious.But I'm sure you know being Jewish Kortie that many Hasidic's don't even keep photograph's.Some people take the commandments very literally.

_________________
Forever gone
Sorry I ever joined
Fnord
Veteran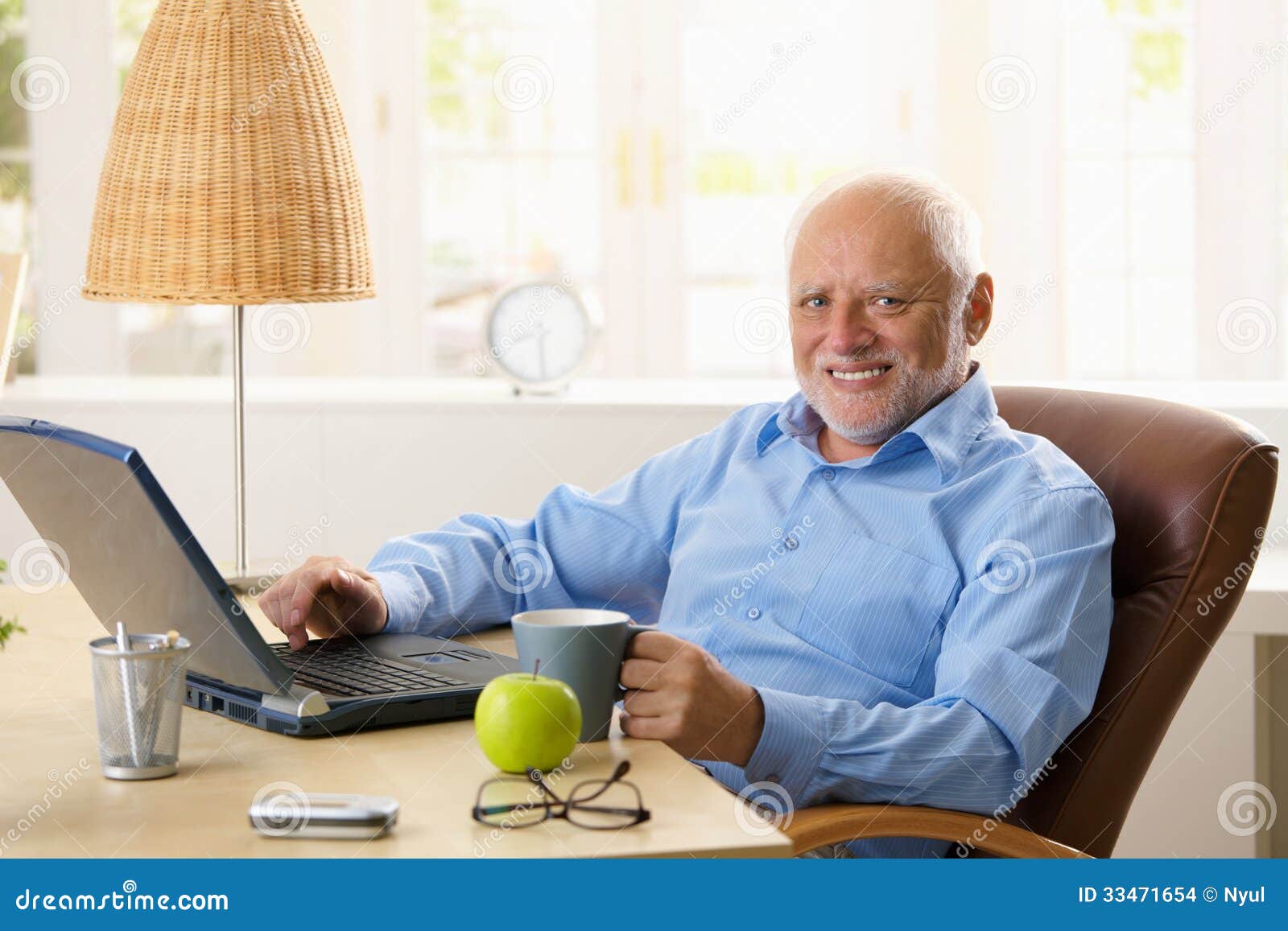 Joined: 6 May 2008
Age: 64
Gender: Male
Posts: 52,054
Location: Stendec
Strange, isn't it ... how the same religious groups who decry "graven images" and "idolatry" will not object to anyone spending many more hours staring at a TV set than they spend studying their "Holy Scriptures".
vermontsavant
Veteran


Joined: 7 Dec 2010
Gender: Male
Posts: 6,110
Location: Left WP forever
Fnord wrote:
Strange, isn't it ... how the same religious groups who decry "graven images" and "idolatry" will not object to anyone spending many more hours staring at a TV set than they spend studying their "Holy Scriptures".
I guess on TV you can ask for donations



_________________
Forever gone
Sorry I ever joined
aghogday
Veteran


Joined: 25 Nov 2010
Age: 61
Gender: Male
Posts: 10,121

KT67 wrote:
Unless it's pointing towards a god (or higher being, even a human such as the Elvis example), my belief that a rock can actually be a god is severely lower than my belief there might be a god.

But I'm sceptical that it happens.

Especially to the degree of a religion.

If it does then maybe it's based on the idea that a specific stone or whatever (which is hard to break) is magical?

Shrines always seemed odd to me because if it's seen as actually being the god, rather than representing, why do the people who leave the food out either go back to it themselves & eat the food or arrange for another living human to do so? They must know on some level that it's either only a representation or isn't a god or that that particular 'god' can't eat so it's disrespectful to leave it food.

Same as people who set a separate plate out for a ghost. At least then it's generally just one person who's in mourning so can be chocked up to mental illness.
"Totem"; Symbols Held Sacred And Divine;
Is what Human Beings Have Done in Art
Since the First 5 Finger Hand Print is Painted on a Cave Wall;
It's Worth Noting that the Moon is A Rock Painted
In Space By the Sun We See At Night; That Moon
to Some Folks is Just a Rock in the Sky all Lit up;
on the Other
'Hand',
it
inspires
'MoonLight
Sonata' So As "Nights In White
Satin" Breathes in Poetry too at the End
of That Song By The Moody Blues Let's Try this As A Song "Together"
"Breathe deep the gathering gloom Watch lights fade from every room
Bedsitter people look back and lament Another day's useless energy spent
Impassioned lovers wrestle as one Lonely man cries for love and has none
New mother picks up and suckles her son Senior citizens wish they were young
Cold hearted orb that rules the night Remove all color from our sight Red is grey
and yellow white But we decide which is right And which is an illusion"...With No Punctuation Added for Flow...
We Can Either Worship It All; CaLL iT God";
And Color the Moon Whatever Romance
Comes iN Story of HeART Next;
Or, On 'The Other Hand' too,
We Might Just
Create A Three
Letter Sculpture
on a Page As
Trademark "God"
And Kill Everyone Else
Who Doesn't Worship the
Statue in Word of God We Create...
Neuroscience, Already Shows We Basically
Create Our Realities Out of the Hallucinations
We Created in the Past that Become Our Reasons
of Hallucinations today; Considering that Gratitude
Boosts Serotonin; And Basically all the Other Healthy
NeuroHormones And NeuroChemicals that Help Keep Us Healthy;
Anyone With Common
Sense in Touch with How
they Feel Does their Best to
Worship it All and Color the Art
oF iT In Every Way of Imagination that
Makes All Stuff DarK Thru Light Beautiful And Bright...
There are no Limits to 'the Totems' that Come After 'the Word God' or Before...
Create Every Step and Word of Love as A Merry Go 'Round of Dance And Song...
Or Suffer in
Silence in
A Word
to Worship
As Small As 'God'...
Or sure...
Just one
'Other Dude'...
i ain't no Fool;
i raised myself to LoVE IT All...
That's what A Scientist Will Do;
Making Sure they Stay in 'Bootcamp'
Enough to Enjoy The Fresh Free Air too..

Life Is A Wave,
High and Low;
Stay on Top
in Balance;
Neither
too Low
or High
And Basically
Fly Up or Down...
Spoken by someone
For 7 Years Who has overcome
Bi-Polar Disorder with No Drugs...
Worst Depression my Air Force
Psychiatrist Ever witnessed as
i Pulled myself up
After 66 Months iN
Gratitude
For IT ALL;
Every
Thorn
Every
Flower
to Keep
My Rose RiSinG iN Balance;
The Asperger's Syndrome is
Most Definitely A Tool of Ration
to Keep Yang Happier With Yin;
Folks who have lived through the
Darkest Black Abyss Paintings of Moon
Do learn
to make
Every
Grain
of Sand
Below
Above God...
It's Very Common 'These Days'
For Young Men to Have 4 Wheel-Drives
As Lovers and Old Couples to Worship Bigger
Homes as God; but true it's better than Worshipping
Nothing at all...
For the Fact
is at the Material
Reductionist Science
View; 'the Fools' with No
Great Thanks And Praise
In Worship for this Life Existence
Suffer the Hell of Not Enough Neurochemicals
And Neurohormones to Thrive in Life; Just in case
anyone
doesn't
Understand
What Worship Is;
It is
Basically What
Makes Humans
Happy by Counting it all As Blessings Higher...
And if You Don't Have Anyone to Love
or Anyone to Love You; A Story of Jesus
is something that Works With Imagination
As Good as a Loving Friend in Real Life; All
One is doing
is Creating
Love with
A Totem
of the Abstract
Construct of Loving
Jesus within; Imaginary
Friends You Love When they
Become Us Will Surely Save Life...
at least
from
falling
falling
falling some more...
No, Folks Who Go to
Church are Much smarter
for Real than those who don't worship anything...
Everything About Sacred Text And Temples is Totem
for Sacred and Divine, Great Thanks and Praise in Worship...
it works
and folks do it...
at least for folks
who have the Imagination
And Ability to make 'the tool'
(Totem) work for them; At Best
All Becomes Worship DarK Thru LiGHT
Also With the Understanding No
LiGHT WiTHOuT DarK;
The Reality Now is the
Reality Within; SmART
Folks use/create 'Tools' to be Happy too...
Telling Folks What they Can And
Cannot Worship in Life; Is Just
Another Method in Politics
of Our Quarterback
is Better Than
Yours; Our
Cheerleaders
Are Prettier;
Our Mascot is More
Powerful; and Our Motto
And Logo Just basically Kicks
the Butt of Yours; taking us up a
Peg or two; Yes, increasing our Neurochemicals
And Neurohormones as A Cohesive Bond And
Bind of 'the Religion of Pro-Football' too; Oh. the
Human Nature; Understand it all; thrive better in all areas of life...
Truth will
Set Ya Free;
Yes, Realistically
And Ironically in Lies too...
If That And This doesn't sound too
'Concrete'; Remember, We Hallucinate
Our realities according to Neuroscience
And When We Make those Realities
Concrete that do not bend
too Well to Survive at
Our Best Human
Potential
Now for
Change,
Now the
Willow doesn't
Break the Other CoLoRinG way...
Yet Pyramids will Crumble and Fall...
'i Choose ColoRinG Life'; EPiCaLLY iNDeeD; Worshipping IT ALL
NoW As Indeed, Most Humans Are Gifted in Potential ThiS WaY..

And as far as Taking the Bible Literally; And Imagining all that is Alpha Through Omega All Indeed
As a 3 Letter Word 'God' Ya Better Worship; Science Does Suggest One Is Better Off ON Doing it this way...
As Great
Thanks,
Praise
And Gratitude in Spirit All
For All Existence We Breathe;
Yes, as American Indians came
to Naturally Understand by being
More In touch with Nature And the Nature of Us...
Before A Word
in A Book took
them Closer to 'Hell' For Real...
As this is what ALL Naturally Happens With
Narrow
Worship....
Praise!
HolY All!
ALL YaY U YaY iNDeeD...
My Religion is Bigger Than
'YourS' UNless You Make Your Religion
As Big As Mine.. Or Even Bigger so i can
and will get some new ideas too! hehe...
See How This/That And The Other Thing Works..

OMG Endless More
'Tabs' to WoRShiP iN
THiS EXiSTeNCE oF LoVE FoR ALL (GoD)