Trump doesn't want to leave...
KT67
Veteran


Joined: 6 May 2019
Gender: Female
Posts: 2,953

Right after a Trump Presidency and during a Johnson prime ministership (is that the word?) I'm not surprised per se but...

It truly is sad that people think it's ok to 'ethnic shame' and just call it that in this day and age.

There is no shame in being an ethnic minority. If anyone is made to feel bad about their ethnicity, that is bad.

I include people whose acknowledgement of white privilege goes as far as saying crap like 'I hate white people' in that as well. A bunch of people on my Twitter TL say stuff like 'I hate English people'. They don't - they hate English colonialism/Tories and are too willing not to make the distinction between the two.
Fnord
Veteran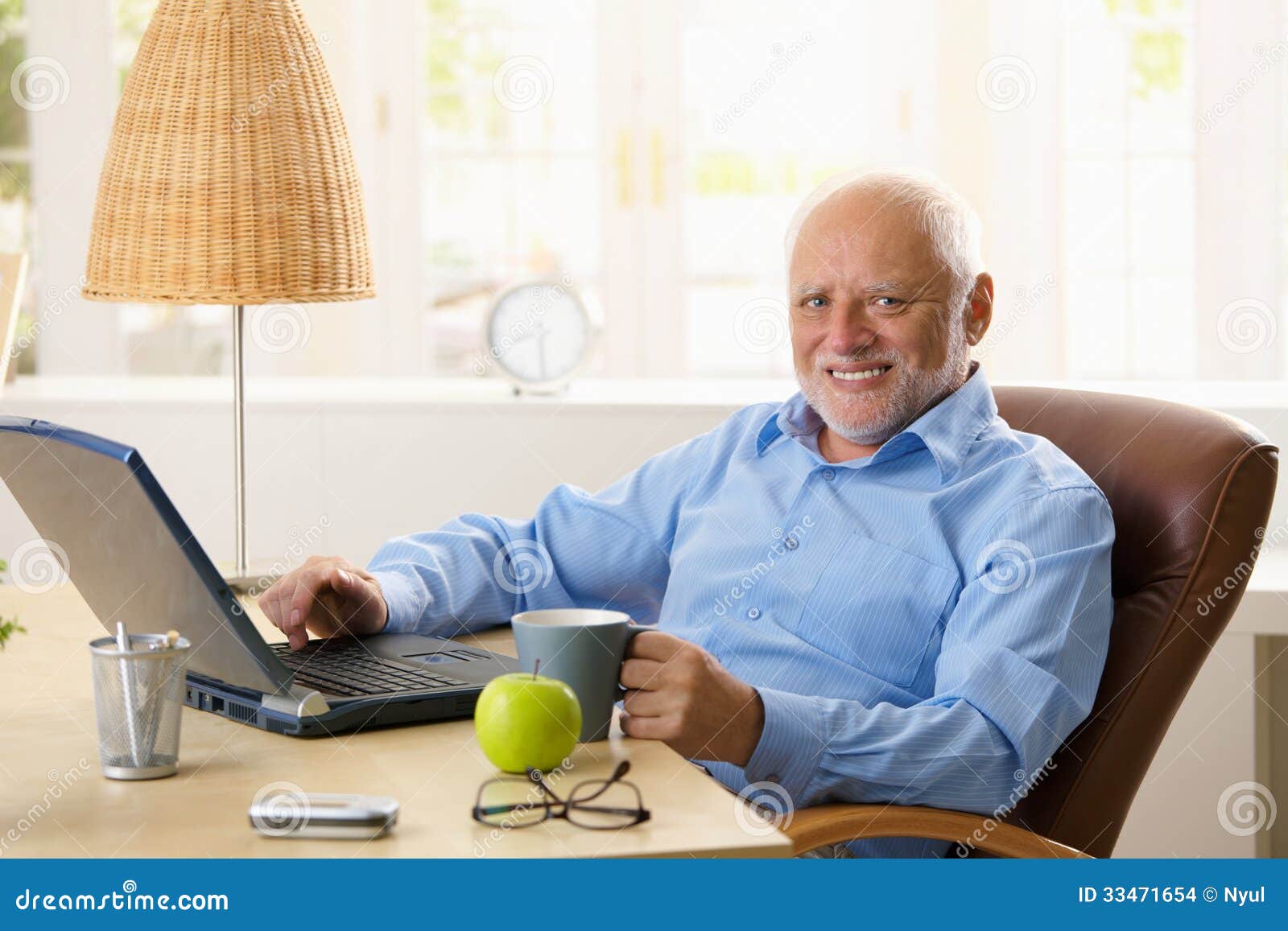 Joined: 6 May 2008
Gender: Male
Posts: 45,609
Location: Stendec
↑ Your post reminds me of these immortal words...

"I love mankind; it's people I can't stand!" -- Penned by Charles Schultz, as if spoken by one of his Peanuts characters -- Linus van Pelt.


(C) Charles M. Schultz, 1959-11-12.
_________________
*TRE
45
ON!!*
Lock Him Up!
(Claiming moral equivalency between immoral acts is a null defense.)
kraftiekortie
Veteran


Joined: 4 Feb 2014
Gender: Male
Posts: 72,432
Location: Queens, NYC
KT67
Veteran


Joined: 6 May 2019
Gender: Female
Posts: 2,953

There's also individuals in both the left, right (and the centre).

Call SJWs who fat shame etc out. I know myself I'm a hypocrite - I hate ableist language but it's so easy to reach for when it comes to things I've used since childhood like 'stupid'. I do wonder how brand new words start turning up in people's vocab though, surely that's more deliberate/of a sign of who you're hanging about with? I wouldn't for eg say 'Trumptard'.

But the whole left isn't like that. Some see no problem in it. TYT is full of ableist language. So is Vaush and he continues to use it despite getting criticism from SJW types.

Equally, I'm condemning Trump's reluctance to leave office.

Not everyone on the right agrees with Trump. W has congratulated Biden. Leftists shouldn't equate what Trump's doing to what the right's doing, it's a divisive issue on the right.