SCOTUS Nonunion gov't workers do not have to pay union dues
Page 1 of 1 [ 5 posts ]
ASPartOfMe
Veteran


Joined: 25 Aug 2013
Age: 63
Gender: Male
Posts: 25,168
Location: Long Island, New York
Supreme Court rules against public unions collecting fees from nonmembers

Quote:
Conservatives on the Supreme Court said Wednesday that it was unconstitutional to allow public employee unions to require collective bargaining fees from workers who choose not to join the union, a major blow for the U.S. labor movement.

The court in a 5-to-4 decision overturned a 40-year-old precedent and said that compelling such fees was a violation of workers' free speech rights. The rule could force the workers to give financial support to public policy positions they oppose, the court said.

"States and public-sector unions may no longer extract agency fees from nonconsenting employees," Justice Samuel A. Alito Jr. wrote for the majority. "This procedure violates the First Amendment and cannot continue."

He was joined by Chief Justice John G. Roberts Jr. and Justices Anthony M. Kennedy, Clarence Thomas and Neil M. Gorsuch.

Justice Elena Kagan wrote for the dissenting liberals:

"There is no sugarcoating today's opinion. The majority overthrows a decision entrenched in this Nation's law—and in its economic life—for over 40 years. As a result, it prevents the American people, acting through their state and local officials, from making important choices about workplace governance."

It was a devastating, if not unexpected, loss for public employee unions, the most vital component of organized labor and a major player in Democratic Party politics. It capped a years-long effort by conservative legal activists to forbid states from authorizing the fees.

The case concerns only public-sector unions, but union officials said that because those make up such a large percentage of the labor movement, the impact of the decision is great.

The decision came on the term's final day and was another example of a conservative majority refortified by President Trump's selection of Gorsuch to fill the seat of the late justice Antonin Scalia.

Trump immediately tweeted to put his own spin on the decision: "Supreme Court rules in favor of nonunion workers who are now, as an example, able to support a candidate of his or her choice without having those who control the Union deciding for them. Big loss for the coffers of the Democrats!"

Unions were already restricted from using the dues for political purposes. But opponents of the mandatory fees say it is difficult to disentangle the two — raises for workers, for instance, might involve advocating for government to raise taxes.

The unions say losing fees from nonmembers would be a heavy blow because there is no incentive for workers to pay for collective-bargaining representation they could get for free. More than 20 states, including California, allow what the unions like to call "fair-share" fees.

Alito was unmoved by claims that the decision would be a crippling blow to the unions' finances.

"It is hard to estimate how many billions of dollars have been taken from nonmembers and transferred to public-sector unions in violation of the First Amendment," Alito wrote. "Those unconstitutional exactions cannot be allowed to continue indefinitely."

Kagan delivered part of her dissent from the bench, a fairly rare move for her. She and Alito sit next to each other on the bench, and she began just after he finished his summary of the decision

Kagan broadly criticized the majority, which she said had overstepped its role by intervening in a political debate and "weaponizing" the First Amendment.

And "not for the first time," she added, referring to the court's 5-4 decision the previous day striking down a California law that required antiabortion pregnancy crisis centers to tell patients about the availability of state-offered services, including abortion.

"The majority's road runs long. And at every stop are black-robed rulers overriding citizens' choices," she said. "The First Amendment was meant for better things. It was meant not to undermine but to protect democratic governance — including over the role of public-sector unions."


_________________
Professionally Identified and joined WP August 26, 2013
DSM 5: Autism Spectrum Disorder, DSM IV: Aspergers Moderate Severity.

"My autism is not a superpower. It also isn't some kind of god-forsaken, endless fountain of suffering inflicted on my family. It's just part of who I am as a person". - Sara Luterman
Last edited by ASPartOfMe on 27 Jun 2018, 11:37 am, edited 1 time in total.
Fnord
Veteran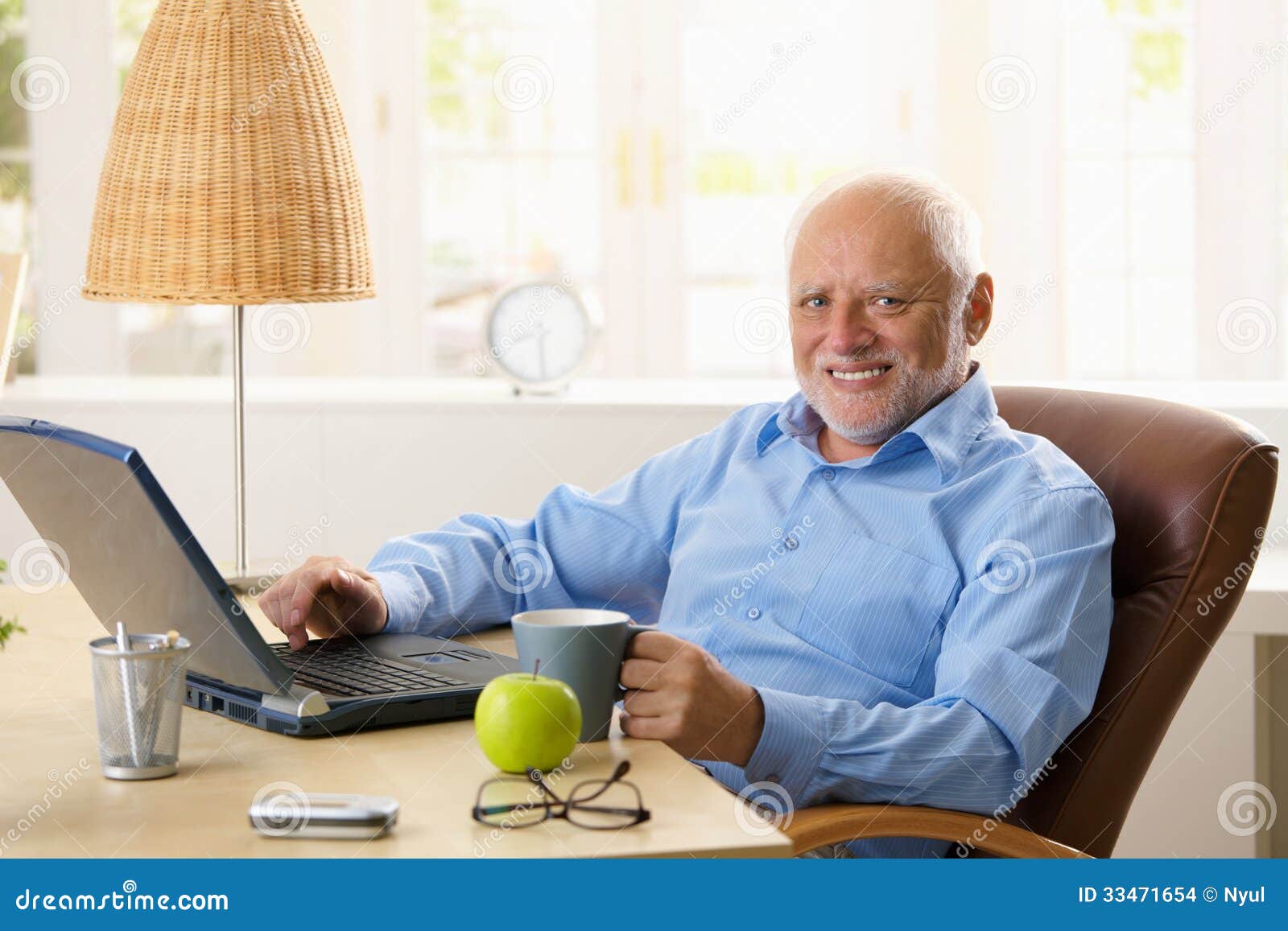 Joined: 6 May 2008
Age: 64
Gender: Male
Posts: 48,825
Location: Stendec
ASPartOfMe wrote:
OH YEAH BAYBEEEEEEE!!

Darmok
Veteran


Joined: 18 Dec 2015
Gender: Male
Posts: 12,030
Location: New England
Darmok
Veteran


Joined: 18 Dec 2015
Gender: Male
Posts: 12,030
Location: New England
Fnord
Veteran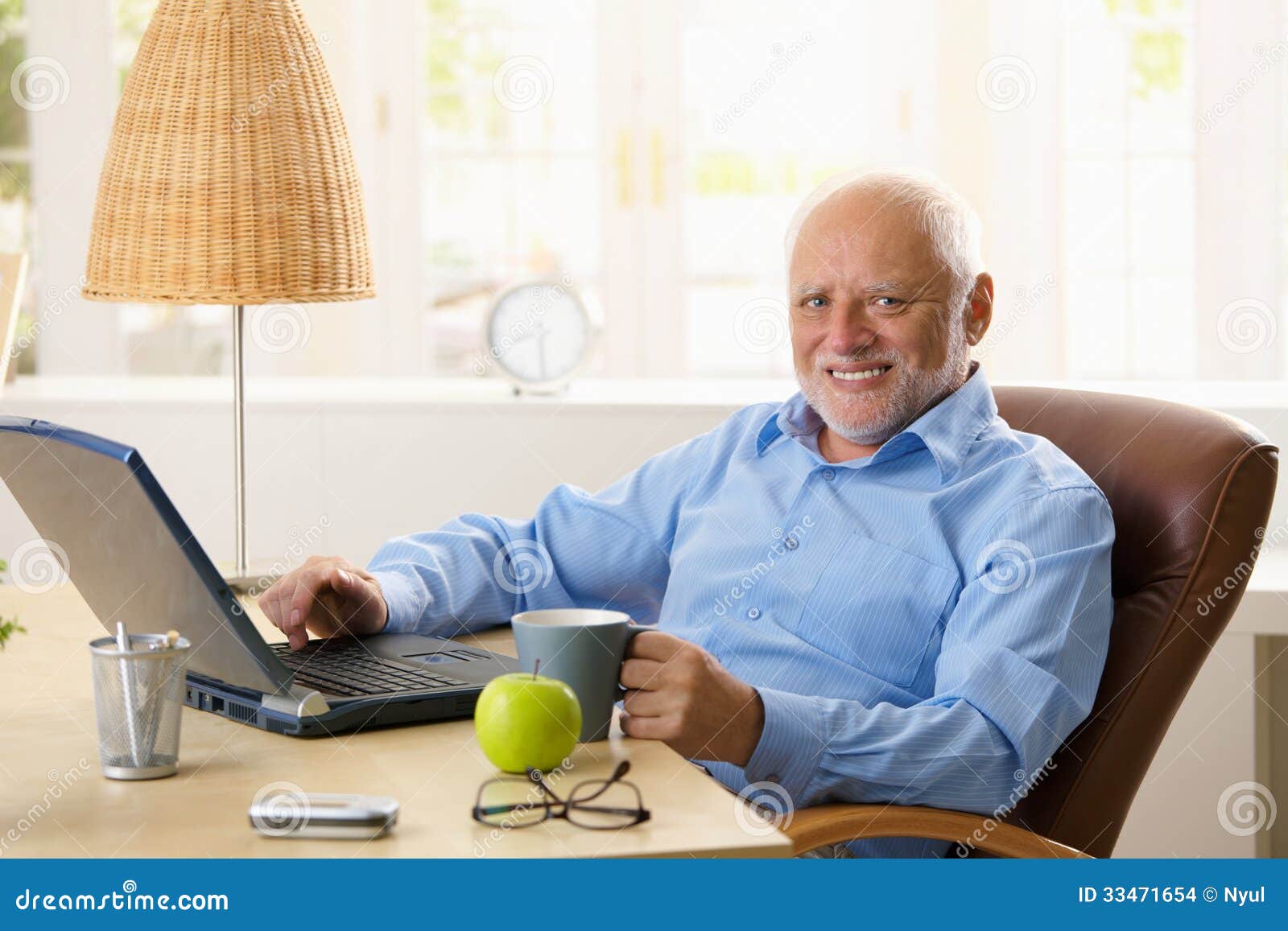 Joined: 6 May 2008
Age: 64
Gender: Male
Posts: 48,825
Location: Stendec
Darmok wrote:
A graduate of Harvard Law School weighs in...
That graduate of Harvard Law School began a sentence with a conjunction.
Bad.