Ivanka personal email account used for government business
Page 1 of 1 [ 7 posts ]
ASPartOfMe
Veteran


Joined: 25 Aug 2013
Age: 63
Gender: Male
Posts: 23,023
Location: Long Island, New York
Ivanka Trump used personal email account to send emails about government business

Quote:
Ivanka Trump sent hundreds of emails last year to White House aides, Cabinet officials and her assistants using a personal account, many of them in violation of federal records rules, according to people familiar with a White House examination of her correspondence.

White House ethics officials learned of Trump's repeated use of personal email when reviewing emails gathered last fall by five Cabinet agencies to respond to a public records lawsuit. That review revealed that throughout much of 2017, she often discussed or relayed official White House business using a private email account with a domain that she shares with her husband, Jared Kushner.

The discovery alarmed some advisers to President Trump, who feared that his daughter's practices bore similarities to the personal email use of Hillary Clinton, an issue he made a focus of his 2016 campaign. Trump attacked his Democratic challenger as untrustworthy and dubbed her "Crooked Hillary" for using a personal email account as secretary of state.

Some aides were startled by the volume of Ivanka Trump's personal emails - and taken aback by her response when questioned about the practice. Trump said she was not familiar with some details of the rules, according to people with knowledge of her reaction.

n a statement, Peter Mirijanian, a spokesman for Lowell, acknowledged that the president's daughter occasionally used her private email before she was briefed on the rules, but he said none of her messages contained classified information.

"While transitioning into government, after she was given an official account but until the White House provided her the same guidance they had given others who started before she did, Ms. Trump sometimes used her personal account, almost always for logistics and scheduling concerning her family," he said in a statement.

Mirijanian said Ivanka Trump turned over all her government-related emails months ago so they could be stored permanently with other White House records.

"Ms. Trump did not create a private server in her house or office, no classified information was ever included, the account was never transferred at Trump Organization, and no emails were ever deleted," Mirijanian said.

Like Trump, Clinton also said she was unaware of or misunderstood the rules. However, Clinton relied solely on a private email system as secretary of state, bypassing government servers entirely.

Both Trump and Clinton relied on their personal attorneys to review their private emails and determine which messages should be retained as government records.

Austin Evers, executive director of the liberal watchdog group American Oversight, whose record requests sparked the White House discovery, said it strained credulity that Trump's daughter did not know that government officials should not use private emails for official business.

"There's the obvious hypocrisy that her father ran on the misuse of personal email as a central tenet of his campaign," Evers said. "There is no reasonable suggestion that she didn't know better. Clearly everyone joining the Trump administration should have been on high alert about personal email use."

Ivanka Trump and her husband set up personal emails with the domain "ijkfamily.com" through a Microsoft system in December 2016, as they were preparing to move to Washington so Kushner could join the White House, according to people familiar with the arrangement.

The couple's emails are prescreened by the Trump Organization for security problems such as viruses but are stored by Microsoft, the people said.

Trump used her personal account to discuss government policies and official business less than 100 times - often replying to other administration officials who contacted her through her private email, according to people familiar with the review.

Another category of less-substantive emails may have also violated the records law: hundreds of messages related to her official work schedule and travel details that she sent herself and personal assistants who cared for her children and house,

Using personal emails for government business could violate the Presidential Records Act, which requires that all official White House communications and records be preserved as a permanent archive of each administration. It can also increase the risk that sensitive government information could be mishandled or hacked, revealing government secrets and risking harm to diplomatic relations and secret operations.

n late February 2017, she used her personal email to contact Small Business Administration chief Linda McMahon and propose they meet to explore "opportunities to collaborate." The following month, she emailed Education Secretary Betsy DeVos, suggesting that their staffers meet to discuss ways to collaborate on "locational/workforce development and k-12 STEM education."

While her messages were largely about government work, Trump was not then subject to White House records rules.

But Trump continued to occasionally use her personal email in her official capacity, according to people familiar with the review.

Her husband Jared Kushner's use of personal email for government work drew intense scrutiny when it was first reported by Politico last fall. The revelation prompted demands from congressional investigators that Kushner preserve his records, which his attorney said he had.

But Trump had used her personal email for official business far more frequently, according to people familiar with the administration's review - a fact that remained a closely held secret inside the White House.

"She was the worst offender in the White House," said a former senior U.S. government official who spoke on the condition of anonymity to describe internal dynamics.

In many cases, government officials contacted Ivanka Trump first at her personal email address. That was the case with a note she received in April 2017 from Treasury official Dan Kowalski, who was seeking to set up a meeting between the president and the secretary general of the Organization for Economic Cooperation and Development, an international economic group of which the United States is a member.

"I apologize for reaching out to you on your personal email for this, but it is the only email I have for you," he wrote, according to an email obtained by American Oversight.

"For future reference my WH email is [redacted]," Ivanka Trump replied. "Thanks for reaching out and making this introduction."

But other times, Trump used her private email to initiate official business.

In April 2017, she used her personal email to write to Treasury Secretary Steven Mnuchin's chief of staff, Eli Miller, suggesting that he connect with her chief of staff, Julie Radford. The email chain, obtained by American Oversight, was copied to Radford's government account.

"It would be great if you both could connect next week to discuss [redacted],"she wrote. "We would love your feedback and input as we structure."

Fill the swamp.

_________________
Professionally Identified and joined WP August 26, 2013
DSM 5: Autism Spectrum Disorder, DSM IV: Aspergers Moderate Severity

My autism is not a superpower. It also isn't some kind of god-forsaken, endless fountain of suffering inflicted on my family. It's just part of who I am as a person. - Sara Luterman
Fnord
Veteran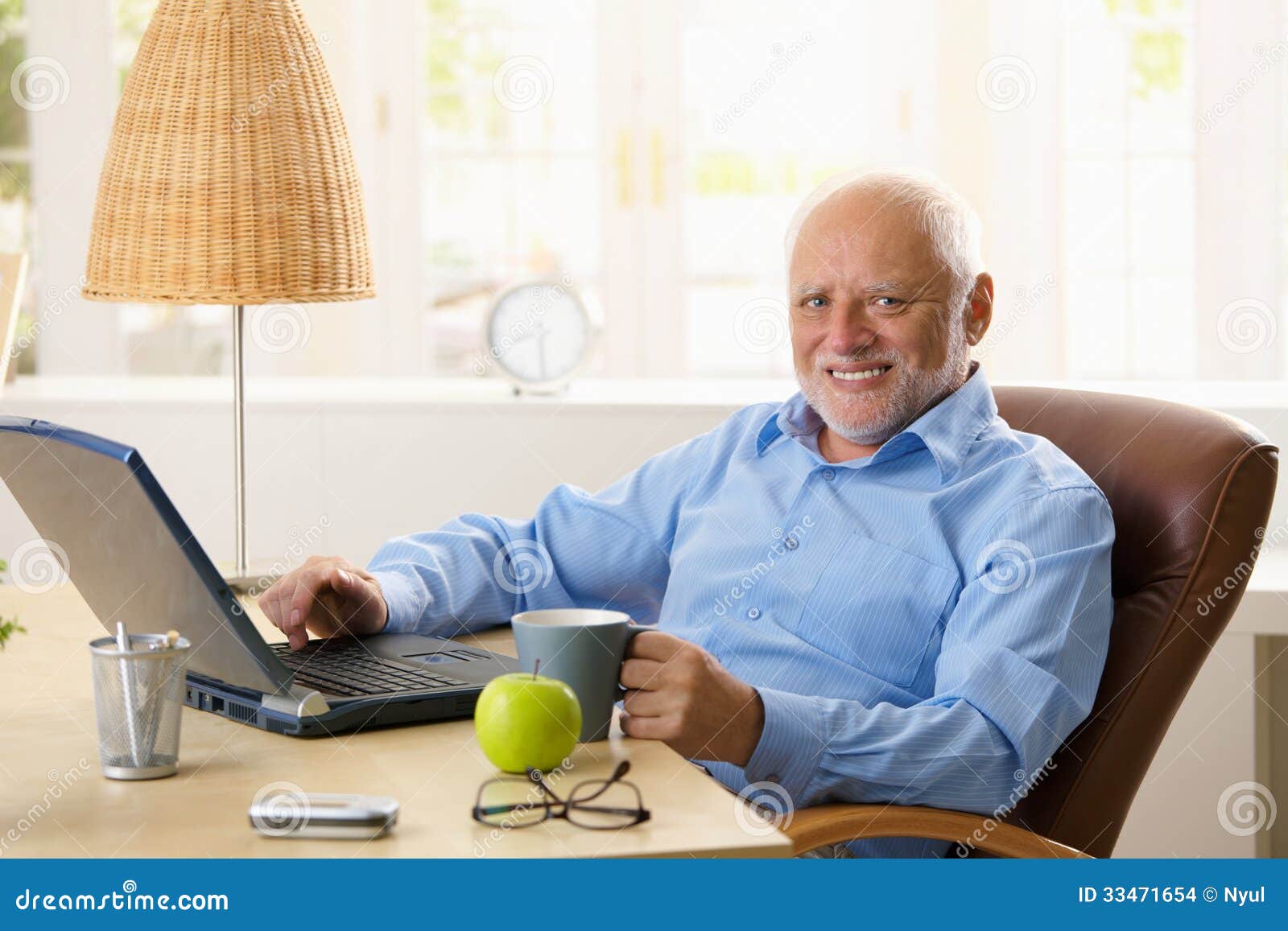 Joined: 6 May 2008
Gender: Male
Posts: 44,073
Location: Stendec
LoveNotHate
Veteran


Joined: 12 Oct 2013
Gender: Female
Posts: 6,195
Location: USA
1) It seems she did not become a gov. employee until March 2017.

2. March 2017 she became an "unpaid gov. employee" (volunteer intern?)
https://www.cnn.com/2017/03/29/politics ... index.html

It appears that volunteer interns are not subject to executive branch ethics rules.

Volunteer Interns
"Volunteer interns who are appointed under the authority of 5 U.S.C. § 3111 are not
generally considered executive branch employees for purposes other than certain laws relating to
travel subsidies, injury compensation, and the Federal Tort Claims Act".
https://www.oge.gov/Web/OGE.nsf/0/66704 ... -17-09.pdf

_________________
After a failure, the easiest thing to do is to blame someone else.
thoughtbeast
Veteran


Joined: 19 Oct 2014
Gender: Male
Posts: 1,337
Location: Scarlet Jungle of Krypton
goldfish21
Veteran


Joined: 17 Feb 2013
Age: 38
Gender: Male
Posts: 12,309
Location: Vancouver, BC, Canada
sly279
Veteran


Joined: 11 Dec 2013
Age: 32
Gender: Male
Posts: 16,181
Location: US
Magna
Veteran


Joined: 21 Jun 2018
Gender: Male
Posts: 6,932

Let's let them both skate. They're not like us.

_________________
"There is no love of living without despair of life." - Albert Camus

"Ain't nothing but a stranger in this world
I'm nothing but a stranger in this world" -Van Morrison

"Are you Bluish? You don't look Bluish."

AQ-43 (32-50 indicates a strong likelihood of Asperger syndrome or autism).
EQ-14 out of 80
Rdos: Your neurodiverse (Aspie) score: 173 of 200
Your neurotypical (non-autistic) score: 39 of 200
You are very likely neurodiverse (Aspie)