NY AG Opens Criminal Investigation Into Trump Organization
Page 1 of 1 [ 6 posts ]
ASPartOfMe
Veteran


Joined: 25 Aug 2013
Age: 64
Gender: Male
Posts: 25,937
Location: Long Island, New York
NY Attorney General's Office Opens Criminal Investigation Into Trump Organization

Quote:
The New York attorney general's office said Tuesday that it is conducting a criminal investigation into former President Donald Trump's business empire, expanding what had previously been a civil probe.

"We have informed the Trump Organization that our investigation into the company is no longer purely civil in nature," Fabien Levy, a spokesperson for Attorney General Letitia James, said in a statement.

"We are now actively investigating the Trump Organization in a criminal capacity, along with the Manhattan DA," Levy said.

James' investigators are working with the Manhattan district attorney's office, which has been conducting a criminal investigation into Trump and his company, the Trump Organization, for two years. James and District Attorney Cyrus Vance Jr. are both Democrats.

James' office offered no explanation for what prompted the change in its approach to the investigation or why it chose to announce it publicly. CNN was first to report the development.

James' disclosure of a widening investigation is not necessarily an indication that she is planning to bring criminal charges. In New York, if that were to happen, the state attorney general can do so through a county district attorney, like Vance, or with a referral from Gov. Andrew Cuomo or a state agency.


_________________
Professionally Identified and joined WP August 26, 2013
DSM 5: Autism Spectrum Disorder, DSM IV: Aspergers Moderate Severity.

"My autism is not a superpower. It also isn't some kind of god-forsaken, endless fountain of suffering inflicted on my family. It's just part of who I am as a person". - Sara Luterman
cyberdad
Veteran



Joined: 21 Feb 2011
Age: 53
Gender: Male
Posts: 22,242

Fnord
Veteran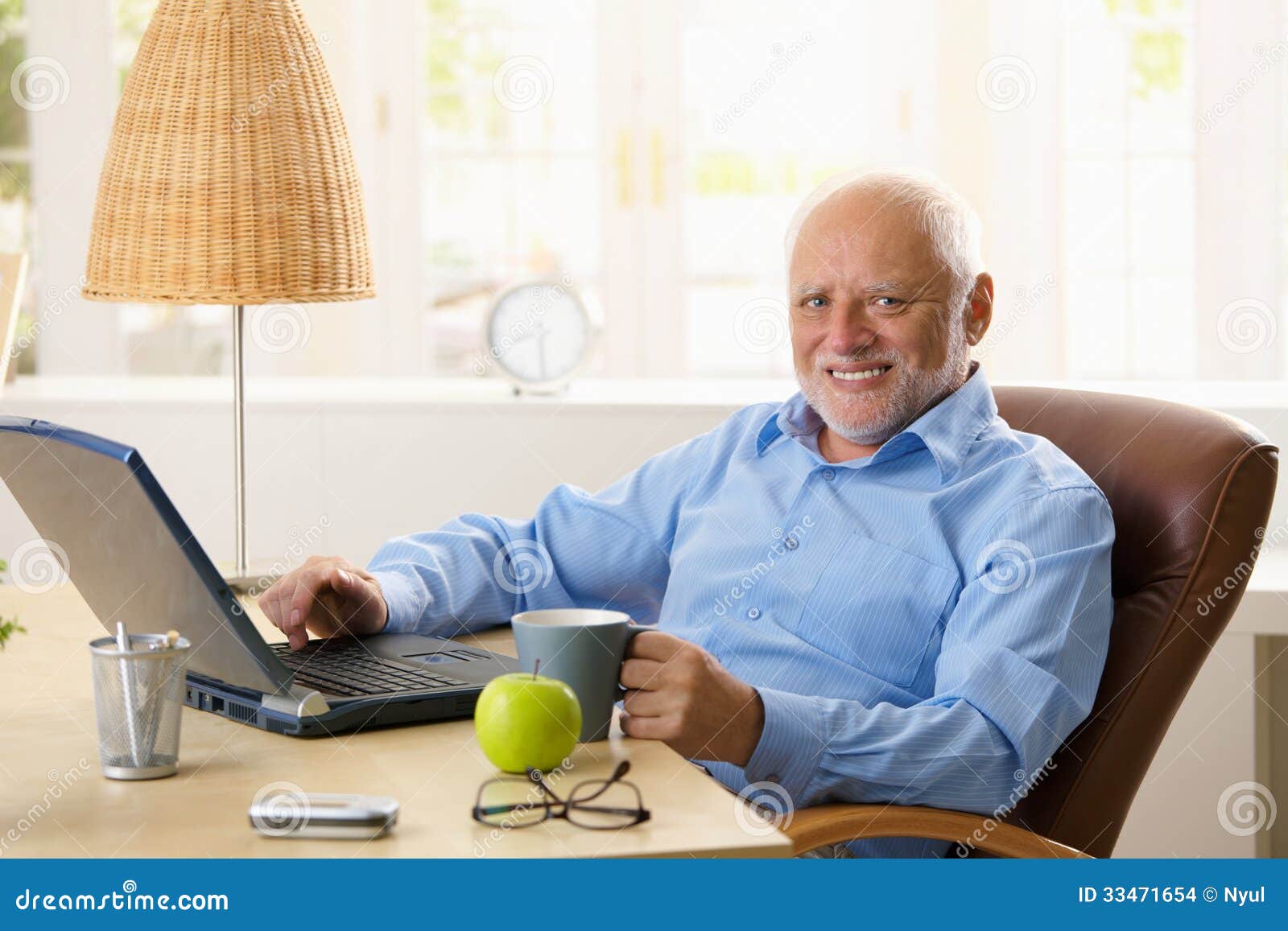 Joined: 6 May 2008
Age: 64
Gender: Male
Posts: 50,694
Location: Stendec
cyberdad wrote:
Shouldn't that be framed as an investigation into Trump's criminal organization?
"We are now actively investigating the Trump Organization in a criminal capacity, along with the Manhattan DA," Levy said.

Clearly, it is.
BeaArthur
Veteran


Joined: 11 Aug 2015
Posts: 5,775

Mr Reynholm
Veteran



Joined: 19 Feb 2019
Age: 55
Gender: Male
Posts: 1,221
Location: Tulsa, OK
uncommondenominator
Veteran


Joined: 8 Aug 2019
Age: 39
Gender: Male
Posts: 607

Mr Reynholm wrote:
Still fishing for a crime. This is the very image of authoritarianism.
Oh no! They're INVESTIGATING! How horrible! How terrible! I don't know how ANYone can survive being INVESTIGATED!
Well, aside from "don't be guilty". Not being guilty is a pretty easy way to survive an InVeStIgAtIoN!! !
AuThOrItArIaNiSm!! ! Did they lock him up? Take his property? Take his money? What HAVE they done? They InVeStIgAtEd HiM! AND they took his twitter away! That's literally worse than death and torture combined! What kind of sadistic government InVeStIgAtEs people?!
Oh, right, it's the ShAdY CoRrUpT government! And FaKe NeWs! And BiG TeCh! And whatever other conspiracies need to be stacked on top of more conspiracies in order to explain things!
Of course, it's pretty amazing that despite ThE LeFt! having so much power already, enough to rig elections and hide ALL evidence, and control ALL news, and have secret armies like AnTiFa! to burn cities at their whim, despite already having all this power, with CaNcEl CuLtUrE! already with it's boot on our necks, we aren't somehow already in the crushing and inescapable grasp of totalitarianism