NY AG asks judge to hold Trump in contempt
Page 1 of 1 [ 2 posts ]
ASPartOfMe
Veteran


Joined: 25 Aug 2013
Age: 65
Gender: Male
Posts: 30,411
Location: Long Island, New York
Quote:
New York Attorney General Letitia James (D) on Thursday asked a state judge to hold former President Trump in civil contempt over his failure to comply with a court order requiring him to hand over documents as part of an ongoing civil investigation by James's office.

James, in a 21-page filing, also requested that Judge Arthur Engoron fine the former president $10,000 for each day he fails to produce the documents amid James's ongoing probe of whether the Trump Organization unlawfully falsified the value of assets for financial gain.

The latest development comes after Engoron gave Trump a March 31 deadline to comply with the New York attorney general's subpoena for records and ordered the former president and his two eldest children to comply with subpoenas for their testimony.

Trump is appealing the order granting the attorney general's request for testimony. But in James's filing on Thursday, she argued Trump has failed to appeal or otherwise properly contest the order for document production.

"Mr. Trump should now be held in civil contempt and fined in an amount sufficient to coerce his compliance with the Court's order and compensate [Office of Attorney General] for its fees and costs associated with this motion," James's motion reads.

James's office in January said it had uncovered "significant" evidence that the Trump Organization has for years been falsifying the value of its assets for financial gain, including to win tax breaks and attract investors.

Trump's accounting firm, Mazars, said in a letter sent to the former president's company in February that it could no longer vouch for the business's financial statements for the past decade given the revelations from the attorney general's investigation.


_________________
Professionally Identified and joined WP August 26, 2013
DSM 5: Autism Spectrum Disorder, DSM IV: Aspergers Moderate Severity

"My autism is not a superpower. It also isn't some kind of god-forsaken, endless fountain of suffering inflicted on my family. It's just part of who I am as a person". - Sara Luterman
Fnord
Veteran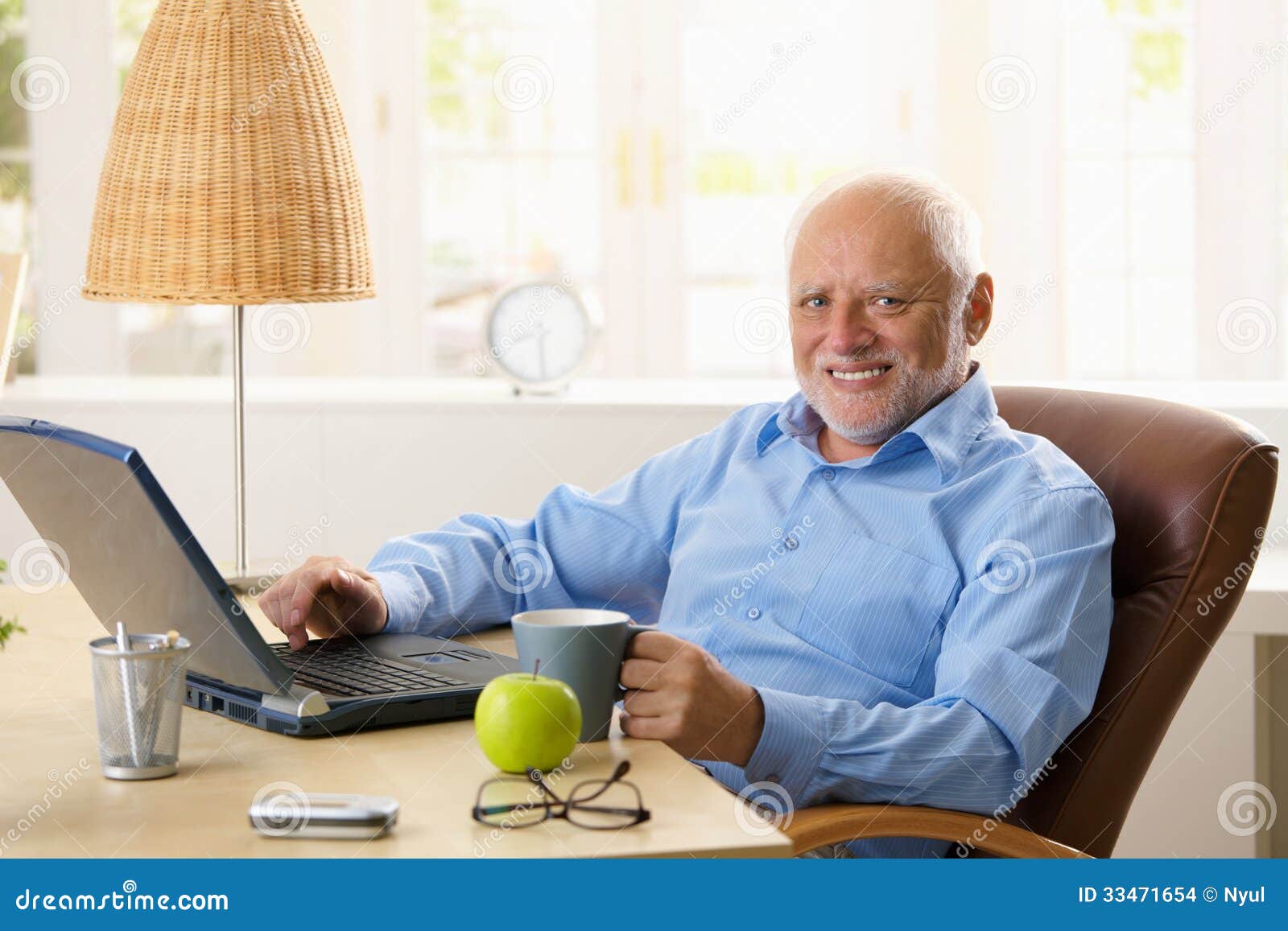 Joined: 6 May 2008
Age: 65
Gender: Male
Posts: 57,203
Location: Stendec
Judge dismisses Trump's lawsuit, allowing NY probe to go on.

A federal judge on Friday dismissed Donald Trump's lawsuit against New York Attorney General Letitia James, allowing her civil investigation into his business practices to continue.

In a 43-page ruling, U.S. District Judge Brenda Sannes said she based her decision on case law that, in most cases, bars federal judges from interfering in state-level investigations.

Sannes' ruling came a day after a New York appeals court ruled that Trump must answer questions under oath in James' probe, upholding a lower-court ruling requiring him to sit for a deposition.

A message seeking comment was left with Trump's lawyers has so far had no response.

Read the Full Article  HERE 

_________________
 

• Veritas Illuminata • Semper Illuminans • Custodiamus Veritas •
• Et Serviunt Qui Non Videntur •