When Plans Get Thrown Off
Page 1 of 1 [ 7 posts ]
Pyromanic
Blue Jay

Joined: 22 Nov 2018
Gender: Male
Posts: 84
Location: Mad World
I have noticed a pervasive trend in my temperament that most definitely is a result of having Aspergers. This trend is my ABSOLUTE REFUSAL to be flexible with plans that I have formed in my head without a fight. Somebody tells me that they WILL do something. Be at a place at a certain time, do a certain thing with me, ect. I assume it to be true, because they said they would do it. From my assumptions of how I believe other people are going to accommodate, an entire plan forms in my head well ahead of time, and I get very stuck on it. My plans are usually the ideal version for how a day will go for me and everything is arranged in a certain way for a certain reason. So when somebody makes the grave mistake of not doing what they told me they WOULD do, I cannot wrap my mind around how they could possibly have it in them for forcing me to reconsider my perfect plan for the day they do this on. I usually don't hear out their explanation, instead fighting them to do what they say and reprimanding them for their refusal to do so. It can cause hours of conflict, and usually I do not get unstuck on my plan until I have exhausted all of my mental energies to continue my indignant tirade that from my perspective feels completely justified because when one aspect of my plan is changed it is much like removing a card from a house of cards and the whole thing falls down, replacing the place where the plan was in my head with blood curdling anger at the change in my plan. Depending on what it is, I get more angry. Somebody being late by a bit mildly annoys me, which has lead to people describing me as very "type A" and on the flipside my ability to stick to my plans has aided me greatly in projects at school, but the same inflexibility has lead to me fighting with people often, and I have an incredibly hard time going with the flow if the flow is not going the direction I feel it should be going in. Definitely an aspie thing, but what I'm asking from this is if anybody else has this specific issue of erupting at slight or large changes in your own plans.

_________________
My life is a dramatic MTV power ballad from the 80's.
Fnord
Veteran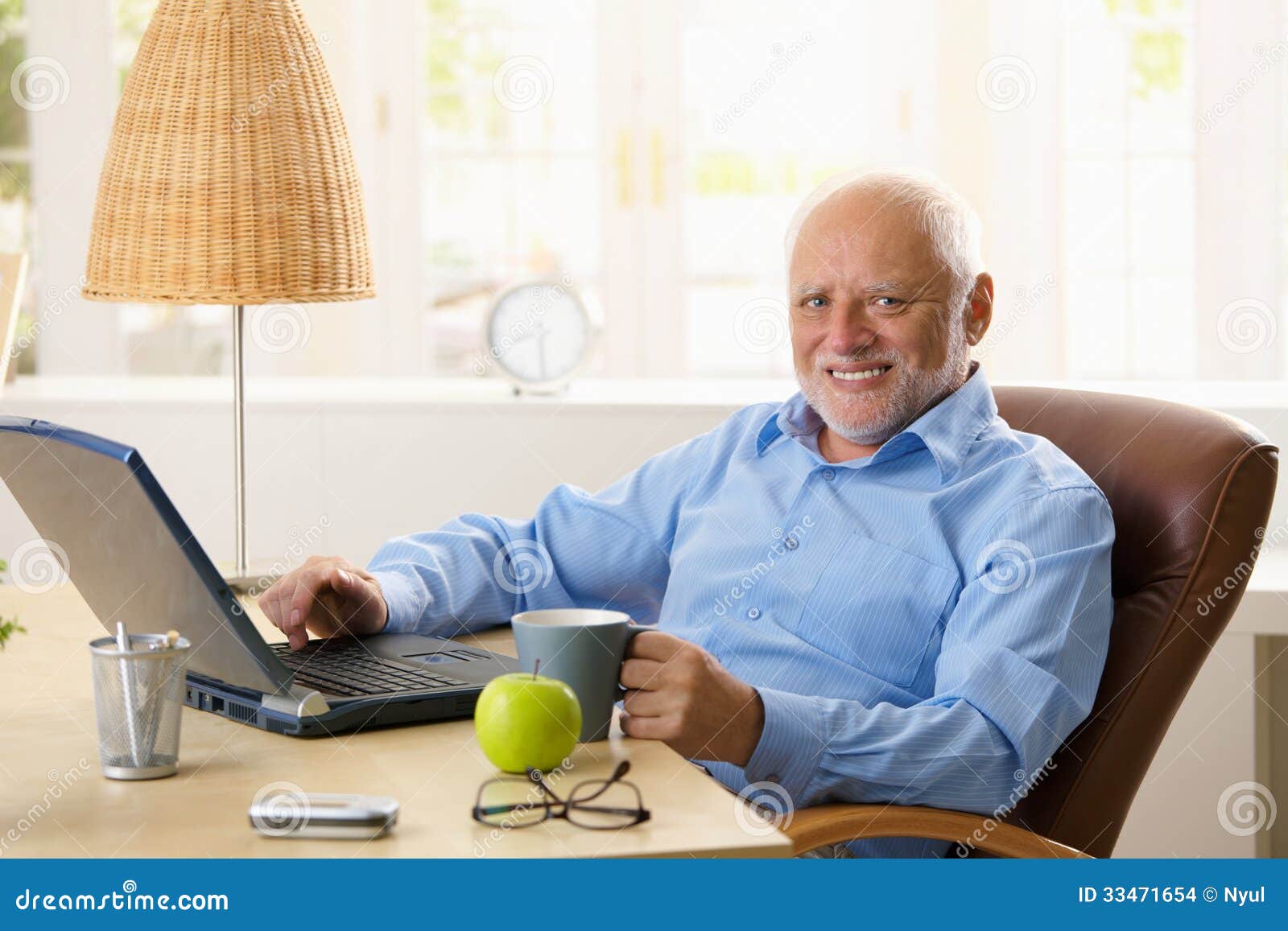 Joined: 6 May 2008
Gender: Male
Posts: 43,637
Location: Stendec
Pyromanic
Blue Jay

Joined: 22 Nov 2018
Gender: Male
Posts: 84
Location: Mad World
Butteryinnervoid
Hummingbird


Joined: 4 Feb 2019
Age: 44
Gender: Female
Posts: 22
Location: Earth
I am the exact same.

1) Someone tells me they're going to do something or be somewhere.
2) I mentally prepare for doing it with them or being at the thing when agreed upon. I have to Invision the whole event so I have as little anxiety as possible.
3) Person fails to follow through with plans.
4) I am devastated. Not only from the promise of the activity or act but from all of the mental effort and energy I have put into getting myself "ready" for it. The pain and anguish shakes me to my core. It adds to the distrust of spoken words and actions of anyone I associate with.

I also cannot have any changes or deviances to plans without freaking out.
My ex boyfriend couldn't understand why picking me up from the bus station (out of the blue) and taking me to the store was a big deal. I told him "because I was mentally prepared to ride the bus, not be taken by you to the store." He couldn't understand AT ALL. And I don't blame him. NT's just don't or won't ever get it.

So, I get it and I understand. Just explain it when it happens and hope it's well received. There's not much else to do.
brightonpete
Deinonychus


Joined: 7 Oct 2018
Gender: Male
Posts: 302

blazingstar
Veteran


Joined: 19 Nov 2017
Age: 66
Gender: Female
Posts: 3,986

I used to feel like the OP. In addition to wrecking my day, I felt it was a moral failing to be late, for example. I am much better at tap dancing through the day instead of trying to strong arm it into going according to my schedule.

_________________
Eyes that watch the morning star
usually shine brighter,
Arms held out to dark they say,
usually hold tighter.

Threnody, Dorothy Parker
as modified by David Tamulovich
shortfatbalduglyman
Veteran


Joined: 4 Mar 2017
Age: 36
Gender: Male
Posts: 7,663

Pyromanic

I am just like you in that way

If you want, arrange plans somewhere that you would not be too inconvenienced by the falling through of

For example, the location and time that you arrange to meet someone, are close to something else that you could be doing

One of my former "friends" Amy Lee b***h, was just like that.


At some point, she was cancelling as many plans as she kept with me






She often cancelled with several minutes notice or not at all

Six hours after she had the nerve to tell me that "I'll

probably

definitely

be there"





A couple of times she offered lamefuck excuse:

A lot of homework
Her dads birthday was next week
She was tired


Amy Lee b***h was so f*****g confident, she was arrogant and entitled. Like she had never done anything wrong before in her life.

f**k that lil dipshit





It was like, after making plans, she tried as hard as she could, to make better plans

Til I finally stopped making plans with her

Not for that reason