Page 1 of 1 [ 3 posts ]
Mountain Goat
Veteran


Joined: 13 May 2019
Gender: Male
Posts: 11,260

Why is it that I notice that there is more issues like homelessness etc, in times when the governments and the local areas seem to have funds to spend on various luxuries. Yes, I know that it is now catching up and many local councils are in poverty themselves... But I have noticed that before the recession hit, the gap between rich and poor was widening ad widening and middle classes were dissapearing. Which is concerning, because the middle classes were the backbone to any countries society. I mean...
Put it this way. It is almost as if the ultra rich have persuaded governments to add crippling regulations so their huge companies have no competition at the expense of everyone else.
But how then do these large companies collapse?

Here in Wales the majority of full time work with fair to good pay are in the hands of the public sector.
Now anyone employed either directly or indirectly by the government is not actually paying tax. Hear me out on this. If you earn money and pay tax to the very source you have earned the money to pay the tax on in the first place, it would save the source of employment a lot of money to lower your wages and exempt you from paying tax. Sure, if you have a second job in th private sector you then pay tax on that part... But what I am trying to say here is that it is counter productive to give higher wages and tax the same people because every penny of tax paid has come from the very source who employed the people.
Let me put it this way. A government needs money to survive. A governemt is needed to make things work. To obtain money for its day to day running, the money comes via taxing the people. The people give a certain percent of their wages to their government so their government can help maintain an enviroment which makes things work.
The people who earn their money by using their freedom and their brains and sheer hard work which has been rewarded with pay should gladly pay a small amount in tax so they as individuals don't have to build and maintain roads or anything else a government needs to do.
Now these private individuals which earn money in the private sector provide the income.
Understandably, the government system needs people to be employed to run it. But if these people earn and pay tax, these people are not directly making the government any monet via their taxes as their tax paid came from the government in the first place, so if one declares these people immune from paying tax on their wages, and pays them lower wages in the first place, one saves the government having to employ people to sort out their taxes in the first place thus saving huge amounts of money!

So when in Wales some 60% or more of all jobs are either directly or indirectly employed via the government (I hard it was actually much higher) it shows that the whole system can't survive in the long term. It shows that there is something seriously wrong with the government because they are employed by the people to enable the people to have oppertunities to thrive, and they are not thriving.

Now why are things not prospering? Because the ultra rich have a greater say over government policies, and so force governments to impliment restrictions which subdue any smaller competition without hurting their own pockets.
auntblabby
Veteran



Joined: 12 Feb 2010
Gender: Male
Posts: 104,515
Location: the island of defective toy santas
Fnord
Veteran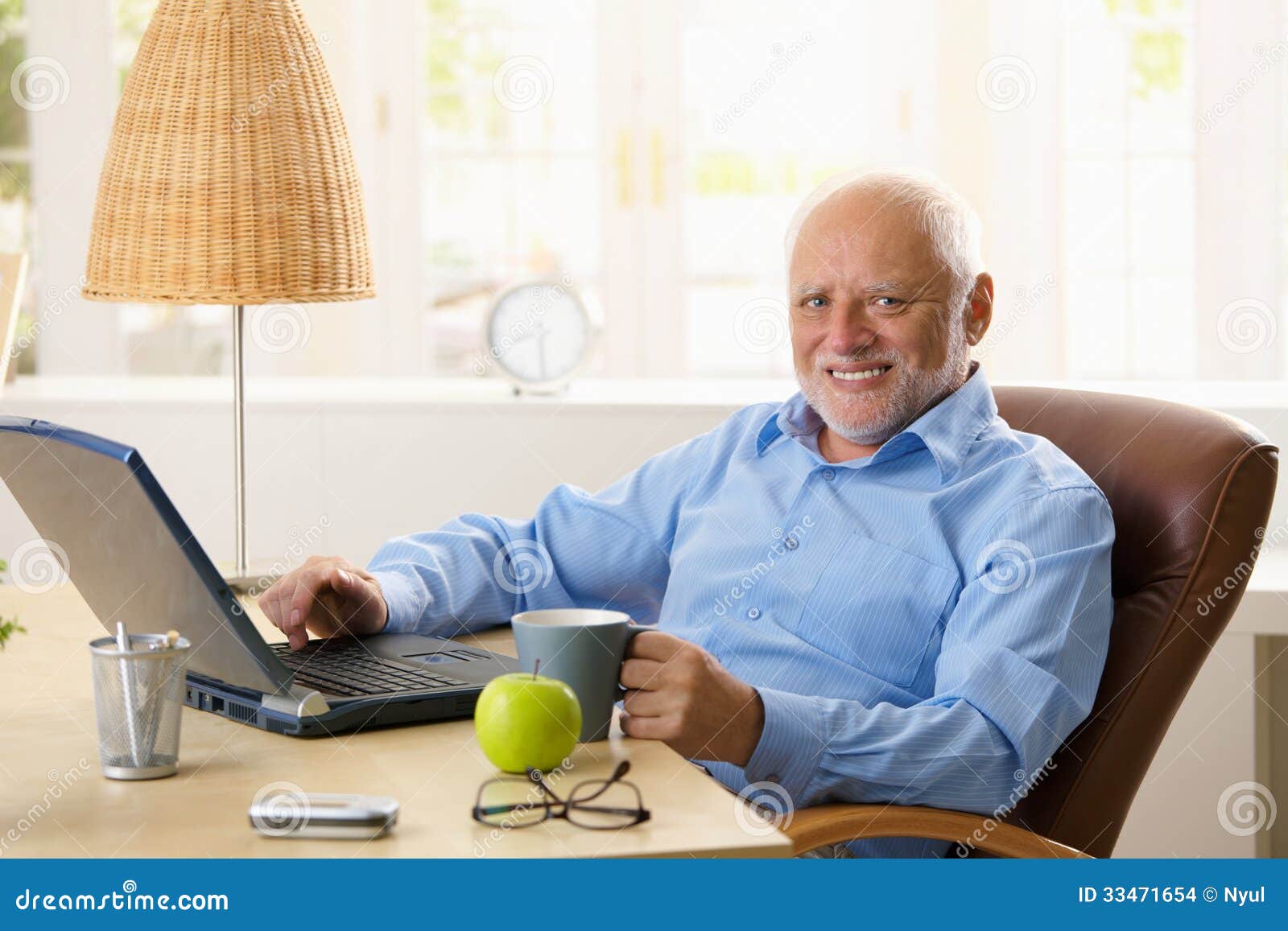 Joined: 6 May 2008
Age: 64
Gender: Male
Posts: 50,558
Location: Stendec
These Boots Were Made For Lickin'
by Kendra Wells
Posted on "The Nib" November 8th, 2019