Why Did This Woman's Blood Produce A Toxic Nerve Gas?
Page 1 of 1 [ 2 posts ]
techstepgenr8tion
Veteran


Joined: 6 Feb 2005
Age: 43
Gender: Male
Posts: 23,312
Location: The 27th Path of Peh.
Joe Scott talking about a case back in 1994 in Riverside, CA where a patient was wheeled into the ER and some part of the chemistry (between oxygen, topical ointment, etc.) turned into a neurotoxin. Think he was posting this as a bit of a Halloween special but wow, talk about some oblique and tragic circumstances.



_________________
"Love takes off the masks that we fear we cannot live without and know we cannot live within. I use the word "love" here not merely in the personal sense but as a state of being, or a state of grace - not in the infantile American sense of being made happy but in the tough and universal sense of quest and daring and growth." - James Baldwin
Fnord
Veteran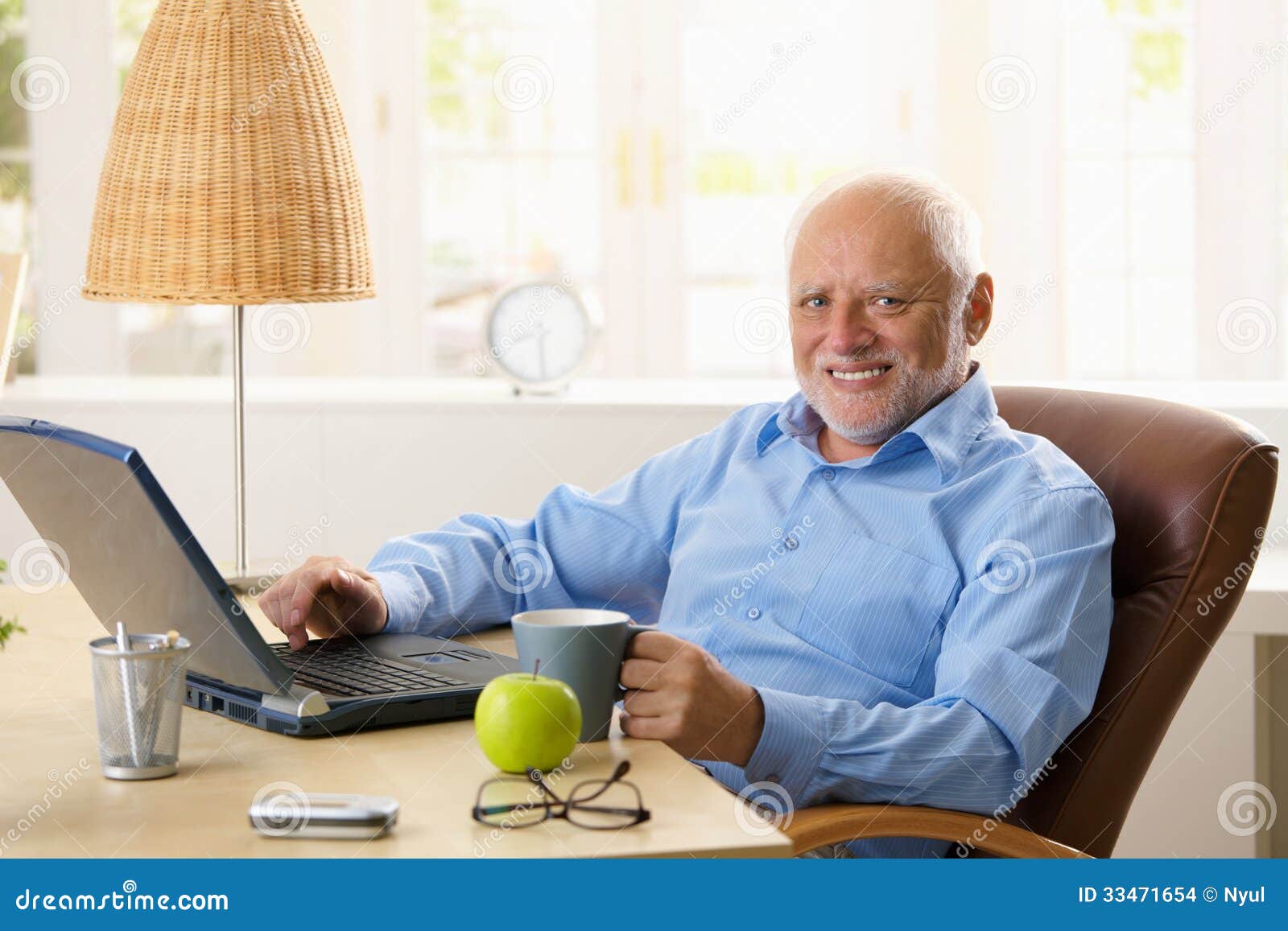 Joined: 6 May 2008
Age: 65
Gender: Male
Posts: 57,203
Location: Stendec
Hmm . . . not an urban legend, according to Wikipedia . . .

"The incident was initially considered to be a case of mass hysteria. An investigation by Lawrence Livermore National Laboratory proposed that Ramirez had been self-administering dimethyl sulfoxide as a treatment for pain, which converted into dimethyl sulfate, an extremely poisonous and highly carcinogenic alkylating agent, via a series of chemical reactions in the emergency department. This theory has been endorsed by the Riverside Coroner's Office and published in the journal Forensic Science International."

LINK

_________________
 

• Veritas Illuminata • Semper Illuminans • Custodiamus Veritas •
• Et Serviunt Qui Non Videntur •