I hate dealing with family
Page 1 of 1 [ 4 posts ]
leozelig
Toucan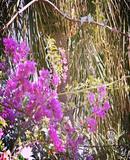 Joined: 30 Oct 2010
Age: 39
Gender: Female
Posts: 281

I have a family member, an aunt, that sends me random messages saying she loves me. Now, I don't know how to put this without coming off like a jerk, but I don't really care about these messages and am coming to the point that I'm going to start ignoring them because it's making me uncomfortable. You see the thing is, my family was always very competitive when I was growing up. My mother was very narcissistic and there was a competition between her and her brothers and sisters, and everybody was very haughty with their nieces and nephews. I did realize that I was faking it and trying to measure up, while deep down inside I knew I was different. My life sucked sooo bad.

Fast forward 20 years, and things have gotten better for me only as far as figuring out what was different, and slowly coming to terms with it. I had a full "autistic burnout" in where I went into a deeply introspective, catatonic depression that lasted for about five years. I forgot all the social nice things people do for each other. I forgot about the "rules of the game." I forgot how to be a part of other people's lives... I had no social life and went into my own bubble.

I'm sure my family is wondering what's going on with me, even though my mom knows and accept I have asperger syndrome. I don't like giving her affection either. Now I have this aunt, who I told her I have asperger syndrome also. I don't know why she's decided to try to get closer to me. And it's obvious I don't want that closeness, that's why I never call or share with her or with any of my family. I feel like she is trying to change me or manipulate me into feeling guilty or sorry for her. I don't know but her random affection feels like a need for validation or something along those lines. There is a lot of manipulation and abusiveness in my family. She never did this for me before and we were never close. Why is she choosing me to give all this affection to, when I don't even feel it back for her? What's with all the positive attention, why doesn't she find someone who won't be turned off?
OliveOilMom
Veteran


Joined: 11 Nov 2011
Age: 57
Gender: Female
Posts: 11,447
Location: About 50 miles past the middle of nowhere
I don't have any clue as to why she's doing it, but if I were you I'd just ignore the messages.
_________________
I'm giving it another shot. We will see.
My forum is still there and everyone is welcome to come join as well. There is a private women only subforum there if anyone is interested. Also, there is no CAPTCHA.

The link to the forum is
http://www.rightplanet.proboards.com
Fnord
Veteran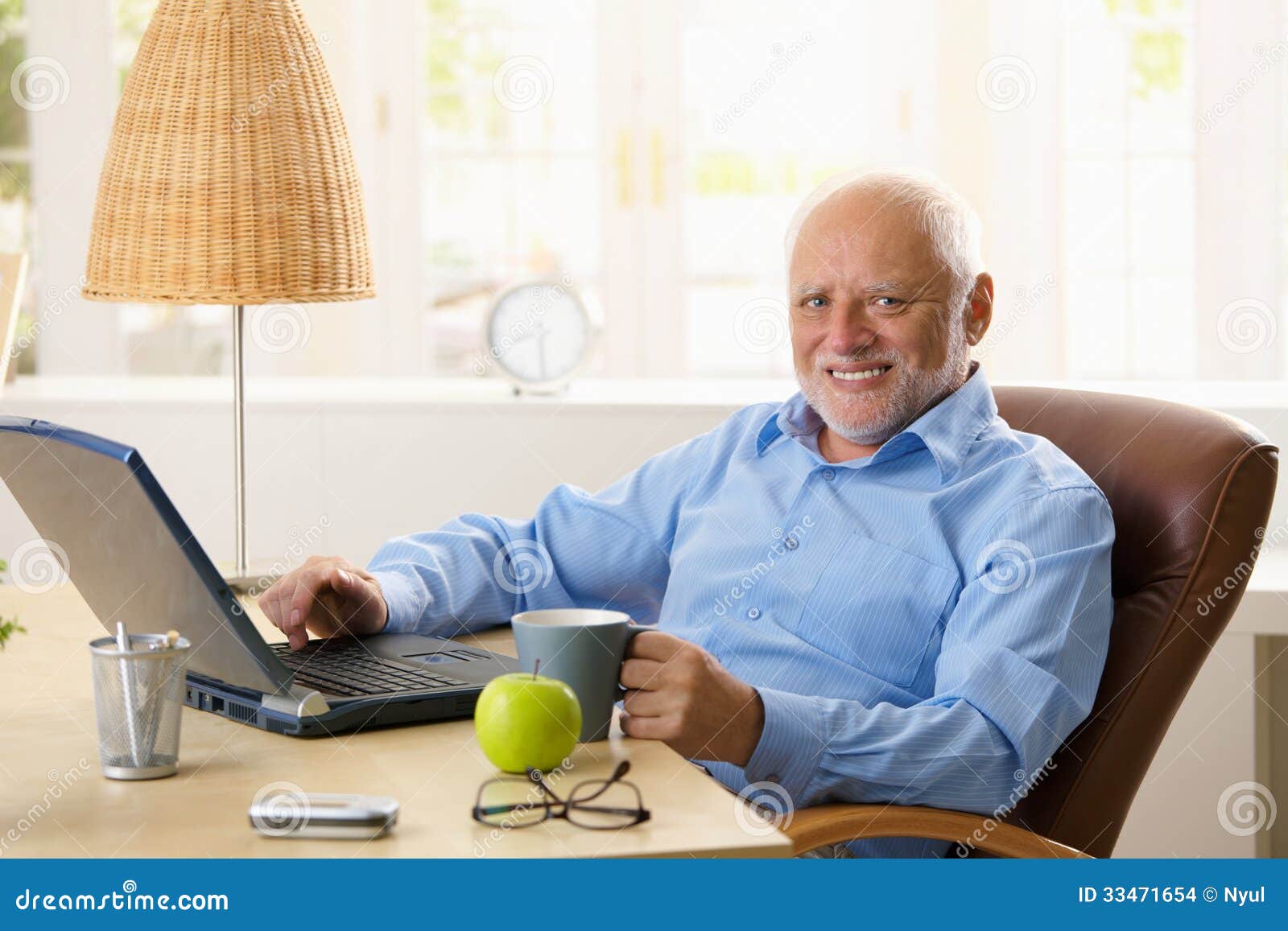 Joined: 6 May 2008
Age: 64
Gender: Male
Posts: 48,932
Location: Stendec
leozelig
Toucan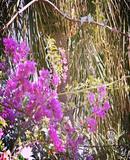 Joined: 30 Oct 2010
Age: 39
Gender: Female
Posts: 281

Fnord wrote:
Start hitting her up for money ... lots of it ... often. That should drive her away.

If that doesn't work, try responding to each of her emails with a Bible verse - that puts people off.

Otherwise, ignore her.
I like the Bible verse idea

I might try that sometime, lol.