Is Jack Robison really on the autism spectrum?
Page 1 of 1 [ 10 posts ]
lightbulbman
Emu Egg



Joined: 14 Aug 2013
Gender: Male
Posts: 8

I read the book by John Robison called Raising Cubby about raising his son Jack "Cubby" Robison. I noticed that John mentioned that Cubby naturally understood facial expressions like smiles, etc and responded back to his mom with the facial expressions when he was a baby. From what I understand, most who are truly on the spectrum can't read facial expressions, it's like faces simply don't exist in their worlds. Also Cubby had many friends and in many ways he was a typical teen, spending lots of time with his friends and did not want intervention from his parents. However, there is no denying that he had an intense interest in chemistry and it was interesting how he managed to create explosives from his own knowledge. He even got into trouble because he posted his experiment results on youtube because of the paranoia over terrorism these days. But still, wouldn't a diagnosis require an inability to understand facial expressions, being unable to make/keep friends, etc? I was suspected of having Asperger's because I was so absorbed into my thoughts, and I had a tendency to focus on my own interests in conversations. For example when I was a teen I would talk to everyone about cars or light bulbs, without much of a variety of topics and I had no idea they would think of me as weird. However I once was in a clinic for a possible diagnosis but an autism spectrum was ruled out because the psychiatrist claimed I could understand my mom checking the time on her watch. I was not that fluid in fitting into social groups however, even if I was around people all the time I would still be myself and not follow typical humor, typical small talk, and I always get stuck thinking about my own interests. I can talk one to one ok, but if I try to blend in a group I found it hard because my mind is slow in reacting to what they say and I can easily feel really upset if i feel I can't fit in then I shut down. Anyway sorry for the long paragraph I always go into all the details lol. Anyway what do you think of Raising Cubby and do you think he is really an aspie?
Monolithe
Sea Gull

Joined: 15 Oct 2013
Age: 29
Gender: Female
Posts: 228
Location: The realm of trolls
There are different "Degrees" of Asperger's/autism, some have more serious symptoms than other's.
People on the spectrum does often have difficulties when it comes to "reading" people's emotions etc., but there are in fact also many who manage to do this without to much of a problem. The fact that some manage to understand facial expressions and the meaning behind them doesn't really change their diagnose, since they have many of the other typical symptoms. How do i put it, although some manage to empathize and understand people's feelings, it doesn't mean that it's always an easy "task" for them to do. Besides it is easier to understand how the people close to you feel than those you don't know at all.

It doesn't (from my point of view) seem like the psychiatrist you went to had to much of a clue about what she was doing. The fact that she could confirm that you are not on the autism spectrum by having witnessed that you understood that you'r mom were in a hurry, is actually a pretty darn stupid reasoning it think. I think since you actually experience many of the symptoms you often will see in people on the spectrum, that you maybe should schedule a new check with a different psychiatrist. At least then you will know for sure.


_________________
"Always forgive your enemies - nothing annoys them so much" - King of dandy, Oscar Wilde
IdleHands
Pileated woodpecker


Joined: 20 Jun 2013
Gender: Male
Posts: 177

Lol

It would be more of an anomaly if Cubby was not on the spectrum. By and large I am finding that spectrum parent almost always equals spectrum kid and even more so spectrum kid makes parent realize they are undiagnosed adults. Genetic! Can't change it. Besides, have you seen the videos of him alongside Alex? Alex appears and speaks less like he's on the spectrum than Jack and we all know Alex is ASD. You have to know that some of us are really good at hiding it and coping; externally we appear ok, but internally little has changed.

I also think John was a perfect dad for Jack. I would love to hang out with the whole mess of them for a day. All 3 of these guys: Alex, John, and Jack intrigue me. As a matter of fact the three of them would make a great beginning to a proper advocacy group to replace Autism Speaks, and I would gladly be number 4.
BuyerBeware
Veteran



Joined: 28 Sep 2011
Gender: Female
Posts: 3,471
Location: PA, USA
Here, here!!

Cubby is what happens when an astute Aspie raises a little Aspie (at least, that's what I'm hoping).

Facial expressions-- there are degrees, and it can be taught. On his own, my son recognizes some; on my own, I recognize about 60% (I'm older; my main problem is confusing neutral facial expressions for anger/frustration-- gee I wonder why).

I ask my kid(s) all the time-- "Look at Mommy's face. Look at Mommy's body. Do I look happy, or do I look tired (scared/sad/angry/whatever)??" My girls get it right ALL the time-- for them, it's a lesson in thinking about someone's mental state before you, say, dive-bomb them. My son now gets it right MOST of the time-- he makes the same anger-error I do, but much more frequently.

Cubby lucked out-- John and Little Bear were both very astute, very self-aware Aspies, and so Cubby got competent early intervention-- kind of like what my dad gave me, only better. Even now, too many kids get missed, or else they get help from morons (of which the OP's psychiatrist sure sounds like one).

I'm taking the trouble to drag my kid to a pediatric neuropsych because too many people don't know thier AS from a hole in the ground.

_________________
"Alas, our dried voices when we whisper together are quiet and meaningless, as wind in dry grass, or rats' feet over broken glass in our dry cellar." --TS Eliot, "The Hollow Men"
grahamguitarman
Velociraptor


Joined: 19 Mar 2013
Age: 58
Gender: Male
Posts: 458

TBH I have no idea who jack cubby Robinson is (I live in the UK)
But I agree that you need to find a different psychiatrist - what the hell has understanding that your mum is in a hurry, got to do with Autism?
_________________
Autistic dad to an autistic boy and loving it - its always fun in our house

I have Autism. My communication difficulties mean that I sometimes get words wrong, that what I mean is not what comes out.
Verdandi
Veteran


Joined: 7 Dec 2010
Age: 51
Gender: Female
Posts: 12,275
Location: University of California Sunnydale (fictional location - Real location Olympia, WA)
CaptainTrips222
Veteran


Joined: 30 Mar 2009
Age: 39
Gender: Male
Posts: 3,100

IdleHands wrote:
I also think John was a perfect dad for Jack. I would love to hang out with the whole mess of them for a day. All 3 of these guys: Alex, John, and Jack intrigue me. As a matter of fact the three of them would make a great beginning to a proper advocacy group to replace Autism Speaks, and I would gladly be number 4.
Sure, why not? They have enough clout amongst themselves, and people would support a TRUE autism advocacy group in the wake of Autism Speaks.
rapidroy
Veteran


Joined: 28 Dec 2012
Age: 31
Gender: Female
Posts: 1,411
Location: Ontario Canada
Callista
Veteran


Joined: 3 Feb 2006
Age: 38
Gender: Female
Posts: 10,775
Location: Ohio, USA
"People with autism don't understand facial expression," is like saying, "People with dyslexia can't read."

It's harder to learn, but we do learn. It takes more effort, but we can do it. I suppose if the person were particularly bad at understanding faces, they might not learn very much about it at all, but then--most people with dyslexia learn to read. Most people with autism learn to read faces. Familiar people are especially easy to read. It's just a bit harder.

Plus, not every autistic is the same way. Some are hypersensitive. Some can't multi-task expressions with speech. Some get expressions better than NTs do, but are so bad at language that they use it very little or not at all. Some are better with animals than with humans. Some can read expressions at some times but not others.

Autism is a really diverse phenomenon and it's obvious it doesn't all come from the same set of genes. Add to that the sheer diversity of humans in general, and you get a very wide range of possibilities.
Fnord
Veteran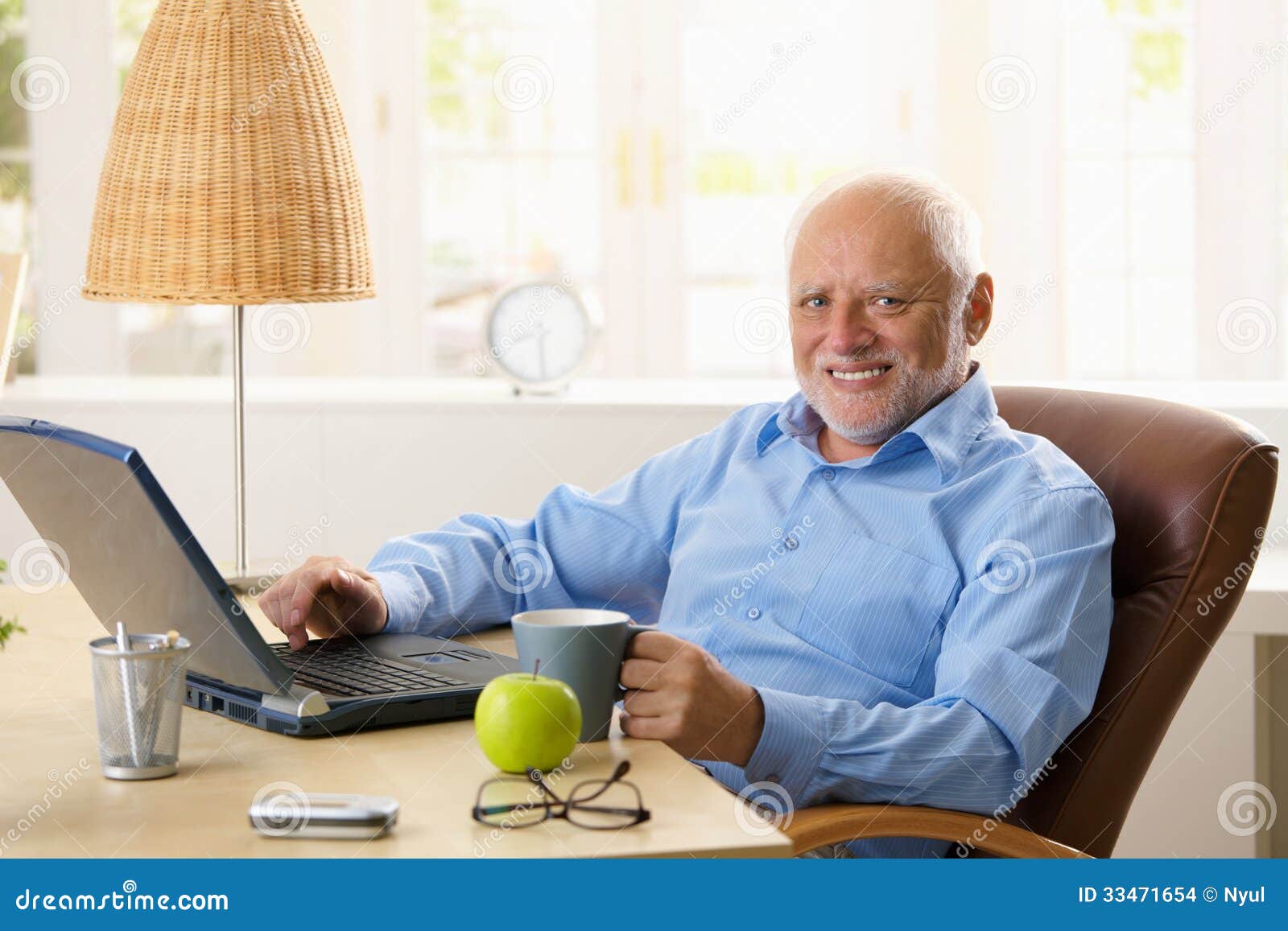 Joined: 6 May 2008
Gender: Male
Posts: 45,429
Location: Stendec