Difficult to talk about - what gave you PTSD???
Page 1 of 1 [ 12 posts ]
Technic1
Deinonychus


Joined: 2 Apr 2021
Posts: 332
Location: Universe
magz
Forum Moderator


Joined: 1 Jun 2017
Age: 36
Gender: Female
Posts: 10,781
Location: Poland
Sweetleaf
Veteran


Joined: 6 Jan 2011
Age: 31
Gender: Female
Posts: 32,575
Location: Somewhere in Colorado
Of course it is difficult to talk about...but I know what happened even if I don't always want to talk about it. I mean a classmate of mine was shot and killed...I was sad about it just as much as everyone else, but I got left out no one figured I was deeply upset by her death to...so they all handled it together but I was left out. I was really upset and didn't feel safe being at school but I felt I had to keep it all inside because no one was including me in the grieving process. So I tried to pretend it didn't really effect me, even though it had very noticable effects to me but I didn't want to admit it because everyone was still leaving me out. But yeah I am almost 32 and I think about this particular thing more than is healthy...but it's just if she hadn't been killed we could have been friends....she talked to me when I moved back and seemed happy I was back and so we could have maybe hung out, but then she got murdered by some fuckhead gunman who came in the school of course it had to be the one person who was always nice and seemed like someone I could have gained a better friendship with and spent more time with them that got shot to death. But I got totally left out of all the grieving processes, because I was not popular, so i say f*ck all those people and I hate mentally revisiting it but it still happens sometimes.

_________________
We can use the bones to build another church.
-The Growlers.
magz
Forum Moderator


Joined: 1 Jun 2017
Age: 36
Gender: Female
Posts: 10,781
Location: Poland
I think inability to grieve is a decisive factor for an event to become a trauma...
Like, I'm not traumatized by the assault I survived. Sure, I felt pretty intense about it for several weeks but when I talked about it, everyone was sympathetic and understanding - and after a few months, it became just a memory of an event, nothing more. The feelings got processed.
But I'm still traumatized by... volleyball. I could never do it right no matter how hard I tried and people were yelling at me and the noise in the gym was a torture... but I had to wait until my thirties to find the right terms to describe and understand what was going on. No one ever validated that.

Sweetleaf, I'm so sorry you were left out like that. Social dynamics of schools can be sick and adults are often in denial of it



Technic1, slowly but maybe over time you process it?

_________________
Let's not confuse being normal with being mentally healthy.
Technic1
Deinonychus


Joined: 2 Apr 2021
Posts: 332
Location: Universe
CockneyRebel
Veteran


Joined: 17 Jul 2004
Age: 46
Gender: Male
Posts: 104,938
Location: Canada in person, Germany in spirit
The way that I was always verbally shot down by my parents for taking about my special interests as a child and in my teens.
Fnord
Veteran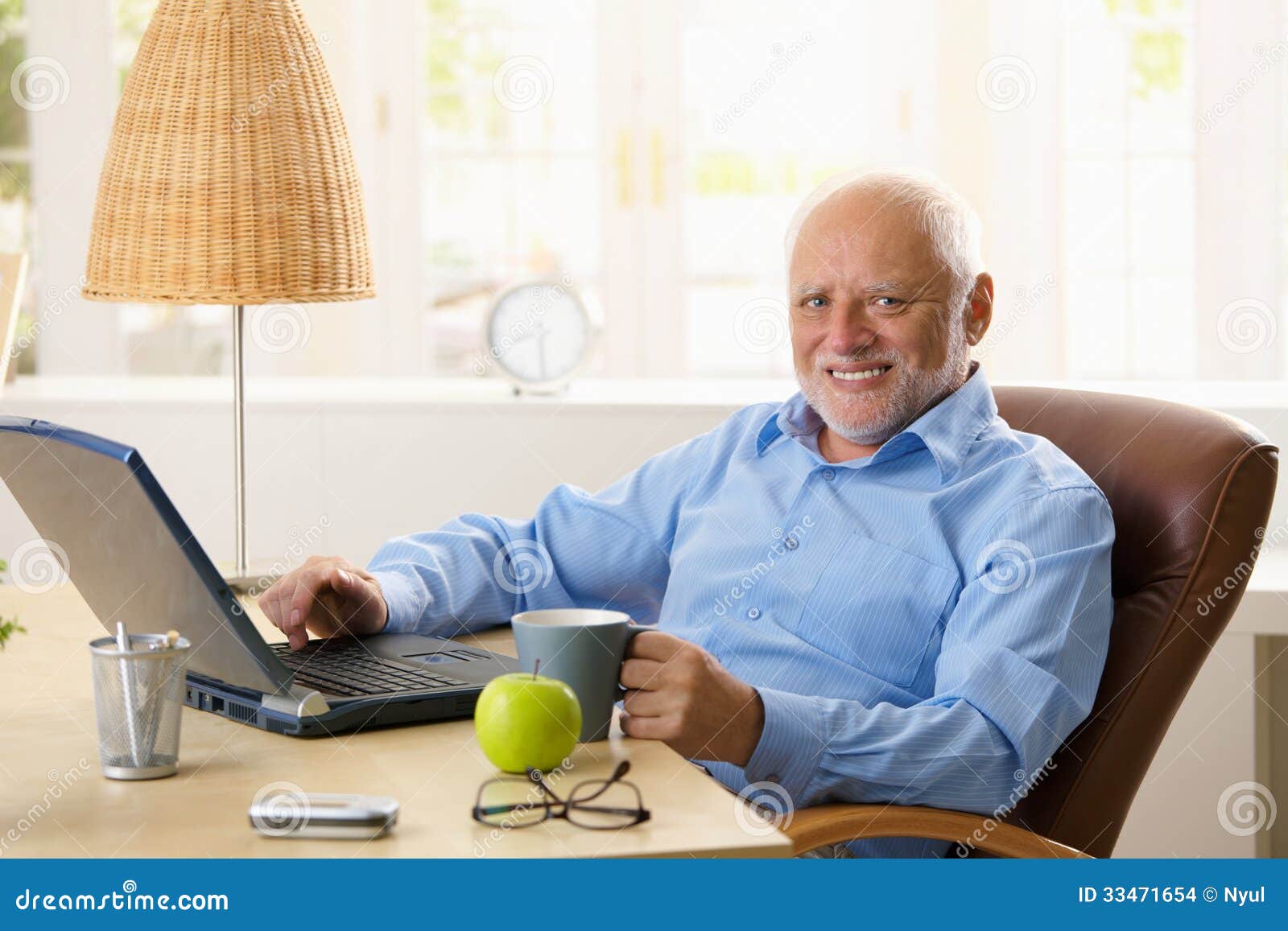 Joined: 6 May 2008
Age: 64
Gender: Male
Posts: 50,701
Location: Stendec
Childhood abuse.  Enough said.
The_Znof
Veteran


Joined: 14 Sep 2011
Age: 51
Gender: Non-binary
Posts: 616
Location: Vancouver Canada
—With this I come to a conclusion and pronounce my judgment. I condemn SKOOL; I bring against the SKOOLS the most terrible of all the accusations that an accuser has ever had in his mouth.

It is, to me, the greatest of all imaginable corruptions; it seeks to work the ultimate corruption, the worst possible corruption. SKOOL has left nothing untouched by its depravity; it has turned every value into worthlessness, and every truth into a lie, and every integrity into baseness of soul.

Let any one dare to speak to me of its "humanitarian" blessings! Its deepest necessities range it against any effort to abolish distress; it lives by distress; it creates distress to make itself immortal.... For example, the worm of FAIL: it was the SKOOL that first enriched mankind with this misery!—The "equality of MINDS "—this fraud, this pretext for the rancunes of all the base-minded—this explosive concept, ending in revolution, the modern idea, and the notion of overthrowing the whole social order

—this is SCHOLARLY dynamite.... The "humanitarian" blessings of SKOOL forsooth! To breed out of humanitas a self-contradiction, an art of self-pollution, a will to lie at any price, an aversion and contempt for all good and honest instincts!

All this, to me, is the "humanitarianism" of SKOOL!—Parasitism as the only practice of the SKOOL; with its anæmic and "holy" ideals, sucking all the blood, all the love, all the hope out of life; ACHIEVEMENT as the will to deny all reality; the MORTARBOARD as the distinguishing mark of the most subterranean conspiracy ever heard of,—against health, beauty, well-being, intellect, kindness of soul—against life itself....

This eternal accusation against SKOOL I shall write upon all walls, wherever walls are to be found—I have letters that even the blind will be able to see.... I call SKOOL the one great curse, the one great intrinsic depravity, the one great instinct of revenge, for which no means are venomous enough, or secret, subterranean and small enough,—I call it the one immortal blemish upon the human race....

And mankind reckons time from the dies nefastus when this fatality befell—from the first
day of SKOOL!—Why not rather from its last?—From today?—The transvaluation of all values!...

THE END
Dear_one
Veteran


Joined: 2 Feb 2008
Age: 72
Gender: Male
Posts: 4,916
Location: Where the Great Plains meet the Northern Pines
17. had to leave home.
27. gave up on a community I'd joined
37. extreme verbal abuse for following the Golden Rule, which had kept me out of trouble for 35 years.
47-48. divorce, with major abuse
57. startled awake into 2 weeks of amnesia, which led to an illegal eviction.
67. construction noise revived previous two traumas
autisticelders
Sea Gull

Joined: 23 Feb 2020
Gender: Female
Posts: 249
Location: Alpena MI
abuse of all sorts, trauma that began before I could speak and continued until i was 30 years old.
Long story, things can get better with time and therapy/counseling/ etc.
Diagnosis at age 68 has been healing and gave me new insights over all the fear, anxiety, and "why" questions of the past.
kitesandtrainsandcats
Veteran


Joined: 6 May 2016
Age: 58
Gender: Male
Posts: 2,232
Location: Missouri
Several things added up to cPTSD diagnosis a few decades back and then a few more things added to it in recent decades.
Among the collection of factors were/are; bullying, being homeless twice, being physically attacked, being damn near gay raped except I freaked out and got real violent real quick, amazing how suddenly that put brakes on the thing.

_________________
"There are a thousand things that can happen when you go light a rocket engine, and only one of them is good."
Tom Mueller of SpaceX, in Air and Space, Jan. 2011
FleaOfTheChill
Veteran


Joined: 31 Jul 2020
Age: 307
Gender: Non-binary
Posts: 1,039
Location: Everywhere
My childhood was dysfunctional. My mom's family was physically and verbally abusive. My parents were both addicts, my dad was largely absent when I was growing up. There were multiple types of abuse in parent's house over the years. My first marriage was abusive. Some other stuff happened, an attempted r*** when I was a teenager, that set off memories of a previous assault. I dealt with that stuff some years ago in therapy, so I don't have flashbacks, body memories, or things like that anymore. I wouldn't say the PTSD is gone, but it's mostly under control. I'm not sure if I'm disconnected to it now because of the dissociative disorder, or if I've just processed it enough to have a better handle on life these days. I'm not in therapy anymore, and I have no idea how to pick that apart on my own to tell. I just know my quality of life is much better now than it ever has been. I'm much more comfortable in my own skin, my own head. I'm thankful for that.