Do adults with Intellectual disability not read body languag
Page 1 of 1 [ 12 posts ]
Joe90
Veteran


Joined: 23 Feb 2010
Gender: Female
Posts: 22,875
Location: UK
Today I met my boyfriend's niece, who works as a carer in a home for adults with learning disabilities, and she had one of them with her. He isn't autistic, but his disability (or 'mental retardation') meant he had no self-awareness of how he looks to other people.
He's 21 and wants a girlfriend but doesn't know much about relationships, but he doesn't get depressed or anything because of not having a girlfriend. But he thinks that any girl that looks at him is his girlfriend, and he says "hello" loudly to every girl that passes, and if they look at him (whether in a nice way or not) he gets excited and points at them then looks at us and says "she's my new girlfriend! She's my new girlfriend!"
Some people laugh at him but he doesn't notice.

Also when we went into a small store he saw a man who was just browsing and yelled to the shop assistant "please serve this man!" so we had to tell him that the man was just looking and not waiting to be served.

He seems more unaware of social skills than I am, even at the age of 6 I had more social awareness than he does. What is the difference between autism and intellectual learning disabilities regarding social impairments? I know some people can have both but this guy doesn't have autism (no sensory overload, no need for routine, no anxiety or depression about anything, no special interests, no repetitive behaviours, etc). He's sociable but doesn't notice or understand body language or other non-verbal cues. He basically has the mind of a small child, and if you have the mind of a small child then surely your social skills are like a small child's too?
_________________
Female
Aged 32
On antidepressants
Diagnosed with ADHD, anxiety and mild ASD
Edna3362
Veteran


Joined: 29 Oct 2011
Gender: Female
Posts: 9,486
Location: ᜆᜄᜎᜓᜄ᜔
It varies.

In intellectual disability, it's simply developmental delay.
More specifically, global developmental delay which not only involves academics and daily living, but also communication, language, emotions...


And then, there is a trait called dyssemia.
It can be NVLD's visio-spatial weakness, it could be autism's social and communication issues, it could be ADD's sheer inattentiveness, it could be dyspraxia's motor and EF issues, being abused and shelthered, etc.
_________________
Gained Number Post Count (1).
Lose Time (n).
Fnord
Veteran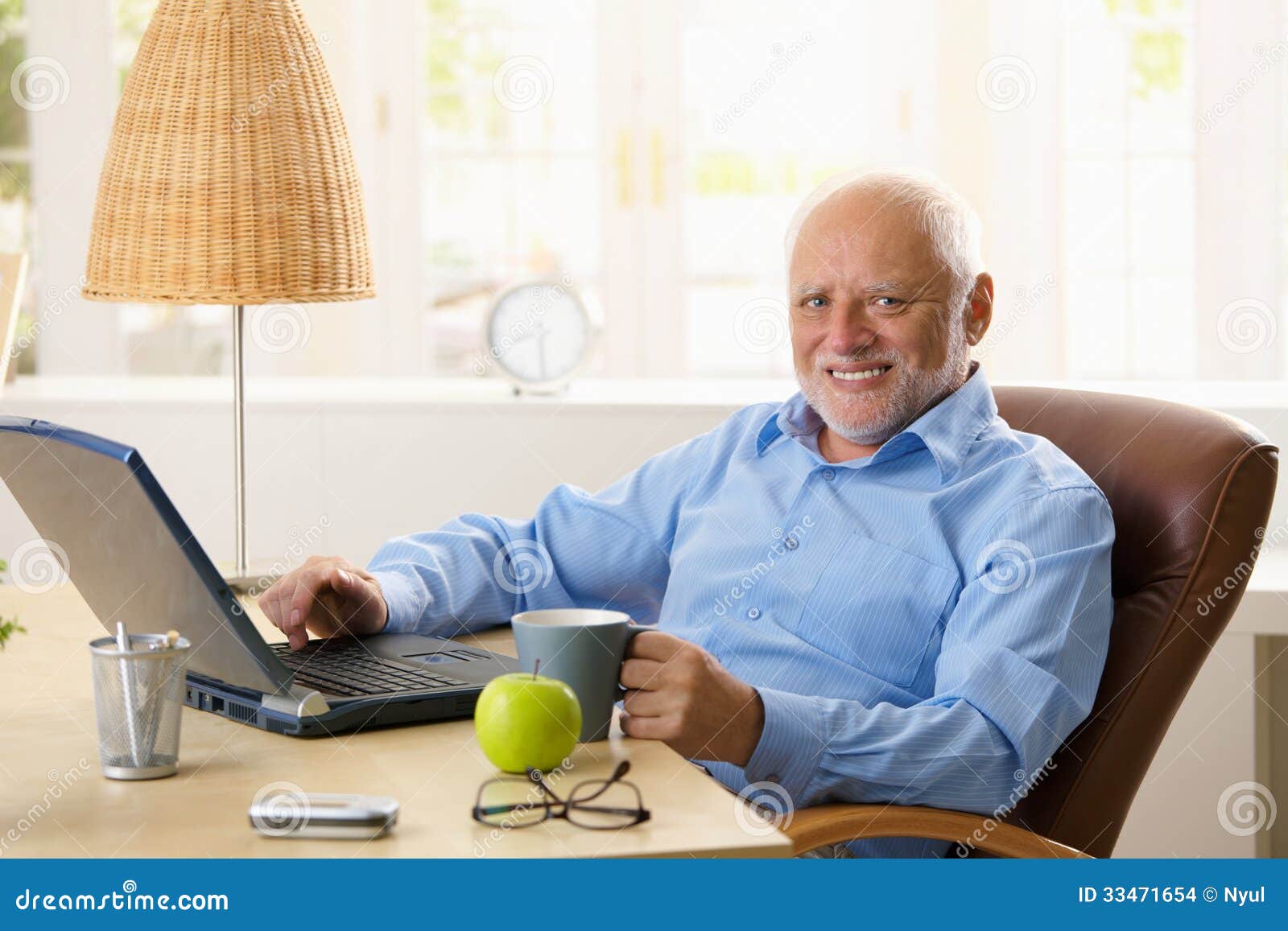 Joined: 6 May 2008
Age: 65
Gender: Male
Posts: 54,972
Location: Stendec
Mountain Goat
Veteran


Joined: 13 May 2019
Gender: Male
Posts: 12,158

Fnord wrote:
Here is my take...

With autism, you may know that social cues and "proper" social behavior exist, but you do not always notice them.

With intellectual disabilities, you may not even know that social cues and "proper" social behavior exist at all.
Actually I was thinking what the differences are because it would have required me to put a lot of thought into it before I could reply, but you have summed it up pretty well without the need for me to think and explore all the avenues before I can come up with a conclusion.

And it is a rather good answer as well.
Fireblossom
Veteran


Joined: 18 Jan 2017
Gender: Female
Posts: 3,298

Some do, but some probably don't. I think it depends on the specifics of what kind of disability it is and how severe it is. When I was a kid, I knew this girl few years older than me who was officially mildly retarded, but she understood social rules way better than me at the time and knew how to navigate through social interaction. Of course, the 3 (or 4, not sure anymore) year age gap might've had a hand in it, too, but she certainly wasn't blind to the ways of the society.
Ettina
Veteran



Joined: 13 Jan 2011
Age: 32
Gender: Female
Posts: 3,938

In allistic (non-autistic) people, ability to read body language generally develops steadily throughout childhood. For allistic people with intellectual disabilities, usually all learned skills lag behind a similar degree compared to NT people, so it's common for people with ID to have difficulty with social skills as a result. For example, someone with cognitive abilities similar to a 5 year old would generally be expected to make similar social mistakes as an actual 5 year old would.

There are exceptions, though. Obviously, there's autistic people with ID who have worse social skills than expected for their cognitive ability, and conversely, some people with ID (especially people with Down Syndrome) have better social skills than their cognitive ability would predict.

(One of my pet peeves in psych research is how many researchers treat Down Syndrome as the default cognitive disability they compare all other cognitively disabled subjects to, since DS actually has a distinctive profile of strengths and weaknesses, too. Social skills and visuospatial skills tend to be a strength, language skills tend to be a weakness, with expressive language worse than receptive and grammatical understanding worse than vocabulary.)

It can also depend on how they're taught. Similar to many autistic people (of any IQ), people with intellectual disabilities often benefit a lot from being directly taught social skills that NT people are expected to just pick up intuitively.

Also important to note that specific weakness in social interaction isn't unique to autism. For example, social communication disorder, a new diagnosis in the DSM 5, was created to cover a subset of people diagnosed with PDD NOS who didn't show any other autistic traits but had significant social impairment. And schizophrenia spectrum conditions typically cause a lot of social impairment, too.
kraftiekortie
Veteran


Joined: 4 Feb 2014
Gender: Male
Posts: 81,971
Location: Queens, NYC
Mountain Goat
Veteran


Joined: 13 May 2019
Gender: Male
Posts: 12,158

babybird
Veteran


Joined: 11 Nov 2011
Gender: Female
Posts: 42,887
Location: UK
It is interesting and it's something I've thought about very briefly in the past.

Sometimes I think that the higher the iq of a person (regardless of being NT or ND) the lower the social skills and the less of an iq the better the social skills.

And then there's the people in the middle.

Idk really
naturalplastic
Veteran



Joined: 26 Aug 2010
Age: 67
Gender: Male
Posts: 28,812
Location: temperate zone
In my experience folks with down syndrome have better social skills than I do.

Probably most dogs are more attuned to human social cues than I am.

But there are some with intellectual disabilities who are so disabled that they lack any "self awareness".

And there are individuals who are classed as both: autistic, and intellectually disabled.

So its hard to generalize.
Joe90
Veteran


Joined: 23 Feb 2010
Gender: Female
Posts: 22,875
Location: UK
It's a very complex thing to comprehend. Social skills are like walking; we learn to to do it, some people can be born with physical problems that might make them learn to walk later, some may require a wheelchair or support like crutches, and some are born with no legs at all or lost their legs for whatever tragic reason. And some people have physical conditions like arthritis in their legs (either born with or developed later in life) that may impair their ability to walk - some might be only affected mildly while others might require support.

So it's a good analogy to help explain that there can be all sorts of factors that could affect a person's legs, just like there can be all sorts of factors why a person's social skills can be affected or even impaired.

Usually people with downs syndrome can be naive and very honest, which is actually a social deficit.

I remember I knew these twin girls with downs syndrome (they were 17 at the time) but they had severe behaviour problems. They didn't talk to anyone else only each other, and would be really naughty in public. I don't know if they were autistic as well or not but I think they must have had ADHD. Their low IQs meant they didn't seem aware of their behaviour and how it affected other people.
_________________
Female
Aged 32
On antidepressants
Diagnosed with ADHD, anxiety and mild ASD
Edna3362
Veteran


Joined: 29 Oct 2011
Gender: Female
Posts: 9,486
Location: ᜆᜄᜎᜓᜄ᜔
It's not that hard for me to comprehend.
Other than language compensation, I also compensate with communication.

But unlike with language, which I practice constantly since childhood, I do not practice and apply communication the same way.

Instead, I hoard knowledge and terms of communication just to throw it towards my practice of language.

For now.



Dyssemia AKA basically dyslexia of body language, and 'awareness' of body language or as a social skill itself are completely different things.

Both can disregard intelligence in different ways one or another that evades a person's comprehension and expression of it.


One can be totally appropriate all the time, and be not aware of social skills.
The reverse can also happen.



The funniest observation I saw in some autistic communities are sometimes is that an autistic's 'trademark' that distinguishes from even ND allistics -- or at least emphasizing what autism "is" supposed to be lies with dyssemia, alexithymia and anxiety without realizing it.

Said people who declares these three traits and claim it the hallmark of autism usually describes the two traits as a definition without knowing it's term.

Something I completely sympathize. Yet I completely disagree with their points.

It's easy to untangle anxiety. Untangling alexithymia already started.
Now I wanna remedy the other trait term by bringing the name dyssemia it into the light.

_________________
Gained Number Post Count (1).
Lose Time (n).