What would help you get on better in life?
sidetrack
Veteran


Joined: 15 Jan 2015
Gender: Male
Posts: 1,863

Fnord
Veteran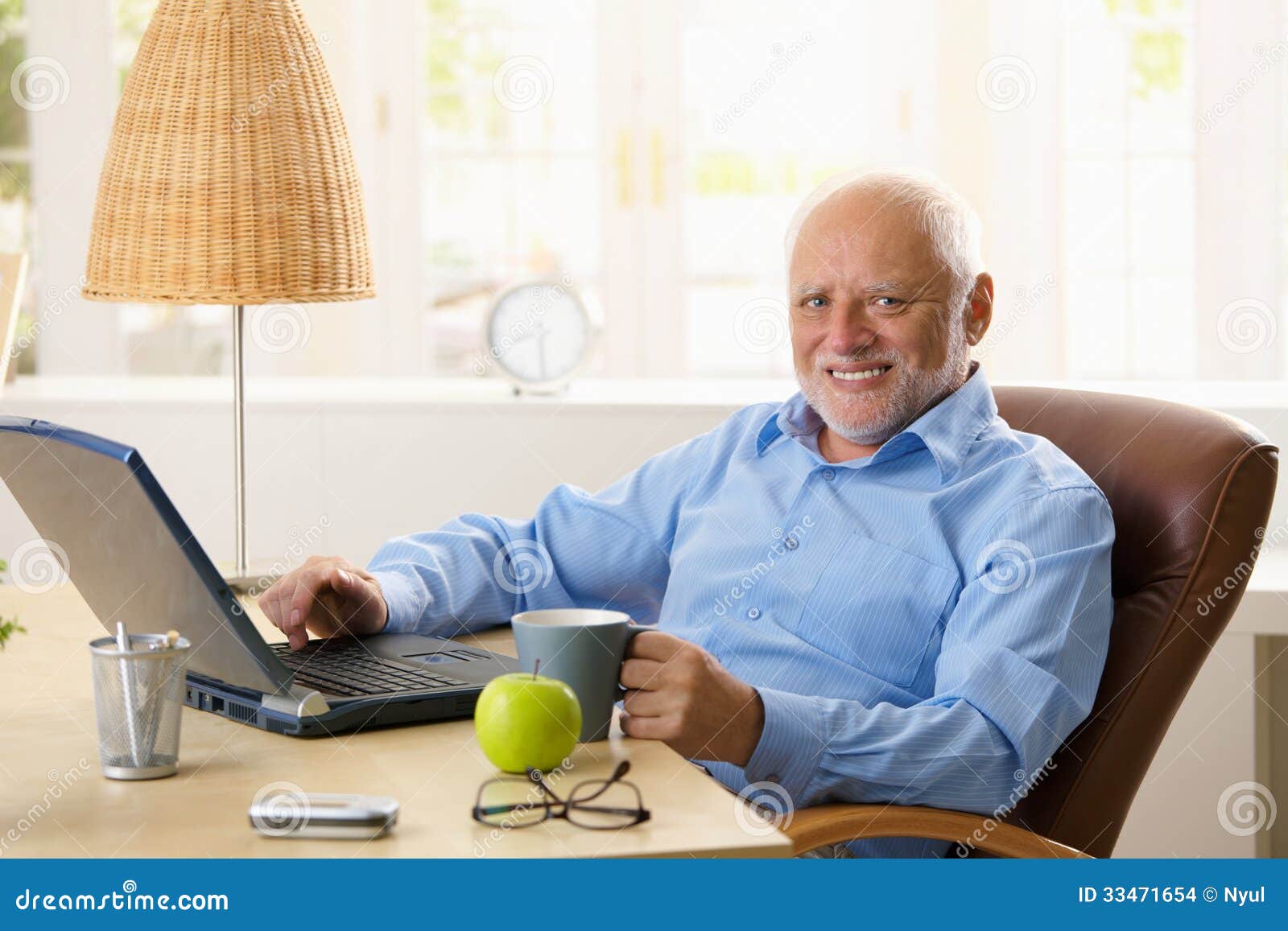 Joined: 6 May 2008
Gender: Male
Posts: 44,076
Location: Stendec
Jessicamae wrote:
What would help you get on better in life?
If the people who constantly complain would either solve their own problems and shut up about them or simply go away, my life would be much better.
On the bright side, however, they give me reason to feel good about
myself!

_________________
 

Since there is no singular, absolute definition of human nature,
nor any ultimate evaluation of human nature beyond that which we project onto others,
individuals should be judged or defined only by their actions and choices,
and not by what we only imagine their intentions and motivations to be.
traven
Veteran


Joined: 30 Sep 2013
Gender: Female
Posts: 7,318

Looking at the question makes it more complicated
--get on 1. To board something 4. To bother or nag someone about something. 6. To begin to do something
(is it this) 7. To delegate a particular task or responsibility to someone. 8. To fare or cope.


when you seem to overcome something, worse things hit you right on the spot,
how come that's brushed under the table? the upsidedown clownworld?
its not about having things as easy as possible, rather an endless pushing s**t uphill endurance,
are there really different sorts of people? pretense and leaching are promoted in this world,
to which profit one might adventure to wonder

one day i asked myself "are some really out to do wrong deliberately", well, that got answered quickly,
people rushing out of their homes to prove their affiliation

i heard the birdnest, you know
in the nest the sibling who screams loudest gets the food, the birdling who trods on the weaker gets to eat,
and they're not predators in the sense that humans is/are
in fact human is predator species, even predator on predatorspecies, sooo
if your environnement has only or mostly humans, the predators are human too
(well hidden secret that gets ignored in education)

balance will occur ; the more natural threats get eliminated the more other threats get (naturally) favorized
kayell
Yellow-bellied Woodpecker


Joined: 13 Apr 2019
Age: 62
Gender: Female
Posts: 60

The problem is not a lack of great ideas that could improve life for me or many others. The problem is a lack of will or funding to put those ideas into action. In general, at least where I live, anything that is going to help people who are "marginal" to any extent faces huge obstacles. Another app/whatever isn't going to fix that. Finding a way to make people care about the well being of their fellow humans is what's needed.

For what it's worth, a huge upvote for UBI.

Added: Therapists that don't feel it necessary to mold a person to fit their conception of normal. Therapists that recognize that there are many different ways of being ok.

_________________
AQ 39
Your neurodiverse (Aspie) score: 136 of 200
Your neurotypical (non-autistic) score: 77 of 200
You are very likely neurodiverse (Aspie)
auntblabby
Veteran



Joined: 12 Feb 2010
Gender: Male
Posts: 96,877
Location: the island of defective toy santas
kayell
Yellow-bellied Woodpecker


Joined: 13 Apr 2019
Age: 62
Gender: Female
Posts: 60