Autism and Cinema An exploration of neurodiversity
Page 1 of 1 [ 3 posts ]
ASPartOfMe
Veteran


Joined: 25 Aug 2013
Age: 64
Gender: Male
Posts: 26,958
Location: Long Island, New York
At the Barbican Theater, London, UK Thu 16—Tue 28 Sep 2021

https://www.barbican.org.uk/whats-on/2021/series/autism-and-cinema-an-exploration-of-neurodiversity

Quote:
This season debates new ideas arising from the relationship between autism and cinema.


_________________
Professionally Identified and joined WP August 26, 2013
DSM 5: Autism Spectrum Disorder, DSM IV: Aspergers Moderate Severity.

"My autism is not a superpower. It also isn't some kind of god-forsaken, endless fountain of suffering inflicted on my family. It's just part of who I am as a person". - Sara Luterman
Fnord
Veteran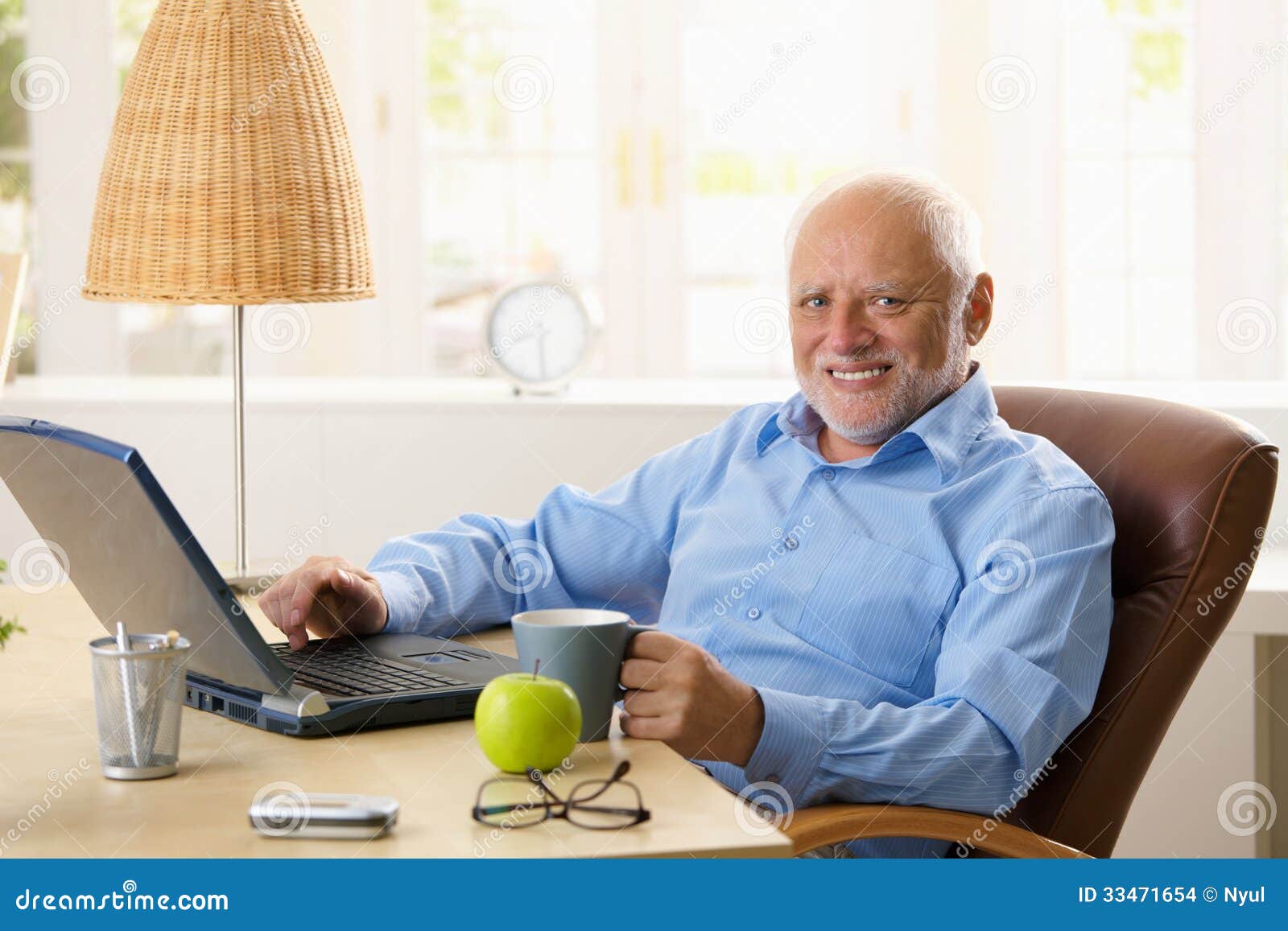 Joined: 6 May 2008
Age: 64
Gender: Male
Posts: 53,187
Location: Stendec
Quote:
Typically, cinema has depicted characters with autism from the outside, looking in with fascination at a high-functioning or magical character who throws out of joint the 'neurotypical' lives of those around them.
In other words, "Inspiration Porn" -- The objectification of disabled people for the entertainment and inspiration of nondisabled people.
AnomalousAspergian
Tufted Titmouse

Joined: 18 Sep 2021
Gender: Non-binary
Posts: 26

As much as I hate the term 'inspiration porn' I would have to agree. Although I always see there sorts of cultural advertisements of autism as part of a wider web that is postmodernism.

The postmodern understanding of autism as part of an acceptance of phenomenological and ontological variation which is actually not something I oppose. However, I oppose postmodernism as a whole, which is so prevalent in the arts and culture, due to it's assertion that every single perspective is equal to another (even the whacky ones like witchcraft and homeopathy). As a result, it is allergic to facts, demonises science as part of the evil rationality which is to the postmodernist irredeemable. It's basically part of the reason why the far-right and conspiracy theories are resurging because postmodernists see everything as a narrative of which identity is a part of. While the last point is basically true, postmodernists think it gives them a license to relativism and a very dispiriting view of human nature and society.

Sorry if that's going off on a tangent but this is what I see everytime I see things like this 'inspiration porn', particularly in regards to autism, but also in regards to other minority groups. I find it patronising.