Writing a story about an guardian angel Advice needed
Page 1 of 1 [ 4 posts ]
jenisautistic
Veteran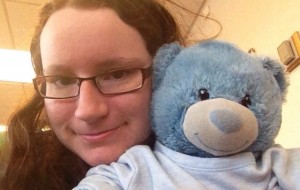 Joined: 21 Jan 2013
Age: 23
Gender: Female
Posts: 1,277

Hello I have an idea for a story where a young girl Loses her parents in a car accident (caused by a drunk driver) her brother saves her
However this siblingThis older brother is actually her guardian angel He dresses up as a superhero for her But she doesn't know that he's a superhero

They were sent to a temporary neighbor As a shelter but then while the brother is it in the sister in the hospital social worker comes in And states that they are going to be separately in foster homes

My question is How do I go about this concept?
Her brother is a superhero must have a light in the story And come up a lot

but how does her Sister not find out that are superheroes actually her brother?

Also the story revolves around the brother trying to be a guardian brother And take custody, being young They have a very close relationship and I'm wondering how can the stories work together

somehow I want the sister to end up staying in the hospital and nedding some sort of a wish organization

and her brother volunteered to be the one to give her the wish After the girl wants to do something With her guardian angel

for example saving the day


Finally The little sister gets bullied in her class Being so young She has some friends who believe in the guardian angel Like she does But she still gets bullied for doing things in conjunction with her trauma Of losing her parents And her brother

How do I make the character of her brother Flawed without him being followed around his sister

kind a like if you wached glee a Sue and Becky thing

where are the characters always angry or frustrated around other people And lash out at them but Never let it get in the way of his sisters

any advice or suggestions would be very appreciated! thank you

_________________
Your Aspie score: 192 of 200 Your neurotypical (non-autistic) score: 9 of 200 You are very likely an Aspie PDD assessment score= 172 (severe PDD)
Autism= Awesome, unique ,Special, talented, Intelligent, Smart and Mysterious
Aspieangeldude
Snowy Owl


Joined: 5 Oct 2019
Age: 36
Gender: Male
Posts: 137
Location: Asheville, NC
You know Jen, I mention my guardian angel Dawne and I get judged. I'm looked at as psycho every time for some reason. I even once tried to stand up for someone on Facebook being bullied but then I also became a victim (I did an inappropriate finger gesture in a picture as a last resort but I was sorry about it) You are one to have great ideas of stories about angels. I got nothing. I'm thinking about giving up my gifts of angel cartoons to educate people and deny my guardian angel. You definitely have a guardian angel but it's me who's imagining mines. I feel I don't want to address my guardian angel or be a comic artist anymore

Fnord
Veteran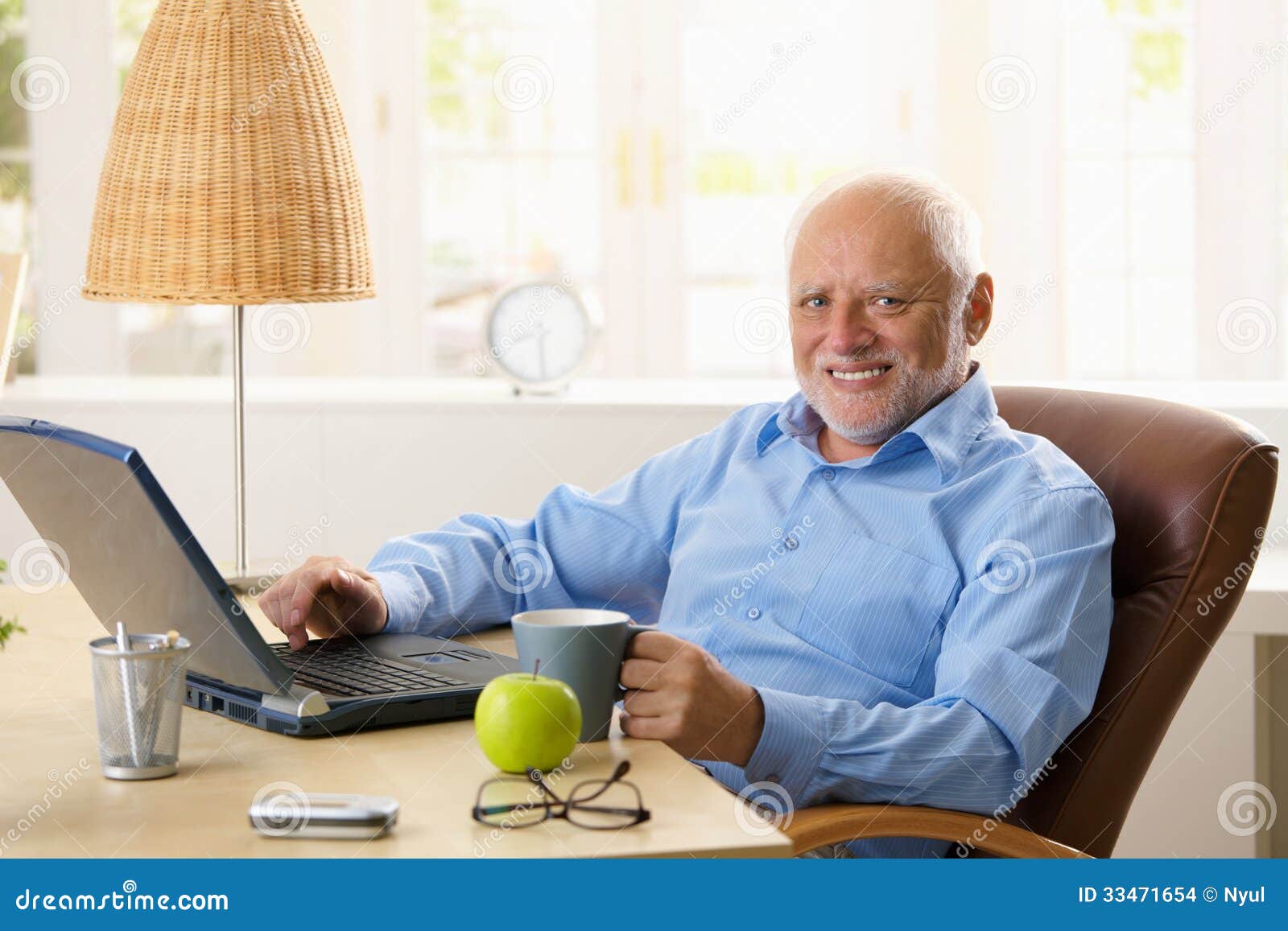 Joined: 6 May 2008
Age: 65
Gender: Male
Posts: 54,972
Location: Stendec
Where in the Bible does it say anyone has his or her own guardian angel?

While it is a nice idea -- who would not want a supernatural being standing by ready to swoop in and block attacks and misfortunes?  Sadly, bad things still happen to good people, with or without an alleged guardian angel.

This is why super-heroes like Hercules, Wonder-Woman, and Spiderman were invented, to fill people's need to believe that "guardian angels" live among us and stand ready to commit acts of violence on our behalf -- Deus Ex Machinas in spandex, as it were.

Anyway, the synopsis of the OP's fiction looks interesting, even though it may resemble "Starman" or a Hallmark Holiday Movie.
Aspieangeldude
Snowy Owl


Joined: 5 Oct 2019
Age: 36
Gender: Male
Posts: 137
Location: Asheville, NC
You're right. Another thing I learned is that not only is the idea of having a guardian angel not in the Bible neither does it say anything about any angels at all continuing to serve us here on earth after that day of age. After hearing that I thought about that and now I believe that no angels of any kind any longer walk the earth to this very day at all because if they did they would have controlled the violence and Covid-19 in this world already a long time ago. Also someone at work today also said they believe angels are actually either just humans or a metaphor for messages from God so I'm gonna go with that belief about angels from now on.