Page 1 of 1 [ 3 posts ]
PinkRangerV
Blue Jay

Joined: 24 May 2011
Age: 29
Gender: Female
Posts: 96
Location: Northern Nevada
A quick summary: My mom comes from a family where kids are expected to stay home until they're at least a few years into college, and her family is ready to help anyone, anytime. My dad comes from a slightly crazier family, who are 'Christian' (there's a type of Christian that claims to follow Christ but is just slightly less charitable than Ebeneezer Scrooge) and insist that their children be kicked out practically on their eighteenth birthday.

My mom works, and my dad is on disability. My dad and I really do not get along, because the painkillers for his chronic pain (it's why he's on disability) essentially reversed his personality and, while the doctors were still figuring out the doses\types\whatever, my dad was emotionally abusive to me and my siblings and physically abusive to my brothers. The dosages got fixed, but we still have a lot of issues, since he thinks he was being a perfectly good parent and we were 'just brats'.

When I turned eighteen I was in high school and my mom was dead-set against me even getting a job. But ever since then my dad's made a point of reminding me that anytime I even offer a polite suggestion, (like, "maybe we should try doing X instead of Y"), I'm nineteen and he has no legal obligation to support me.

While I'm fairly sure my dad's full of it, I don't quite understand my mom. I mean, obviously I'd give the shirt off my back to a total stranger if they wanted it; I like helping people. But don't most NTs want something back? I try to help my mom out as much as I can, but what does she expect? It seems like one of those things an NT might not know to ask, and my mom's a great friend, so I want to be able to give it to her without her needing to spell it out.

What do parents want kids to do?

_________________
Now if only I could think of a witty signature...
Fnord
Veteran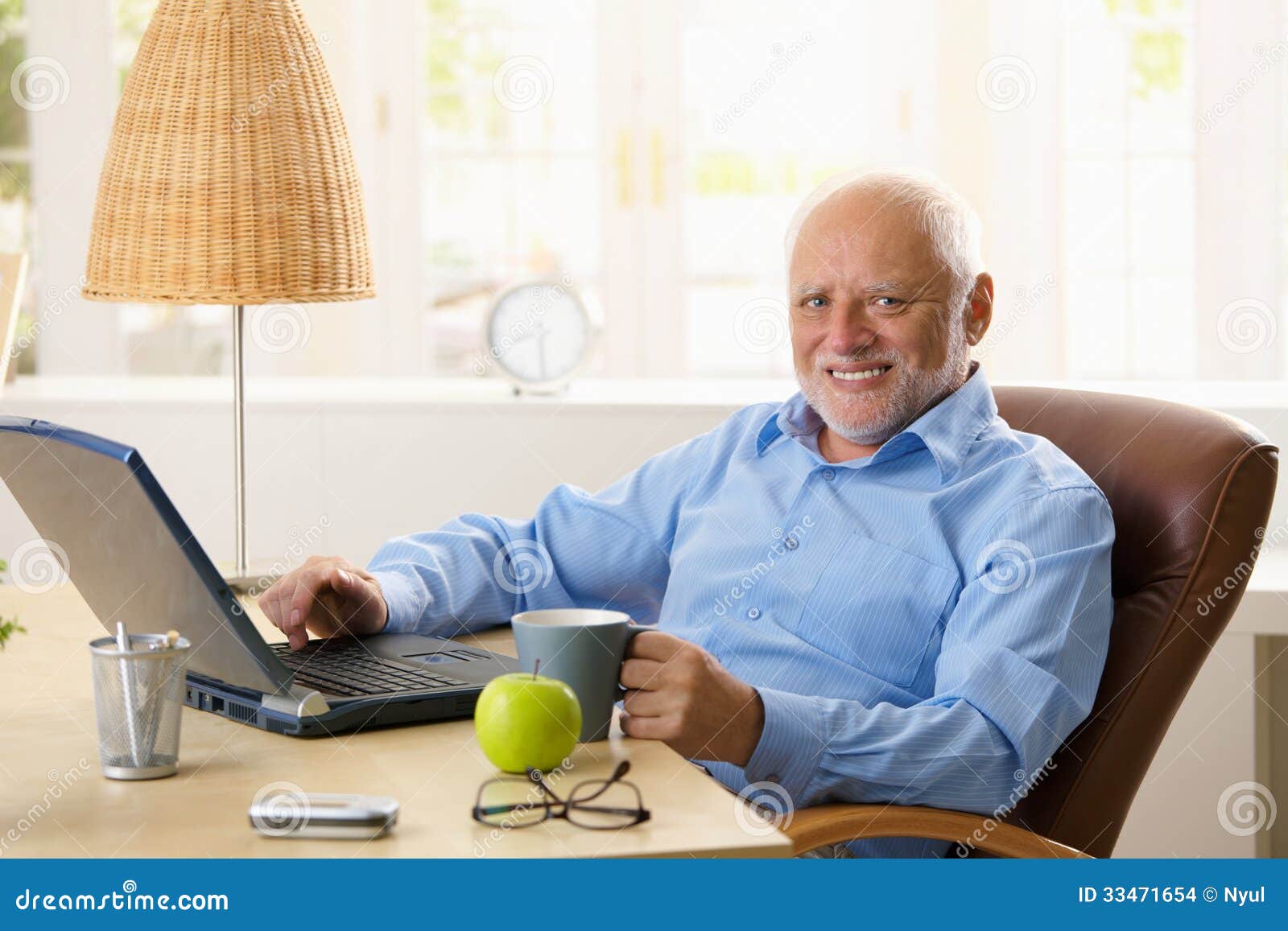 Joined: 6 May 2008
Age: 64
Gender: Male
Posts: 50,694
Location: Stendec
"Should"?

You might try asking your mother what she wants from you.
Ilka
Veteran


Joined: 7 May 2011
Age: 49
Gender: Female
Posts: 1,365
Location: Panama City, Republic of Panama
You should be asking yourself what do YOU want? This is your life, not theirs. You need to think about YOUR future. They apparently cannot even get to an agreement regarding if they are going to support you or not. Does your mom know about what your father is telling you? If that is the case how does she expect you to continue living there if he wants you out? Are you supposed to ignore him? I think if you are studying your parents are obligued to support you a little longer, so I would say you should go to college, study hard and try to move out as soon as you get a steady job.