Page 1 of 1 [ 5 posts ]
RightGalaxy
Veteran



Joined: 21 Dec 2008
Age: 60
Gender: Female
Posts: 2,902

I took a train to work yesterday and overheard a conversion that made quite a bit of sense and left me rather queesy. This guy was talking about larger charitable organizations like Save The Children and others. He said that these organizations "pay" their employees and that very little money trickles down to the poor because of the organization's tremendous overhead. In other words, after everybody gets paid, the rest which is minimal goes to the poor people. So the donors are actually supporting a "company" with employees and a chain of authority just like any other company. I NEVER looked it that way. Over the years, I've sent hundreds of dollars (cumulative) to sponsor kids in dreadful conditions and now I feel like I padded somebody's pockets instead. I feel sick over it!! It makes sense because even large profitable companies cut down on their paper where a lot of charitable organizations are sending out envelopes of the highest quality to any "resident". Television commercials are expensive too! I recently received "return address" stickers as a gift from a charity asking for money. Also a 5 pack of greeting cards for a promise of a monthy donation to stil another charity. How the heck did they even get my name?! ! I know now - marketing. So, these organizations have marketing departments with salaried employees. So, do they get benefits, vacation pay, insurance, pensions??! !! I think so now! I see it all clearly now in an entirely different way. I was VERY disillusioned before. Fooled too!!

OliveOilMom
Veteran


Joined: 11 Nov 2011
Age: 56
Gender: Female
Posts: 11,447
Location: About 50 miles past the middle of nowhere
From what I've read, those "Save the Children" charities run programs. They do hire employees and pay them, but some also have volunteers. They don't give the money that you send for the child you sponsor directly to the child, and the money isn't going for the particular child, but it's to fund the program and the pictures and bio's they send are of children in their program. So, you are doing something to help that child, but it's not direct. It would be like giving food to a food bank. The food is distributed and if they were to give you the name and picture of someone who came there and got food, there would be no gaurantee that the person got the food you sent, but someone did, and the food bank continues to exist because of people like you who give food.

As for the greeting cards, address labels etc, when you donate to a charity your name goes on a list of prospective givers. Those lists are sold to charities and they include you when they send out labels, cards, calanders, etc in hopes that you will feel guilty for taking what they send, and donate money. They do all that in bulk and don't expect a donation from every, or most that they send them to. They have people who figure it, and they try to send them so that they stay in the black and raise money instead of going in the hole. It's odds. Like on a ball game.

I just keep those things they send and use them, and don't send money. I didn't ask for them, they chose to send them to me in hopes I would donate. They took the risk, I didn't ask them to. Odds are very low that I'll donate anything because I can't spare it. Their odds are better with some people. Just keep the stuff and don't donate and eventually they stop sending you things after they get the message.
_________________
I'm giving it another shot. We will see.
My forum is still there and everyone is welcome to come join as well. There is a private women only subforum there if anyone is interested. Also, there is no CAPTCHA.

The link to the forum is
http://www.rightplanet.proboards.com
readingbetweenlines
Veteran



Joined: 28 Oct 2010
Age: 53
Gender: Female
Posts: 622
Location: UK
Charities, like most organisations, need paid staff. And people need jobs. Only people who are independently wealthy, or who get support from other sources, can afford to spend their lives volunteering for no pay.

My biggest concern is not the paid staff or that they use donations to feather their nests but that in a lot of countries, aid money sinks without a trace into the pockets of corrupt governments and local officials. In-country, that is. Somalia and places like that are full of such corrupt structures.

Charities like SCF do their best to get around these situations, but it doesn't always work.

I'm not connected to SCF and in fact don't support them but I'm not "anti" them either.

_________________
I have traveled extensively in Concord (Thoreau)
the_curmudge
Veteran


Joined: 21 Aug 2010
Age: 70
Gender: Male
Posts: 612
Location: Florida
Just because an organization is nonprofit doesn't mean individuals within it don't profit. Yes, some good work is done, but is it being done as cheaply and efficiently as possible? It seems to me most nonprofits focus on fundraising, often with no clear idea of how to best spend the funds raised, and considering the way they abuse their donors--no amount you give is ever enough--it's hard to believe they are able to treat their clients like dignified human beings.

It seems to me we need fewer nonprofits and closer supervision of those we have. Taxing the assets of inefficient nonprofits or those that do not clearly provide a public benefit would greatly increase tax revenues without raising taxes for the rest of us.
Fnord
Veteran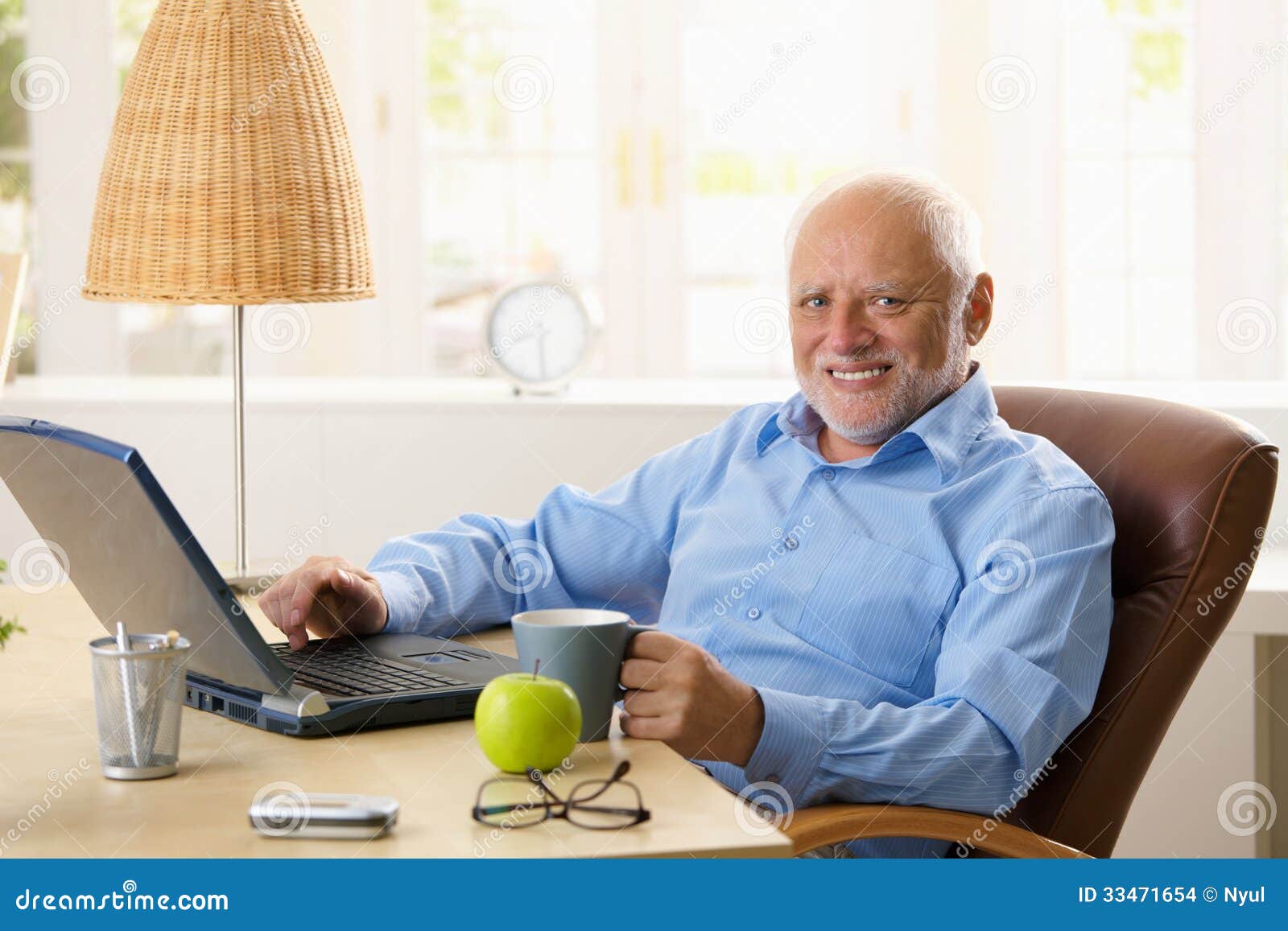 Joined: 6 May 2008
Gender: Male
Posts: 45,397
Location: Stendec
When I worked with the United Way, they told me that 17 cents per dollar was the average payout for all of the charities they serviced, and that the rest went to "overhead".

This means that if you give a dollar to "Shave The Children", then only 17 cents will actually be used to give those kids a shave.

Keep in mind that this is the average amount and that there are many charities that pass along higher percentages. Of course, for the percentage to be so low, there have to be a majority of "charities" that pass along less - much less - to the charity that they claim to represent.