Page 1 of 1 [ 4 posts ]
yamato_rena
Pileated woodpecker


Joined: 21 May 2010
Age: 31
Gender: Female
Posts: 176
Location: United States
Hi all! I finished taking the GREs, and the good news is that I got really good scores (I wound up in the top 25% on all three subject areas; top 10% in 2). Now, I'm applying to universities, and I'm excited about some of the places it looks like I might be competitive for merit aid from. Up to this point, I was pretty darn certain that I wanted an MPP (Masters in Public Policy), but I had an interesting conversation with my psychiatrist yesterday. He asked about the job market, and of course I know it's weak comparatively. That's one of the things I was thinking I was probably going to just have to swallow hard on. The reason I want to opt for a grad degree to begin with is that I am interested in policy work, but all of my strengths are toward research and writing, and no one hires anyone for those positions without a grad degree. My psychiatrist brought up economics, which I do plan to focus reasonably heavily on in public policy. Here's the catch about that, though. I have NVLD. There's a huge gap between my verbal and math skills (on raw IQ, about 30 points between verbal and nonverbal). While I don't want to run away from the STEM and quantitative courses anymore, I'm still not certain I want to go into a major where I would be leaning so heavily on my comparatively weak math skills.

So here's the question I pose to my fellow forum-goers. Is there enough of a difference in the career prospects for someone with an MS in econ than someone with an MPP to warrant taking the risk of relying more heavily on my quantitative skills even though I have NVLD?
Fnord
Veteran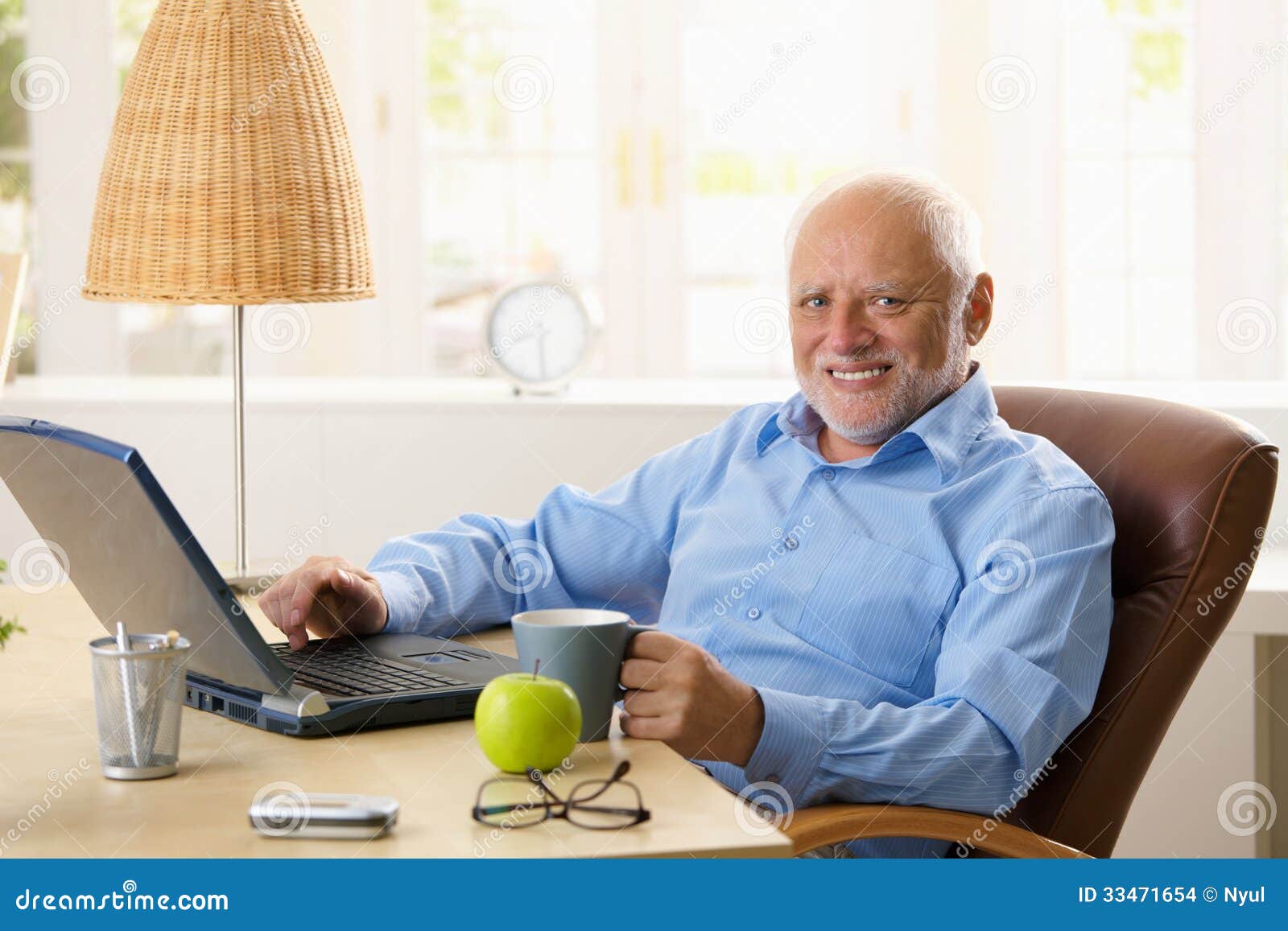 Joined: 6 May 2008
Age: 63
Gender: Male
Posts: 46,603
Location: Stendec
Before becoming an electrical engineer, I wanted to be an architect, a psychologist, an actor or a chemical engineer.

I settled in EE because the architectural graduates were not getting hired, the psychology students all seemed arrogantly pedantic, the actors were all ego-centric and prone to dramatic moments, and the chemical students were all making drugs.
_________________
*TRE
45
ON!!*
Lock Him Up!
heatherbk
Velociraptor


Joined: 23 Apr 2011
Age: 33
Gender: Female
Posts: 462
Location: New York
yamato_rena
Pileated woodpecker


Joined: 21 May 2010
Age: 31
Gender: Female
Posts: 176
Location: United States
heatherbk wrote:
I don't know much about both degrees but with a GRE score like yours, Harvard Kennedy School has a Master of Public Policy program if you're interested. I would do a job search to narrow down the fields you want to work upon completion of degree before applying to schools.
Yes, someone recommended that I look into there. I'm torn on it because on the one hand, there could be some major advantages to going (It's a school with a crazy amount of currency on a resume, and a good place to meet movers and shakers in public policy), but my guess is that I have next to no hope of getting financial aid. There are other Ivies, like UPenn, where it sounds like I would have a better shot at merit aid. I've been living on my own for a few years, but due to job hunting troubles, I've needed to rely on my parents' help a bit more than would be ideal (Ideal would of course be "completely self-sufficient"). I'm actually happy that I've only needed a little bit of help and have relied for the most part only on my own savings and unemployment. However, for need-based aid purposes, I think they'd count my parents' income, rather than my own, and I know that if they do that, I won't get any need-based aid, so I'm mostly focusing on merit aid. Harvard doesn't exactly give out a ton of that.
As for the field I want to go into, I already know that. Ideally, I'd want to work as a research assistant at a think tank. I really want to work on improving economic opportunities for people with disabilities (including people on the spectrum), and ultimately, I'd like to be able to do my own original research from a think tank. However, to start out and break in, a research assistant position is probably my best bet.