People you have nothing in common with
Page 1 of 1 [ 11 posts ]
corroonb
Veteran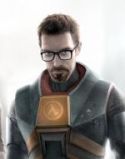 Joined: 28 Oct 2007
Age: 36
Gender: Male
Posts: 1,377
Location: Ireland
How do you make friends with people if you have no common interests or personality traits?

I frequently find myself in situations where I just have no motivation to make friends with someone. I still try to make the effort to be friendly but I get frustrated when I try to share my interests. My interests aren't terribly obscure or odd. I like watching movies, playing videogames and reading books. I try to find out what other people are interested in or like to talk about but that usually goes nowhere. I love finding people who are passionate about something, anything. I really can't understand how someone can have dozens of friends, many of whom they have nothing in common with. What do they talk about?

Is this just one of those (many) things I am neurologically impaired at? I feel the need for companionship but I inevitably find most socialising unsatisfying and frustrating. I'm probably expecting too much from myself and others. Deep friendships do not seem common. Sadly.
Fnord
Veteran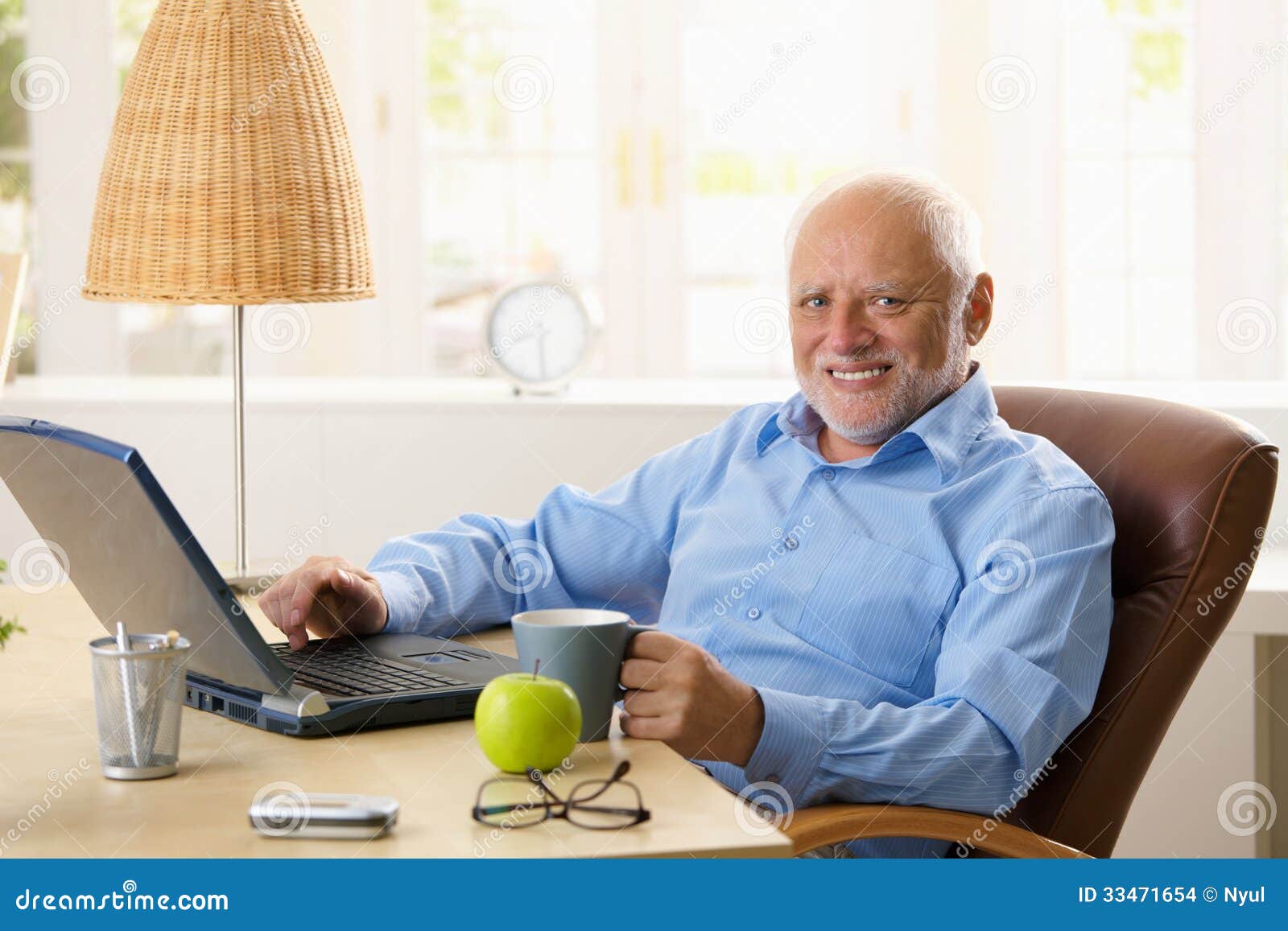 Joined: 6 May 2008
Age: 64
Gender: Male
Posts: 49,739
Location: Stendec
corroonb wrote:
How do you make friends with people if you have no common interests or personality traits?
I don't. It seems pointless, really. With nothing in common, there is no basis for forming a relationship, much less any
reason
.
corroonb
Veteran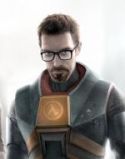 Joined: 28 Oct 2007
Age: 36
Gender: Male
Posts: 1,377
Location: Ireland
Fnord wrote:
corroonb wrote:
How do you make friends with people if you have no common interests or personality traits?
I don't. It seems pointless, really. With nothing in common, there is no basis for forming a relationship, much less any
reason
.
I can't say I don't agree with you. However I've had some criticism when I describe acquaintances as boring and make little attempt to keep up these so-called friendships. I'm not friends with anyone I went to school or college with. I did socialise with some people but just didn't have the motivation to maintain contact when we weren't in physical proximity. NTs seem to have no issue making friends with people who they don't share any interests with.
Echolalia
Pileated woodpecker

Joined: 30 Dec 2014
Age: 41
Gender: Female
Posts: 184

What most people call friends I call acquaintances. That's how wide the gulf is for me. It seems we live in an age of trivial chatter. I find most people talk about other people behind their back and not much else. Having an interest in anything these days is pretty obscure.

I find conversation lacking with most people.

_________________
Aspergers - Because God wanted me to do something at work other than update my Facebook.


Your neurodiverse (Aspie) score: 161 of 200
Your neurotypical (non-autistic) score: 39 of 200
You are very likely neurodiverse.
Browncoat
Deinonychus



Joined: 14 Feb 2013
Age: 29
Gender: Male
Posts: 362
Location: Near one of the Great Lakes
Kiriae
Veteran


Joined: 30 Mar 2014
Age: 32
Gender: Female
Posts: 2,349
Location: Kraków, Poland
I don't have many friends but I am at least able to keep a conversation with people who I have "nothing" in common with.

My conversations with classmates usually start with "How did you do on the test?", "Who is going to Lidl?" or "Anybody going to bus stop?" and then, once enough people gets involved (people like talking about test questions after test, going to Lidl during long break as a huge group or walking to bus stop together) there is always someone who gets an idea what to talk about(and if there isn't - you can be the one). It can be random stuffs the weather, a kids homework, a job interview, a movie in cinema, something on TV and much, much more. The topics change quite fast so if you are not currently interested you just wait till they mention something interesting. And then you are the one who leads. And since they started the topic so they cannot complain unless you monologue for too long and don't let them change topic for too long

(a few of "And going back to what I was speaking about..." is fine but you can't overdo it). You are also free to mention a topic ("Did any of you see the movie <Title>?"), hoping they will catch it and start speaking about movies. It doesn't take much to get them interested.

I am also able to hold conversation with totally random strangers. For example yesterday I talked about my cat and my last exam with a shopkeeper - just because she sold me a string that I considered a nice cat toy. I said "My cat will have a lot of fun with it" while paying and she got interested so the conversation started.
BobbyCrazykite
Butterfly


Joined: 2 Jan 2015
Age: 25
Gender: Male
Posts: 11
Location: Vilnius, Lithuania
I, for one, think, that people try too hard, like some here, to get 'any' kind of interaction. It seems people feel ashamed or frightened to be alone, well, I think it has something to do with the overall attitude of our society and the media- 'Everyone must have friends, everyone most have a lover/partner', so many, like some people who wrote above, feel the pressure to adjust and find someone to talk with, feeling it as a duty of a person. We are forced to believe by society that to be alone is something 'wrong' and is 'shortage' of normality, so everyone tried to talk about nothing, but I feel there is no point speaking to people for the sake of speaking. Imagine you meet someone whom you feel nothing to, share no common interests and yet you 'believe' you should at least attempt to interact, to talk about basically nothing in order to make yourself look like you are not alone and feel good.
There were, in my life, episodes, when I felt that I am genuinely wasting my time, while speaking with people I have nothing in common with, who basically keep going round in circles without stating anything. So I better abstain from such cheap talks. I have particularly high criteria for anyone who could be a friend of mine. And, well, I don't have any friends except for two people who are far away and can pay little attention to me. But, when I was once talking with one of those, I felt very insecure because of severe OCD and other things and I felt this deep and undeniable urge to be honest and not waste our time for talking about nothing in particular. But if seems there are only a few people I can trust. And as I have little desire to talk nonsense, if I try to put forward some serious message, some people turn it into a joke or something like that, what hurts me to the core, so I came to feel that only a few people there are I can talk honestly and openly, and with others I cannot, and, as I feel bored and worn out by chatting about shallow things, I better be alone. I think, people who don't feel like talking with people whom they have nothing in common with should not force themselves to do it anyway, because, we live only once and we will not hear any warm words for our trying to be 'polite' and 'friendly'.
pe_ter
Emu Egg


Joined: 11 Jan 2015
Age: 27
Gender: Male
Posts: 2

mpe
Deinonychus



Joined: 26 Oct 2014
Gender: Male
Posts: 379
Location: Exeter
Fnord wrote:
corroonb wrote:
How do you make friends with people if you have no common interests or personality traits?
I don't. It seems pointless, really. With nothing in common, there is no basis for forming a relationship, much less any
reason
.
This was more or less what I thought.
Though unless the OP is approaching people at random they may have things in common.
downbutnotout
Veteran


Joined: 6 Jul 2014
Gender: Female
Posts: 656
Location: MN, US
I think people might bond over something like having similar attitudes or studying for the same degree, too. I also prefer people with similar interests because it gives us a better starting point for conversation. We can always find out if we want a deeper relationship or how much we have in common later.
KAOS
Blue Jay

Joined: 9 Dec 2014
Age: 39
Gender: Female
Posts: 77

I also don't understand why you would make friends with someone who doesn't share any of your interests.
But I think it's enough if you only have little in common. For example, I have a friend who also likes visiting museums, but who is not interested in almost all other things I like.
If you feel lonely and want to make friends, I think you should look for some club where lots of nerds are hanging around. The chances are better to find a friend there. Do you like board games or pen&paper roleplaying? Do you like programming? Trains? Whatever interests you, it might be possible to find someone who also likes it. Don't give up.