Page 1 of 1 [ 9 posts ]
GeekInCloset
Tufted Titmouse

Joined: 1 Jan 2015
Age: 27
Gender: Male
Posts: 45
Location: 149,600,000 km from The Sun
Is reincarnation possible and if so - can the soul choose to be reincarnated or is that choice made for them?

I know for sure that if I died I would never want to return to this ugly world that is getting uglier day by day. I would rather spend the rest of eternity advancing in spiritual technology and explore the universe in spiritual form. So, is reincarnation physically possible and if so, why?
techstepgenr8tion
Veteran


Joined: 6 Feb 2005
Age: 41
Gender: Male
Posts: 21,787
Location: The 27th Path of Peh.
What your asking, ie. whether its physically possible, is a question that grapples with components that clearly aren't 'physical' in the sense that we're used to approaching things.

In most pantheistic worldviews lets just say the physical doesn't dominate the spiritual, rather the 'subtle' generates and guides the 'gross' (ie. matter). From that perspective one's own soul is generating this life and the body from a selection of its prior experiences incarnate and doing so as part of a somewhat mysterious and even recondit process which we in the west paraphrase as 'The Great Work' - essentially in the field of what one might loosely call spiritual alchemy or the constant enrichment, balancing, and calibrating of various grades of consciousness in matter. That's not something strictly limited to a Basil Valentine or Robert Vaughn in a lab playing with philosophic Salt, Sulfur, and Mercury, or their 'seven metals' of the self (ie. lead, iron, tin, gold, copper, silver, and mercury), rather it's something that purportedly is going on in nature constantly and when man participates in it the way the Hermetic or Taoist alchemists did they're simply adding a human touch as well as seeking to learn God's laws - of which science has been probing these for several centuries in the outward/objective sense but an eastern or western hermetic philosopher might add to this context many laws of consciousness and the 'I' experience (in a body or otherwise) which tie into these laws and rhyme with them but work on the subjective world moreso than the objective.

If one takes the Rosicrucian outlook in extension to the Hermetic outlook - there's one big soul (something one might consider if they play with the idea that consciousness is perhaps fundamental to the universe) which encompasses all things existent, having many smaller tributaries, perhaps tributaries of tributaries, and when it gets down to a certain scope something 100x larger than us - what those in the Golden Dawn and Robert Anton Wilson often cited as the 'Holy Guardian Angel' - spawns us into the sensation of separate consciousness, really a situation where we never were and never can be separate but where we get the hallucination of effect that we're separated from 'The One Thing'. Your ultimately here for your soul or larger self's purposes and those are considered as outlined by the laws of Christ - anything short of perfection in an incarnation means one's heart being heavier than Maat's feather, being cast to Typhon, which means re-entry to the flesh to try yet again.

Where all of this goes - reincarnation isn't only possible, it's inevitable and as one of the vedas I think suggests that birth is as certain for the dead as death is for the living. Suggested also, thankfully, is that it's in a slightly better world with each iteration, with more fundamental talent with each new iteration, and essentially each lifetime is devoted to new problems and while some problems are endemic to societies the core life challenges generally don't repeat. Another general thought that gets thrown about in esoteric circles is that nature tends to be a miser about energy, and if energy why not data - from that standpoint a massive gathering of experience and immediate deletion on death is a loss to the universe and doesn't rhyme with a lot of its other tendencies.


If you get the urge to pry into this particular topic further I'd highly recommend Manly P Hall's taped lectures which are on Youtube. There's also a end-life memoir by an 'Unknown Author' called Meditations on the Tarot - A Journey into Christian Hermeticism which takes the Judao-Christian mystery viewpoint of alchemy and reincarnation; supposedly a book that both Pope John Paul II and Benedict XVI had in their libraries.

One closing thought on this; something fabled to have been found in a cave by Apolloneus of Tyana and which alchemists from the 8th century Arabia to renaissance Europe and beyond were fascinated with as a core statement of their art (and the character of nature's work itself):


Emerald Tablet of Hermes wrote:
0) When I entered into the cave, I received the tablet zaradi, which was inscribed, from between the hands of Hermes, in which I discovered these words:
1) True, without falsehood, certain, most certain.
2) What is above is like what is below, and what is below is like that which is above. To make the miracle of the one thing.
3) And as all things were made from contemplation of one, so all things were born from one adaptation.
4) Its father is the Sun, its mother is the Moon.
5) The wind carried it in its womb, the earth breast fed it.
6) It is the father of all 'works of wonder' in the world. Its power is complete.
7) If cast to earth, it will separate earth from fire, the subtle from the gross.

With great capacity it ascends from earth to heaven. Again it descends to earth, and takes back the power of the above and the below.
9) Thus you will receive the glory of the distinctiveness of the world. All obscurity will flee from you.
10) This is the whole most strong strength of all strength, for it overcomes all subtle things, and penetrates all solid things.
11) Thus was the world created.
12) From this comes marvelous adaptions of which this is the procedure.
13) Therefore I am called Hermes, because I have three parts of the wisdom of the whole world.
14) And complete is what I had to say about the work of the Sun.

_________________
"The individual has always had to struggle to keep from being overwhelmed by the tribe. To be your own man is a hard business. If you try it, you'll be lonely often, and sometimes frightened. But no price is too high to pay for the privelege of owning yourself" - Rudyard Kipling
Orangez
Deinonychus


Joined: 15 Nov 2014
Age: 27
Gender: Male
Posts: 320
Location: British Columbia
Fnord
Veteran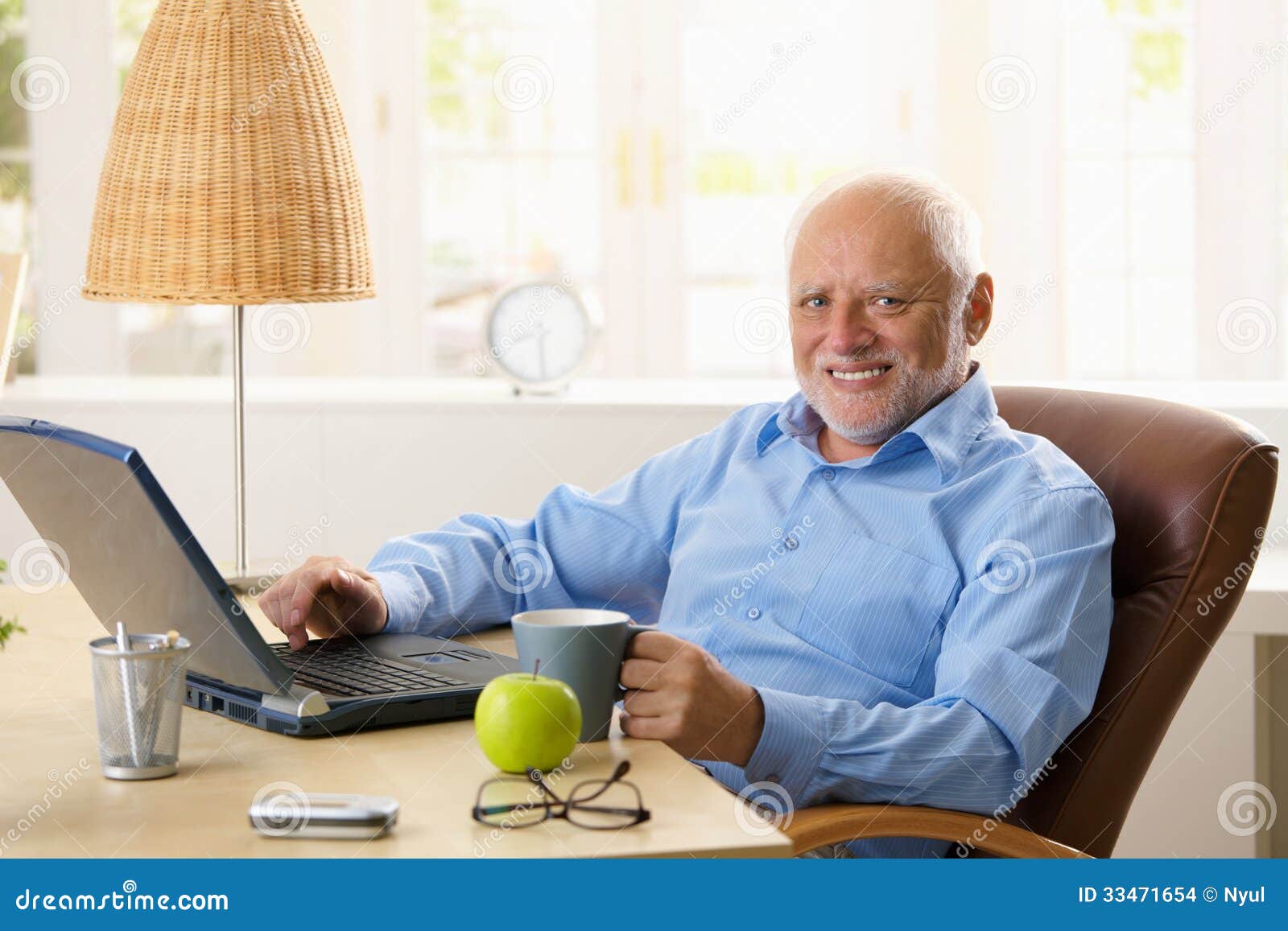 Joined: 6 May 2008
Age: 64
Gender: Male
Posts: 47,779
Location: Stendec
auntblabby
Veteran



Joined: 12 Feb 2010
Gender: Male
Posts: 101,293
Location: the island of defective toy santas
Narrator
Veteran


Joined: 26 Jul 2014
Age: 63
Gender: Male
Posts: 1,060
Location: Melbourne, Australia
I was told an interesting theory on this a few years ago. It goes something like this:

We don't belong with soul mates, but with soul packs, and when we first meet someone from our pack in this life, there's an instant connection, a knowledge that seems to go beyond this life. We have many in our soul packs and we will meet them from time to time. Some will have been lovers or colleagues, siblings or parents, others may have been respected enemies or neighbours. Whatever our past connection, each time we meet anew, we somehow know each other.

It's an enticing idea. But so are a lot of fantasies. Unfortunately, reincarnation has as much proof as heaven, hell or the flying spaghetti monster.

There's a very old saying... If wishes were horses then beggars would ride.

_________________
I'm not blind to your facial expression - but it may take me a few minutes to comprehend it.
A smile is not always a smile.
A frown is not always a frown.
And a blank look rarely means a blank mind.
badgerface
Velociraptor


Joined: 27 Nov 2014
Gender: Male
Posts: 479
Location: St. Neots, Cambridgeshire UK
This word "soul" is being thrown around as used a lot here, surely before it is discussed, there should be some sort of tangible, demonstrable proof that there is such a thing, other than wishful thinking and pseudo-Science...

_________________
"You're entitled to your wrong opinion..."
androbot01
Veteran


Joined: 17 Sep 2014
Age: 50
Gender: Female
Posts: 6,746
Location: Kingston, Ontario, Canada
badgerface
Velociraptor


Joined: 27 Nov 2014
Gender: Male
Posts: 479
Location: St. Neots, Cambridgeshire UK