Calling All Senior Aspies!!
AliceKathleen
Yellow-bellied Woodpecker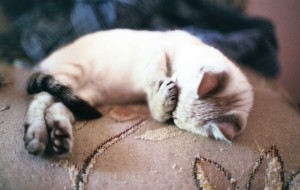 Joined: 21 Aug 2010
Gender: Female
Posts: 63
Location: Oceanside, California
Glad to meet everyone! I believe that so many seniors are walking around not even knowing the reason
why life was tough. I used to blame my own character (why can't I recognize these people, I work with them
every day?? I must be so self absorbed) etc for difficulties with work and relationships.

You will get a laugh with this story... thinking that maybe I was "socially inept" due to lack of experience, I checked
out videos on table manners, attended many free functions in town, trying to get the "necessary experience" to
fit in and be at ease socially!

By the way, I quit driving 30 years ago. I thought there was a problem with my vision! Of course, now I know
it was the over stimulation of driving, the speed, noise, etc more than my eyesight! But I spent hours seeing
various eye doctors to try to solve the problem! Now, it seems funny to me.

Glad we are all here now and here together. And as for what is a Boomer? Well, if you had a portable record player,
if you watched American Bandstand, remember ducks ass hair styles and if the movie American Graffiti is hilarious
to you, you are a Boomer! Also, if you recall the draft, Kennedy's murder, the British Invasion, the young
Bob Dylan, if you hitch hiked to San Francisco to hang out on the Haight, you are most likely a Boomer!
Canadian1911
Snowy Owl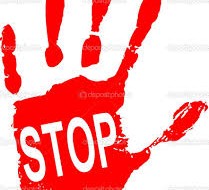 Joined: 20 Mar 2015
Posts: 150
Location: Getting ready to attack Fort Niagara!
AnonymousAnonymous wrote:
Welcome to Wrong Planet! I was born in 1990, diagnosed in 2003.

My mom is a "baby boomer" because she was born in 1953 and to this day is an "Autism denier", meaning that she doesn't believe ASD actually exists.
I'm 20, but really? Wow. It baffles me how people deny things which obviously exist - gravity, evolution, science, and now Autism...... how can NT's be so stupid?