How do i stop texting to much? (Please help)
Page 1 of 1 [ 3 posts ]
TheDarkmidnightStar
Butterfly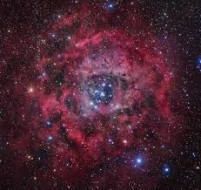 Joined: 25 May 2015
Posts: 12

I'm scared that i'm going to drive someone away or that something is wrong with me
When I meet someone I care about I will continue to text them and when it's done this person has 50-80 messages that haven't replied to yet. All because I'm scared if they don't reply back I'm going to lose them forever.
I've been doing this to someone again, she tells me it's okay but I know its not okay and can't get myself to stop
and I want to stop before I actually do lose someone. Is this apart of my Asperger's maybe?
Or is it something more and in the end my big question is how do I work on chilling out on texting and get myself to clam down and understand I'm not going to lose anyone?

Honestly, I also "love" this person so I'm worried
even if they say its okay i'm going to end up freaking them out.
I don't know when this started with me feeling im going to lose people
but it happened a long time ago, and I thought this phase of texting to much was over but it isn't.
QuiversWhiskers
Veteran



Joined: 25 May 2014
Age: 35
Gender: Female
Posts: 616

Do you think you would be disappointing them if you don't text a lot or that they will think you aren't interested in them if you don't text?

I ask because I had problems with this for years. Our emotions can be so strong and it's extremely painful to love someone because the act of showing it feels so extremely urgent. There is always an intense fear of running out of time, running out of chances because time and chances are so hard to act on. Other people seem to move so quickly and so easily and effortlessly in their social stuff.

_________________
RDOS Aspie Score: 145 or 144/200 Aspie, 68 or 57/200 NT

Defies categorization. A mixed bag.
TheDarkmidnightStar
Butterfly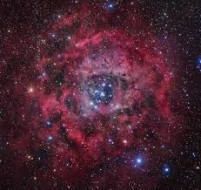 Joined: 25 May 2015
Posts: 12