Jobs that require no skills?
Page 1 of 1 [ 3 posts ]
coolplace
Emu Egg


Joined: 29 Jan 2016
Age: 28
Gender: Male
Posts: 1

Fnord
Veteran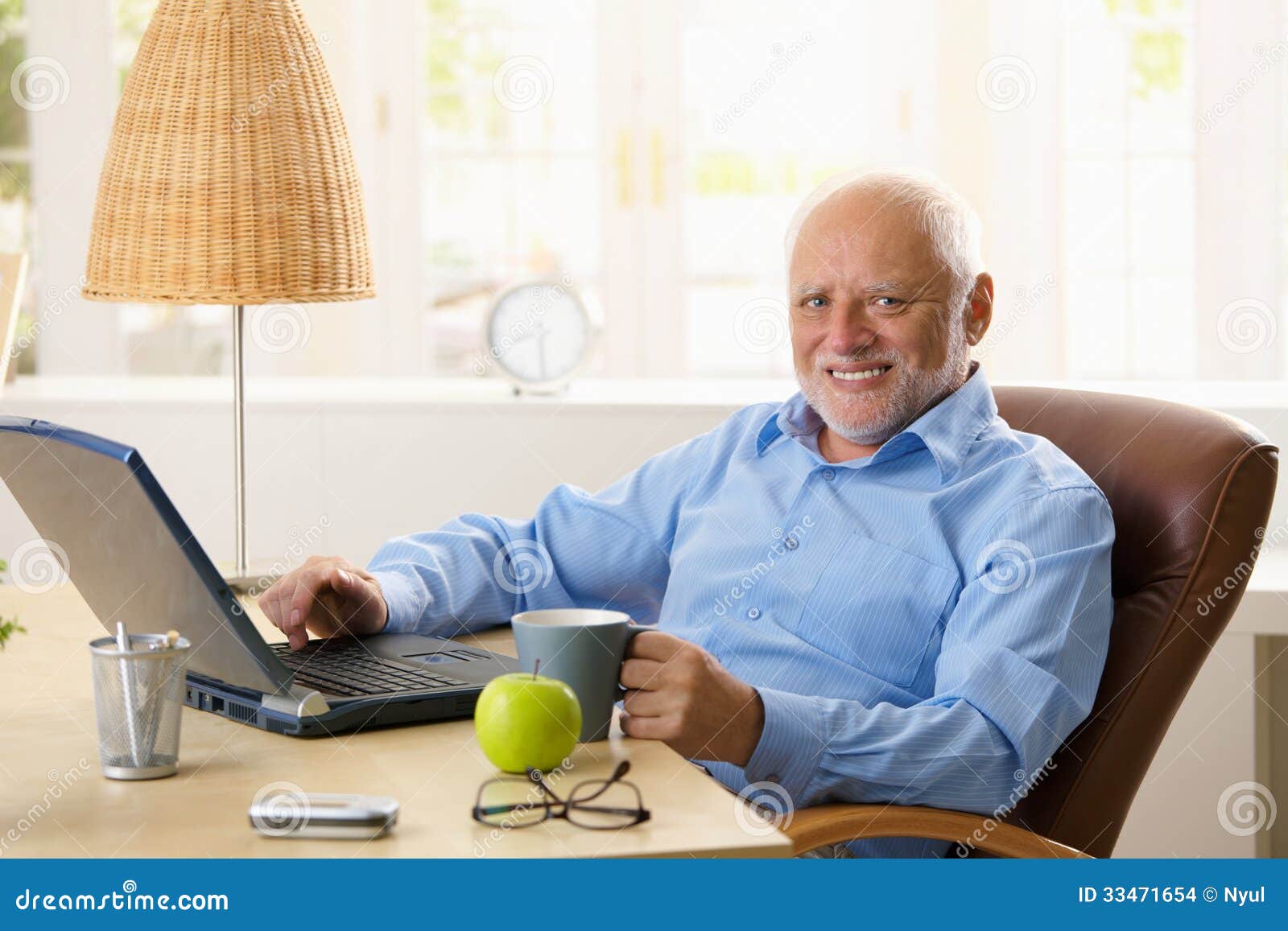 Joined: 6 May 2008
Gender: Male
Posts: 43,347
Location: Stendec
Food service, retail, gardening/lawn care, day-labor.

None of these require many skills, and most of the training is on-the-job.

_________________

Since there is no singular, absolute definition of human nature, nor any ultimate evaluation of
human nature beyond that which we project onto others, individuals should only be judged or defined
by their actions and choices, and not by what we imagine their intentions and motivations to be.
Homer_Bob
Veteran


Joined: 5 Jan 2009
Age: 32
Gender: Male
Posts: 1,559
Location: New England
It's pretty much the usually entry level work in retail, restaurants, or warehouses. Forget about IT for a while. You'll have to have some kind of schooling or certification for that and that's not a job someone on the street can get that's for sure. But like most of us, you may have to pay your dues by working the low paying, less than desirable low skilled jobs but as long as you have long term goals, doing these jobs will give you work experience and character. You don't necessarily need to go to college for better jobs, there are a lot of trades out there that focus on one type of in demand skill. College is overrated, believe me.

_________________
"The less I know about other people's affairs, the happier I am. I'm not interested in caring about people. I once worked with a guy for three years and never learned his name. The best friend I ever had. We still never talk sometimes."