White House counsel doesn't want to be Trump's chump
Page 1 of 1 [ 2 posts ]
thoughtbeast
Veteran


Joined: 19 Oct 2014
Gender: Male
Posts: 1,337
Location: Scarlet Jungle of Krypton
White House counsel Don McGahn is worried Trump's setting him up on obstruction — so he's talking a lot to Mueller. According to the New York Times, McGahn is cooperating "extensively" with special counsel Robert Mueller's obstruction of justice inquiry.


Quote:
President Donald Trump may not be speaking to special counsel Robert Mueller, but White House Counsel Don McGahn has. At length. Because he fears Trump may be setting him up to take the fall on potential obstruction of justice and that he'd then wind up like John Dean, former White House counsel to President Richard Nixon who eventually flipped: in prison ... That McGahn is speaking with special counsel Mueller is not new information, but the extent to which he's cooperating — and his potential motivations for doing so — are. The report also details a distant relationship between Trump and McGahn, who has overseen Trump's judicial appointment and deregulatory push at the White House but also appears not to be overly warm with the president himself.

According to the Times, Trump and McGahn rarely speak, and when they do, chief of staff John Kelly and other advisers are usually present. Trump questions McGahn's loyalty. McGahn, behind his back, calls the president "King Kong."
White House counsel Don McGahn after a meeting in Washington, DC in July 2018. He's reportedly speaking at length with Robert Mueller out of concern he's the fall guy for Trump. Photo by Chip Somodevilla/Getty Images
Fnord
Veteran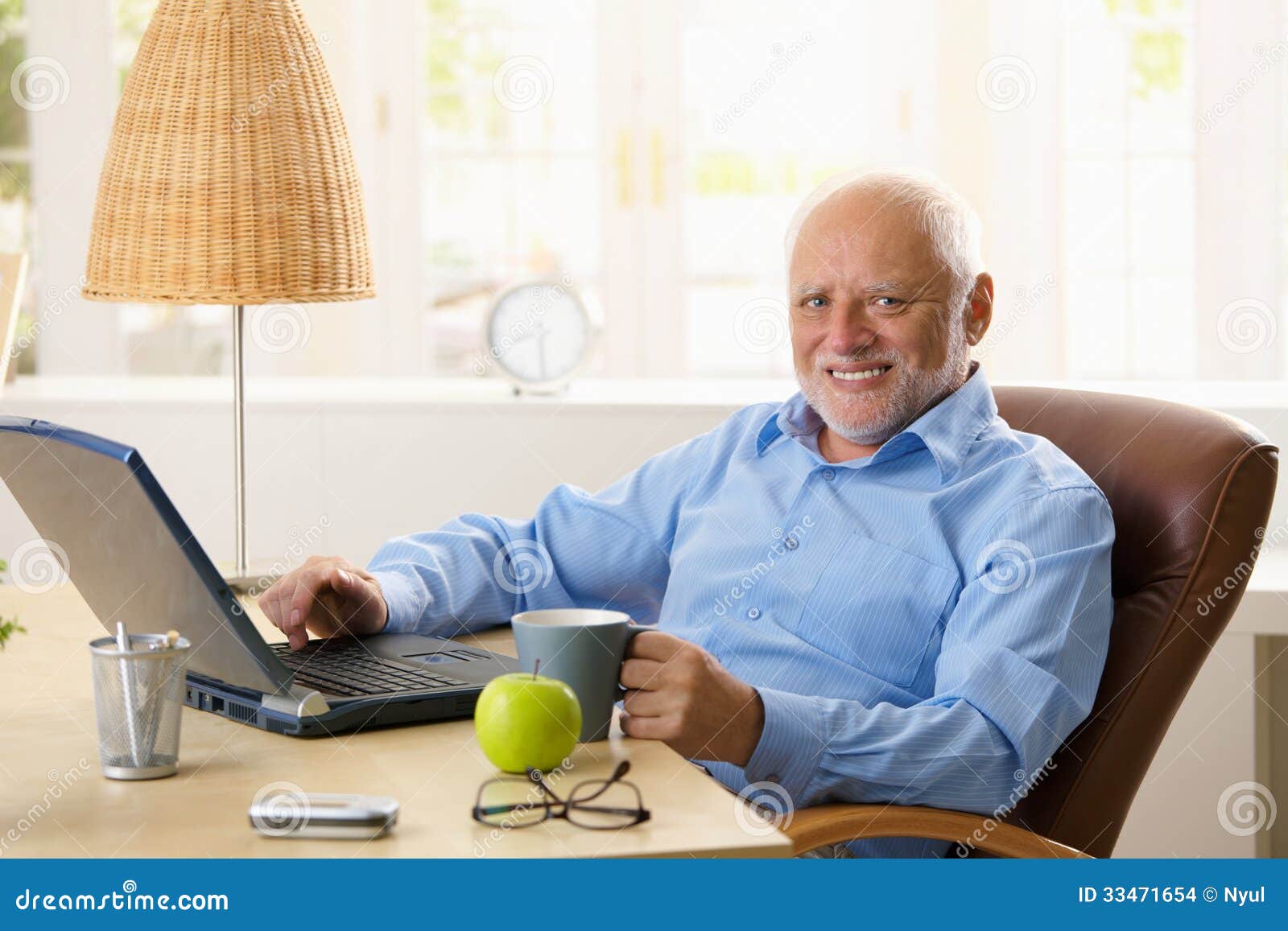 Joined: 6 May 2008
Age: 64
Gender: Male
Posts: 51,343
Location: Stendec
Another rat jumps the sinking ship.


TRE45ON!
Lock Him Up!