Social Security Phone Scam
Page 1 of 1 [ 3 posts ]
Fnord
Veteran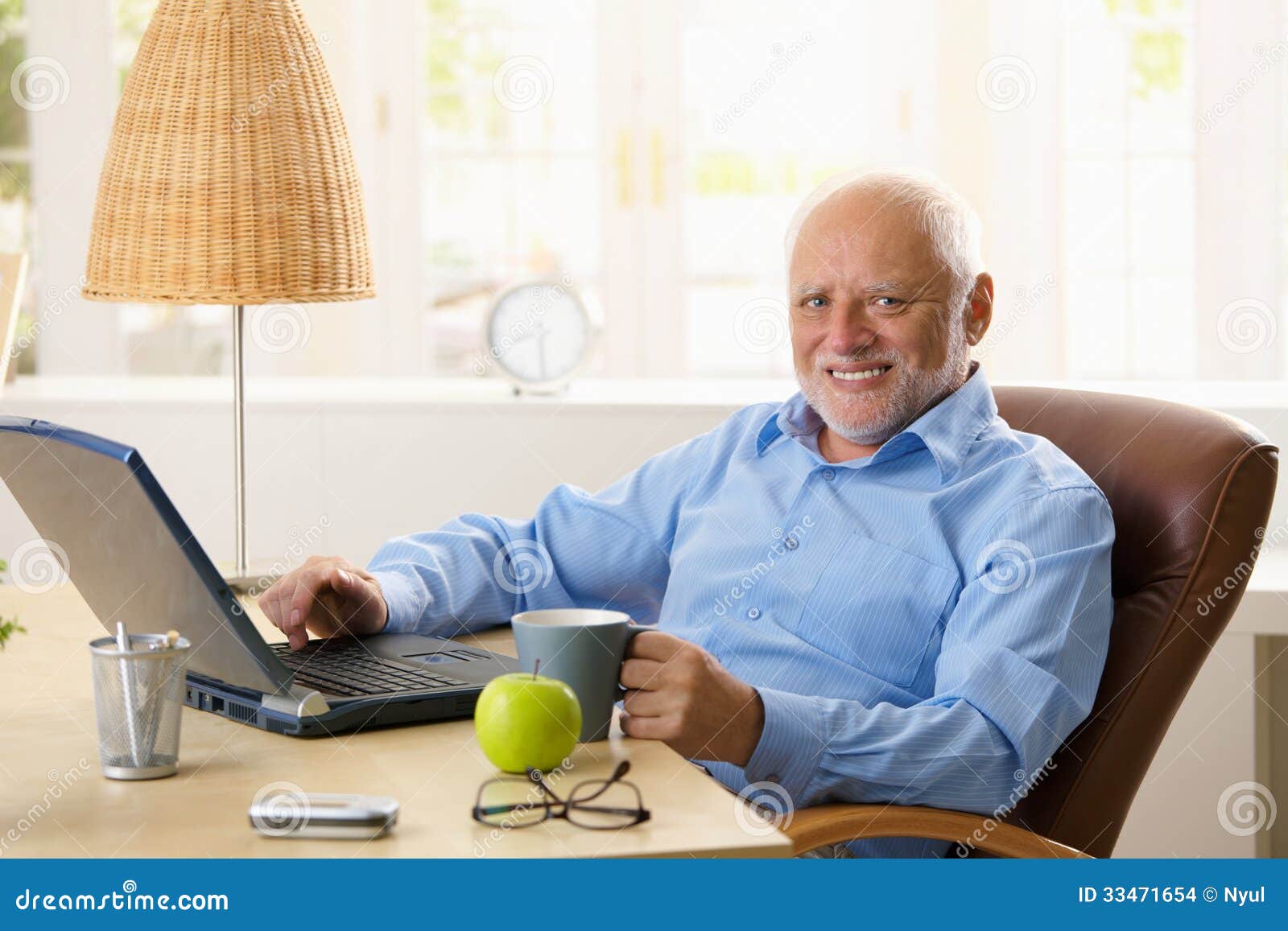 Joined: 6 May 2008
Gender: Male
Posts: 44,073
Location: Stendec
I just now received a phone call from someone claiming to be with the Social Security Administration here in the USofA. The person knew my real name, but insisted that I give my SSA number to verify my identity.

The phone number (269-979-5xxx) traced back to a "boiler-room" telemarketing operation somewhere in Battle Creek, Michigan.

Be advised that the Social Security Administration never calls, but only uses the USPS to contact citizens. If you suspect that the caller is trying to scam you, hang up immediately and contact either the Federal Trade Commission or the Social Security Administration by phone.

(Good luck with that. Trump's shutdown of the government means that contacting someone in these organizations is night impossible.)

Link: Beware of a New Round of Impostor Scams
Fnord
Veteran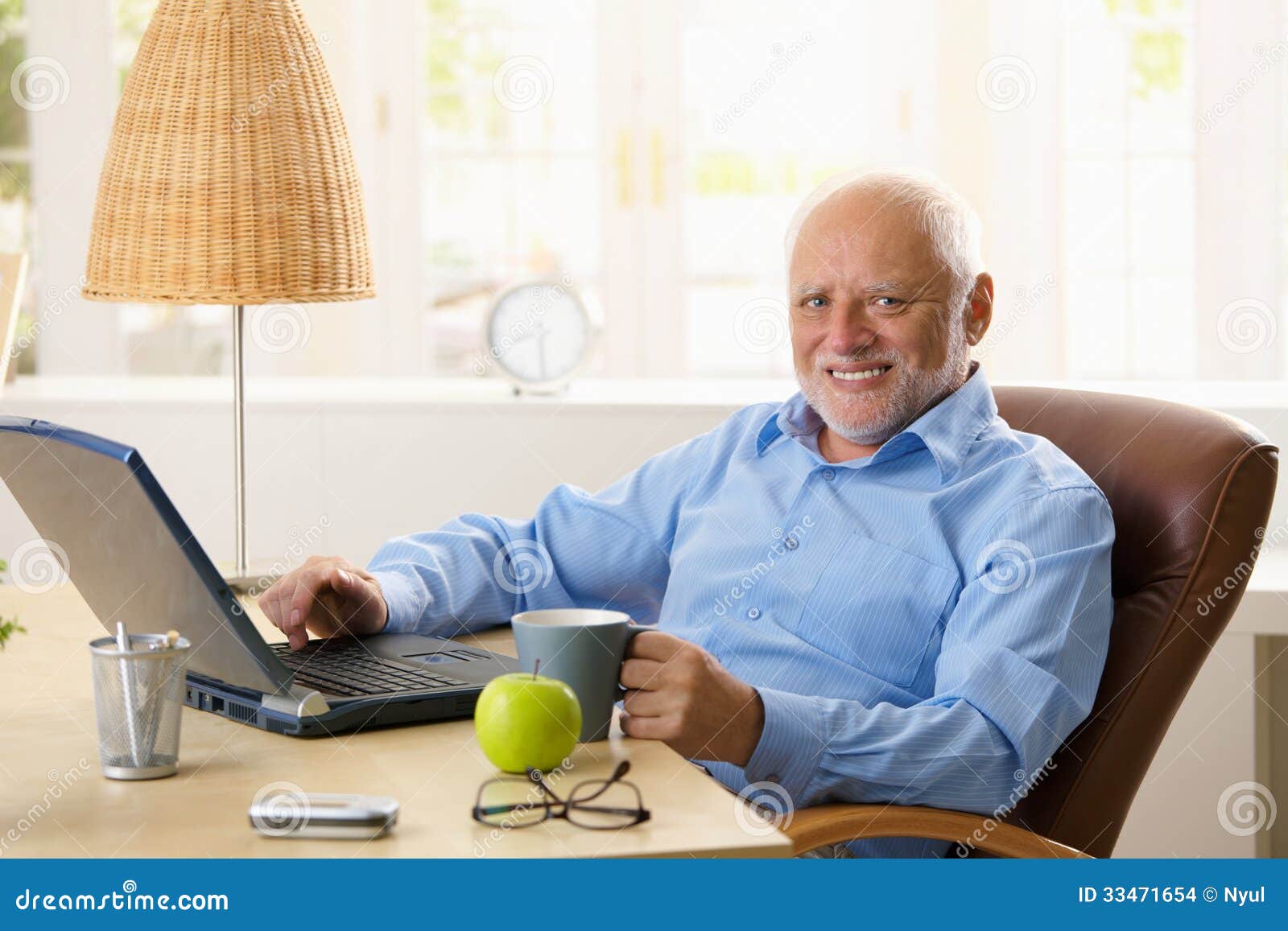 Joined: 6 May 2008
Gender: Male
Posts: 44,073
Location: Stendec
There are two types of this scam:

1. An individual gets a phone call with an automated recording saying that his or her Social Security number "has been suspended for suspicion of illegal activity". The fraudster then provides a phone number and says the person must call it to fix the problem or else the person's assets will be frozen. Anyone who does call the number is asked to provide personal information the scammer can then use to commit identity theft or other fraud.

2. The caller pretends to work for Social Security and asks the person to verify personal information, including Social Security number, date of birth and address. The SSA first alerted the public to this scheme in January. This is the type of call that I received.
EzraS
Veteran


Joined: 24 Sep 2013
Gender: Male
Posts: 27,828
Location: Twin Peaks