Skepticism about new saliva autism test
Page 1 of 1 [ 3 posts ]
ASPartOfMe
Veteran


Joined: 25 Aug 2013
Age: 63
Gender: Male
Posts: 23,276
Location: Long Island, New York
Doubts precede saliva test for autism, set to be available by July

Quote:
A saliva test designed to help clinicians diagnose autism is expected to be available in the next few weeks. The test detects the levels of 32 small RNA molecules in saliva that its creators say distinguish autistic children from controls1.

But some experts are skeptical of the test's accuracy and value, saying the research it is based on is far too preliminary for clinical use.

The test, called Clarifi, is made by Quadrant Biosciences. The New York-based company has received permission for the test's use from the U.S. Centers for Medicare and Medicaid Services, the federal agency that oversees lab tests. Once it goes to market, the test is expected to cost $989.

Clarifi is the latest in a string of biological tests for autism developed in the past year. In November, the Wisconsin-based company Stemina debuted a blood test for autism. Another team is in the early stages of developing a urine test for autism.

Like these other tests, Clarifi is intended to be used in conjunction with other screens and diagnostic tools, company officials say: It would make the path to autism diagnosis more efficient by offering an objective way to flag only those children who need further evaluation.

Clinicians would order a test kit from the company for any child aged 18 months to 6 years who scores high on an autism screen — such as the Modified Checklist for Autism in Toddlers (M-CHAT), says Richard Uhlig, Quadrant's chief executive officer. They would collect a saliva swab from the child and return the swab to Quadrant. The company would then return a 'probability analysis' for autism.

Children with a probability score above 50 percent are likely to receive an autism diagnosis, Uhlig says.

However, Clarifi's accuracy in this scenario depends on that of the prior screen. The M-CHAT, for example, accurately identifies only about one-third of autistic children at 18 months of age, some research suggests. (The M-CHAT's accuracy goes up with age and is about 69 percent for children older than 20 months.)

The company's promotional material compares Clarifi directly with standard diagnostic tests, saying it is objective and "does not depend on somebody rating someone's behavior at one particular point in time." But experts say the data do not support these statements.

"There's no harm in doing this and reporting it in the literature," says Dorothy Bishop, professor of developmental neuropsychology at the University of Oxford in the United Kingdom. But "what they are claiming based on the marketing is that it somehow helps or improves the true diagnosis over and above these other diagnostic instruments," she says. "I think there's no evidence of that."

The test is based on research in 456 children — 238 with autism, 84 with developmental delay and 134 controls — who visited clinics in New York, Pennsylvania and California between 2015 and 2017.

The researchers analyzed small RNA molecules in the saliva of 372 of the children, including 188 with autism and 71 with developmental delay; some of the RNA is from microbes present in the children's mouths. (The researchers excluded from the study children with unfilled cavities, dental diseases or upper respiratory infections.) The team measured the amounts of five types of RNA, including microRNA and noncoding RNA.

They used a machine-learning algorithm to rank the molecules by their ability to distinguish the autistic children from the two other groups. They ultimately identified a panel of 32 RNAs. The test analyzes levels of these molecules in each saliva sample.

The researchers evaluated the test in the remaining 84 participants. The test correctly identified 41 of 50 autistic children, 12 of 13 children with developmental delay and 18 of 21 controls.

The numbers seem promising, but to claim that the test complements the M-CHAT, the researchers would need to see how well the test predicts autism in children flagged by that screening tool, Bishop says.

"To say it complements M-CHAT is not evidence based and is wishful thinking," she says. "The researchers would need to show that their test made the identification of those with autism more accurate. Since they did not do that study, we don't know if it is true."

Quadrant officials say they are conducting a follow-up study of 750 children who screened positive on the M-CHAT. They have enrolled 200 children so far.

Some experts question the test's premise and say the study's results may be skewed by other factors.

For instance, because the test is based in part on microbes found in the mouth, it may be influenced by a child's oral hygiene, and it may vary daily based on the child's diet.

"This is not something you want to incorporate in a test," says Nikolaos Mellios, assistant professor of neuroscience at the University of New Mexico in Albuquerque. "You want something that will be specifically affected in the patients and won't be affected by any other confounding factors."

Company officials say the test accounts for these factors. For instance, they say the test algorithm adjusts for the time of day the test was given, as RNA levels vary systematically during the day. The algorithm also adjusts for dietary restrictions and the amount of time since the child last ate and brushed her teeth, officials say.

Others note that the RNAs in the panel do not overlap with those in a human-only panel described earlier this year3. (Quadrant researchers say that's because the two studies used different algorithms to identify the relevant RNAs.)

RNA is thought to play various roles in autism, but there's little evidence that RNAs in saliva recapitulate activity in the brain, says Peng Jin, professor of human genetics at Emory University in Atlanta, Georgia.


_________________
Professionally Identified and joined WP August 26, 2013
DSM 5: Autism Spectrum Disorder, DSM IV: Aspergers Moderate Severity

My autism is not a superpower. It also isn't some kind of god-forsaken, endless fountain of suffering inflicted on my family. It's just part of who I am as a person. - Sara Luterman
magz
Forum Moderator


Joined: 1 Jun 2017
Age: 35
Gender: Female
Posts: 8,160
Location: Poland
It's absurd!

Advertising it as a valid test so people would pay $989 for something based on a single study conducted on 456 patients?

What the heck? It's pure greed aimed at milking anxious clueless parents.

_________________
Let's not confuse being normal with being mentally healthy.
***** ***
Fnord
Veteran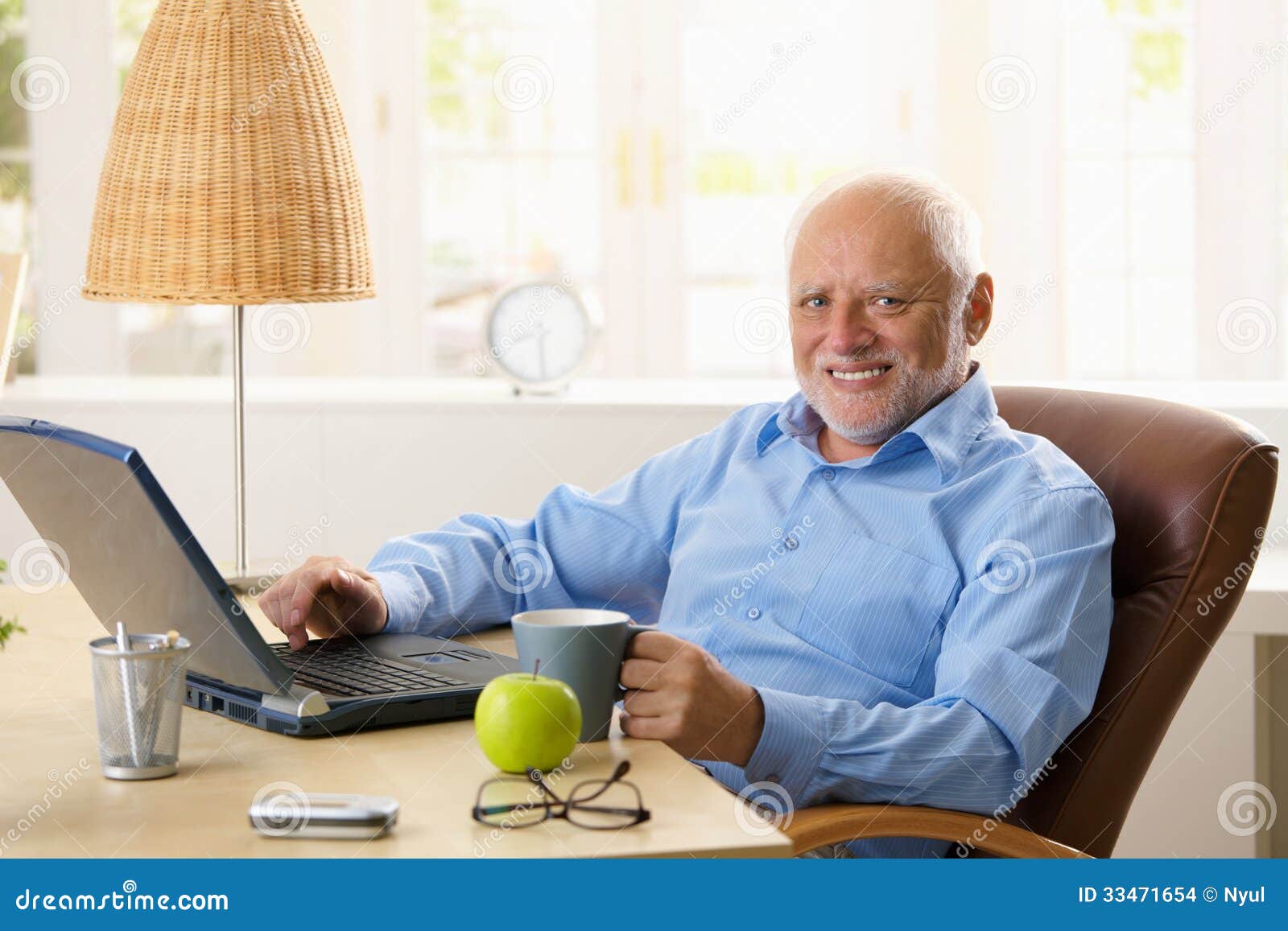 Joined: 6 May 2008
Gender: Male
Posts: 44,543
Location: Stendec
IF the test turns out to be valid (which I sincerely doubt), I perceive it as a means to test the alleged causal connection between vaccines versus autism.

a. Negative results before and after the vaccine -- Evidence that vaccines may not cause autism.

b. Negative result before the vaccine, and positive results after -- Evidence that vaccines may cause autism.

c. Positive results before the vaccine, and negative results after -- Evidence that vaccines may cure autism.

d. Positive results before the vaccine, and positive results after -- Evidence that vaccines may not cure autism.

This may all become moot when it is determined that the test is completely bogus.

_________________
 

Since there is no singular, absolute definition of human nature,
nor any ultimate evaluation of human nature beyond that which we project onto others,
individuals should be judged or defined only by their actions and choices,
and not by what we only imagine their intentions and motivations to be.