Trump: The elephant in the room
Misslizard
Veteran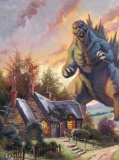 Joined: 18 Jun 2012
Age: 56
Gender: Female
Posts: 14,161
Location: Aux Arcs
He's just a babbling idiot.

_________________
"Security is mostly a superstition.It does not exist in nature,nor do the children of men as a whole experience it.Avoiding danger is no safer in the long run than outright exposure.Life is either a daring adventure,or nothing." Helen Keller
Fnord
Veteran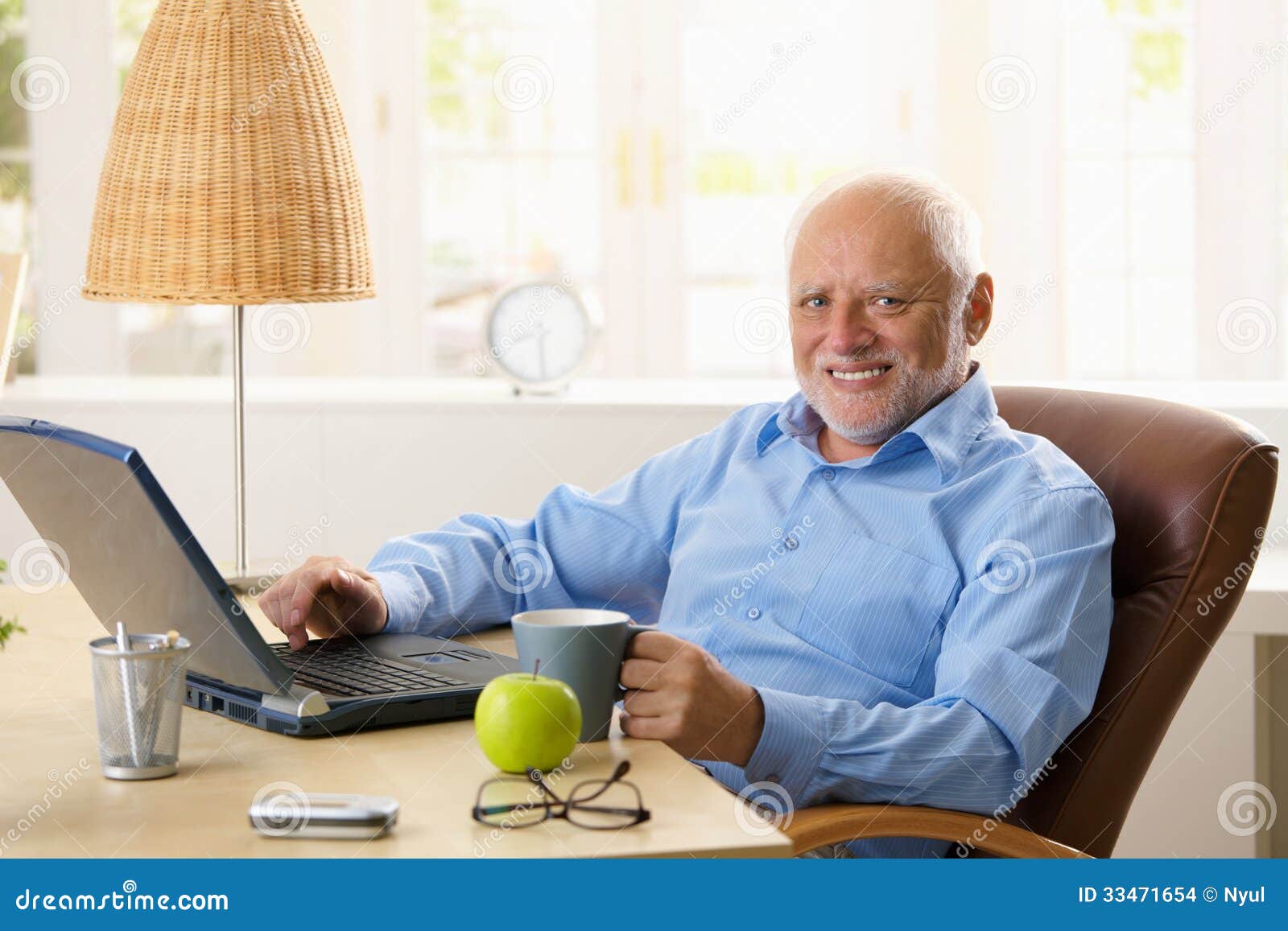 Joined: 6 May 2008
Gender: Male
Posts: 43,600
Location: Stendec
Misslizard wrote:
He's just a babbling idiot.
His abilities to reason and function do seem to be deteriorating at an accelerating rate.

_________________
 

Since there is no singular, absolute definition of human nature, nor any ultimate evaluation of
human nature beyond that which we project onto others, individuals should only be judged or defined
by their actions and choices, and not by what we imagine their intentions and motivations to be.
Minuteman
Yellow-bellied Woodpecker

Joined: 23 Jan 2020
Age: 54
Gender: Male
Posts: 50

ASPartOfMe wrote:
Autistics are known for being poor at manipulating people, does that describe Donald Trump?

As for Barron, even if one believes in making an armchair diagnosis the "evidence" is a few videos taken at noisy events some of the late at night where he looked awkward. Some have pointed out these are autistic traits, these seem like normal reactions of a 10-year-old which is what Barron was at the time.

The other "proof" that Barran is autistic was that he has been rigorously hidden and that Melania and Barron moved into White House months after Trump's inauguration supposedly to hide his autism. Maybe just maybe it was to let him finish out his school year. I know we are suspicious and critical of everything Trump's do and with good reason but the Trump's have done the right thing by hiding Barron away. It is hard enough being the first son never mind having Donald as your father. Barron is still a minor, not elected to anything, and not involved in formulating policy so leave him be.
Supposedly the reason Melania and Barron waited to move to the White House was Melania wanted a sweeter prenup and refused to move unless she got it.