Annoyed at myself sometimes
Page 1 of 1 [ 3 posts ]
chris1989
Toucan

Joined: 2 Aug 2018
Gender: Male
Posts: 256
Location: Kent, UK
I don't know why but I remember watching a program about people with Autism and other conditions trying to date and I remember there was one guy who wished he had a blonde girlfriend like Melinda Messenger and after he got to meet someone who wasn't blonde and had short brown hair, he said she was boring and ugly. There were comments like ''He'll be alone forever if he doesn't sort his attitude out!'' and ''She was a nice girl and he was horrible''. The girl herself, was struggling to find somebody, she went to a local club with other disabled people but didn't feel she could relate to them because they were more severe than her. Well she also thought the guy she met was boring as well but the anger was on him. I feel it also made me feel annoyed with myself because I feel I have been in the position like that girl having to meet new people and find out that people I meet up with at these clubs are more severe than me and it puts me off because I was being choosy and being put off by looks internally and wanting to meet someone who maybe wasn't autistic and more NT and still have the patience and understanding. I know full well that it isn't all about looks but I seem to think we are all dictated by being attracted to someone because they look good. I remember a friend reminding that guy that it isn't all about looks and that you won't find everybody out there is blonde and absolutely gorgeous and to at least give people a chance.
Fnord
Veteran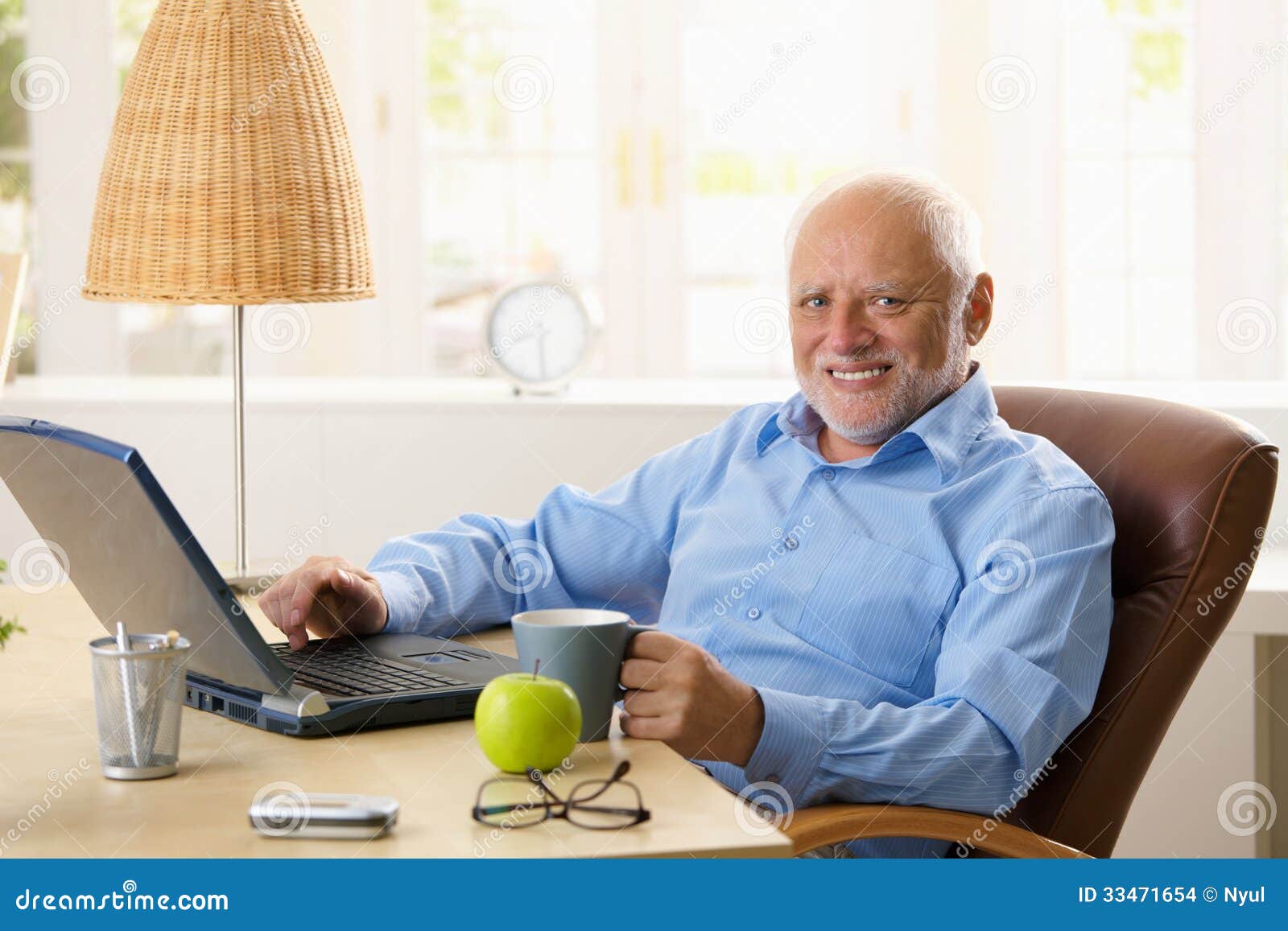 Joined: 6 May 2008
Gender: Male
Posts: 45,429
Location: Stendec
Some men want women who fit only a strictly-defined set of attributes.  Some men want women only if those women already "belong" to someone else.  Some men desperately want a woman -- any woman -- to like them.

The rest of us learned that it takes much more than a cute face, nice hair, and a hot body to make a woman attractive.  In fact, some of the most beautiful women I have ever met were not exactly what others might consider "pretty"; most were rather plain-looking.  The important thing was that they liked me; and for that to happen, I had to be likeable.

So if a man cannot attract a woman no matter where he goes or how hard he tries, then maybe he should consider first making the effort to become more attractive to women before trying to attract one.  Or maybe just learn to live the rest of his life without a woman.
_________________
TRE

45

ON!!


Anyone attempting to argue in defense of Donald Trump automatically loses the argument.
Joe90
Veteran


Joined: 23 Feb 2010
Gender: Female
Posts: 19,017
Location: Maidstone, UK
There is no precise set of physical and personal qualities I need to have in a man, but he still has to be physically and personally attractive for me, if that makes sense. I usually go for fat guys, as I find that sexy for some reason. But I wouldn't call a thin guy "boring and ugly". I just say "he's not my type". It's actually kinder to avoid dating a man you don't have feelings for in that way, otherwise you're more likely to cheat or break his heart if he really loves you. I know a man can grow on you but what if he doesn't and you'll then feel trapped with a guy you don't fancy, which gets harder to break away from as time goes on. I've had to gently dump guys in the past after the first date if I felt I didn't fancy them, because it's better to do it sooner rather than later before they become too attached. The last thing I want to do is hurt someone's feelings.
Personality and attitude is important for me too, but I've still got to physically fancy a guy too for a relationship to be able to work. But a man doesn't have to be "tall, dark and handsome" for me to fancy them, if that makes sense. Like I could be sexually attracted to one fat, bald guy, but not sexually attracted to another fat, bald guy.

_________________
Female
Aged 30
On antidepressants
Diagnosed with AS, ADHD and anxiety disorder
Empathy score: 61 out of a possible 80. (High)