Prosthesis after mastectomy
Page 1 of 1 [ 2 posts ]
xxZeromancerlovexx
Veteran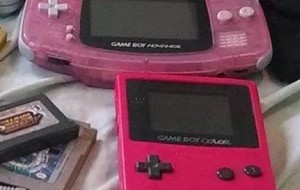 Joined: 24 Jul 2010
Age: 27
Gender: Female
Posts: 3,642
Location: Inferno Faction
I made a promise to myself that if I carry the BRCA1 or BRCA2 gene I would get a mastectomy. I'm thinking about getting a prosthesis that I can put in my regular bra because implants are scary. Has anyone had experience with them? I've always been plus sized and have been a size 20/22 since 2011.

Before anyone blames eating habits and lack of exercise on my size, I stick to 1,700 to 2,000 calories unless it's a cheat meal which is once a week. I also don't sit around all day.

That's off topic....have any other women here experienced having to get a prosthesis or mastectomy?

_________________
"The most sophisticated people I know- inside they are all children "
-Jim Henson
traven
Veteran


Joined: 30 Sep 2013
Gender: Female
Posts: 8,243

ohno, if so i would rather have all that gone, annoying things

rant or ramble\
breastfeeding was alright,
any other things are annoying,
maybe its easy bate, idk, or in your face
yeahyeah, the visual "()" needs a lot of heavy signalling to "get" the visual picture
how did that came about, calling them the visual if there's heavy painting and pointing needed to get a look???

most ppl are quite sense-less
or don't use it, or don't trust it, rather go by -word- then observation, senses
"be save together"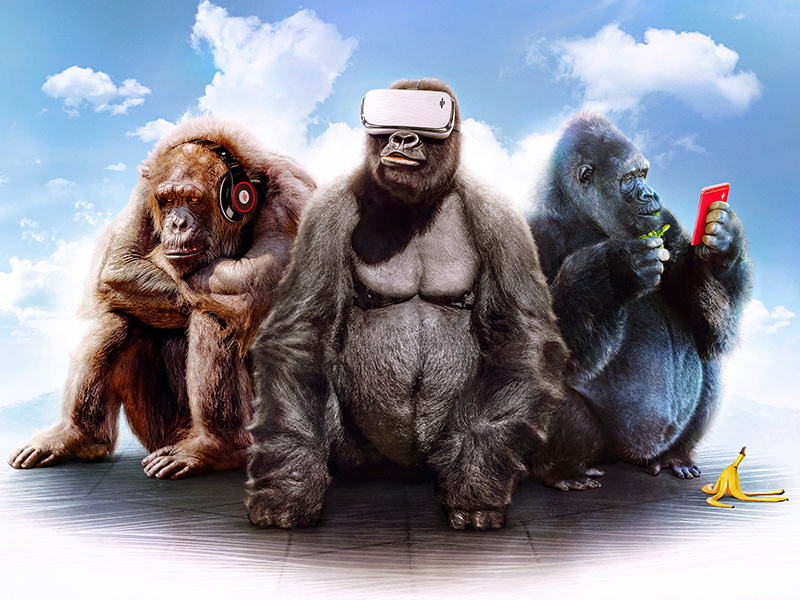 most use talk to not think, even to not let you think
they must be in your ear permanently, and in your eye, or do the drama of not being allowed in your face,
you don't even exist outside their view, how funny,