Pope says no to "sin" same sex unions
Fnord wrote:
The Vatican's letter only said that same-sex marriages will not receive the Church's "blessing" because it is the Church's official policy that anything other than a heterosexual marriage is a "sin".  This is the same situation that non-Catholics have faced with the RCC for centuries -- only Catholics who marry Catholics can have their marriage "blessed" by the Church.

But what is this "blessing", really?  What really happens when the priest raises his hands, says a prayer, and then tells someone to "go in peace"?  What is gained by this "blessing"?

If two people want to be married, then they can get married.  If one church will not "bless" you, then find another that will.

Simple, right?
---
No, Not Really A Simple Choice to

Get Married Outside A Church; Not If One

Is A Gay Child/Youth Who

Is Forced to Go to

Church By Parents

Enduring

The Torturing Suffering

And Misery in Emotional Pain Psychologically of Being

The Lesser And Not Valued As Who 'They' Naturally are

Until They Commit Suicide For Escape; As Yes that continues

to Happen Now; It's A 'Real Human Crime; Shall We 'Cancel' 'The Crime';

That's Up to Society to Determine For Whatever Cultures/Laws Become next...

Are We Traveling That Way; Perhaps in a Way, Yes; Perhaps in a Way That Won't Last;

Perhaps

Change

is Reality;

Yes It Is

Always Now

And Balance;

It Is What It is; Go

Figure what happens next...

At This Point Philosophy/Science Works

As Great as Any Art of Humanity Driven Guess

For Coming Change

Again...

Flip

A Coin;

Left or Right;

Up or Down; Beyond

A Story Continues on of Change

In Or Out of An 'Ultimate Sin of

Imbalance'; Only Nature (God)
'Decides' Now; No Escaping This Nature Alive...
---
Fnord
Veteran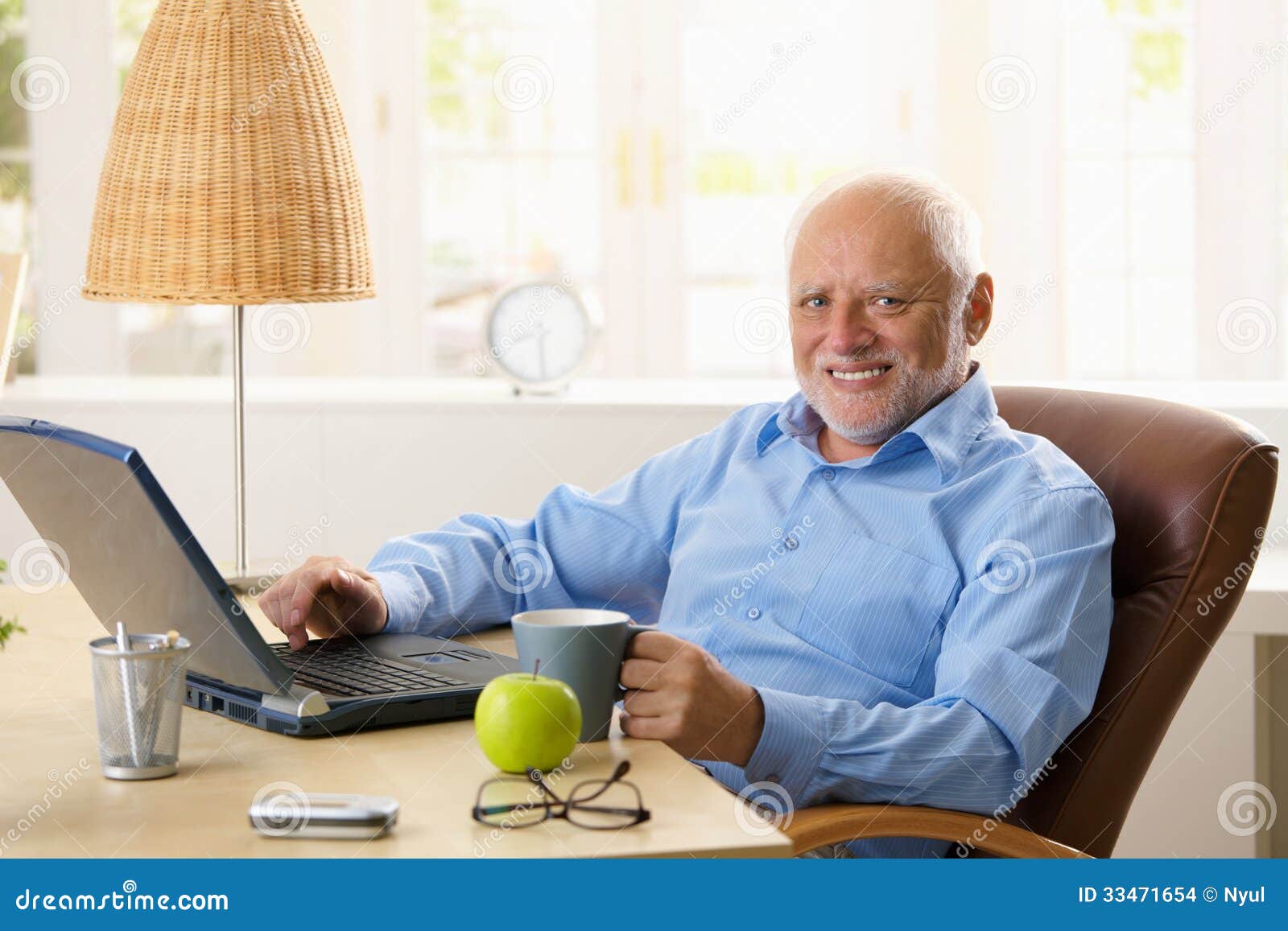 Joined: 6 May 2008
Age: 64
Gender: Male
Posts: 47,678
Location: Stendec
magz
Forum Moderator


Joined: 1 Jun 2017
Age: 36
Gender: Female
Posts: 9,463
Location: Poland
Fnord
Veteran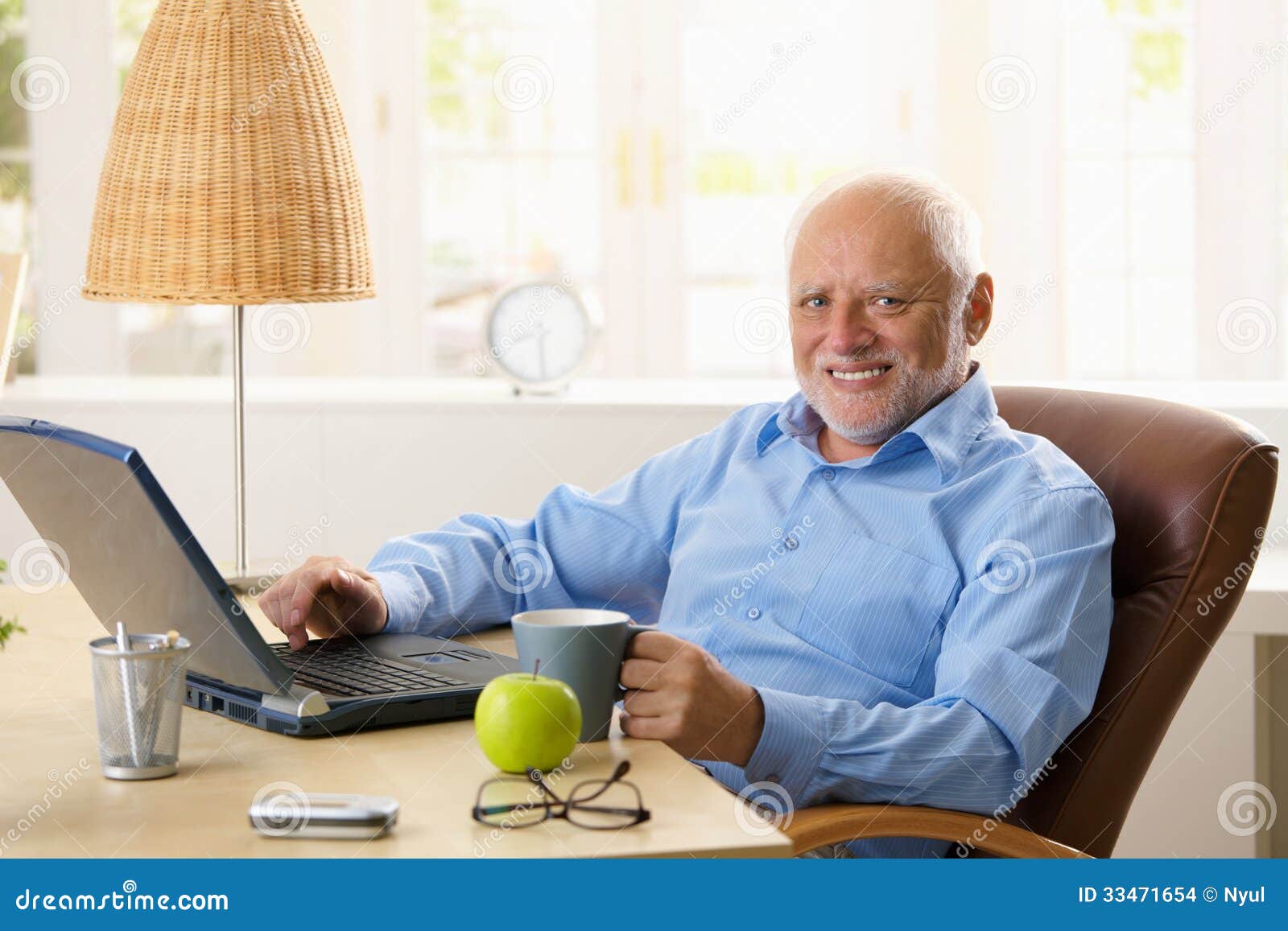 Joined: 6 May 2008
Age: 64
Gender: Male
Posts: 47,678
Location: Stendec
magz wrote:
A translation to dry English: Not if you're socially pressured to go to that particular church and made believe that's the only acceptable way.
Thanks, Magz.  Unless writing is done in "Dry" English, it looks like a word salad to me.

So I think I see the point now.  It is like back in my hometown, where there were two Methodist churches: the "Proper" one that only "Proper" Methodists attended, and the "Other" one attended by those "Other" people -- those who drank beer on Sundays, had their skin tattooed, smoked, and allowed their women to wear men's trousers in public.

It was socially better for you to not attend any church at all than to be a member of that Other Methodist Church.
_________________
45
OFFICE = TRE
45
ON
Lock Him Up!
Fnord wrote:
Dude, I have told you before, I cannot parse what you post.  Would you please re-post in plain English?  Thank you.
---
Sure.

Let's Make it 'simple'.

Youth Commit Suicide

For Being Bullied As Homosexuals

From the Pulpit in Church; Yes, it Happens.

'An Answer' is 'Get Rid of the Crime' and

Be More 'Human' in terms of Love For All;

Whatever

it takes now.

Are Humans 'Rational' Enough to

Do it; No, At Core They Are Not Rational As Science Shows.

In Other Words, With Humans Most Anything Goes

And Returns, Even 'Trump'.... So All 'Bets' Are Off...

Hehe, (It's Not Really Funny) in Other Words, Fnord, Some

Children Will Die; Some Children Will Live Depending on

How Much They Will Handle Pastors/Priests Dashing Stones Against their Souls...

Some Gay Children/Folks Will Get Married Away From the Real Evil of Church And Survive... At Best They

Will Rise And Take 'Your Best Advice'; Others will Die... Life's Not Fair That's A Final Answer... Change.

Smiles Fnord,

With All Due

Respect too;

As Science

Also Shows,

'Plain English'

Is an Illusion too, Depending on View;

Not All See That And That's Okay too..

---
shlaifu
Veteran



Joined: 26 May 2014
Age: 37
Gender: Male
Posts: 1,914

IsabellaLinton
Veteran


Joined: 1 Nov 2017
Gender: Female
Posts: 35,751

IsabellaLinton wrote:
I always admire your poetry, aghogday.

Thanks for taking the time to write it.
Thanks Kind And
Dear Isabella i
Appreciate that..

KT67
Veteran


Joined: 6 May 2019
Gender: Female
Posts: 3,688

kraftiekortie
Veteran


Joined: 4 Feb 2014
Gender: Male
Posts: 74,632
Location: Queens, NYC
KT67 wrote:
Pause for poetry.
Create a time for thinking
outside of hubbub.
---
SMiLes, i have no Idea How to Write
Poetry; However, my Soul Learns to Flow
Words out of Subconscious Expanse of Potential

i never used before; Hehe, if i had to explain How i do it,
i wouldn't Be Able to Do It; Beyond Reason, Yet Generating

Emotions Through Connections of Words Regulating Emotions
Integrating Senses Becoming Master in Autotelic Flow of One's own

Happiness is Truly Key, For in Most Situations When You Master Your

Own Emotions There is Nothing of Real Value Anyone Will Take From You

As Other Folks Spend Their Lives Looking For A Goal That Will Make them Feel

Better And You Generate That Happiness Now Complete Enough Skipping Every
'External Goal' that ever existed now...

Hehe, if i had to Follow Any

Formula Pre-Planned

That Would

Erase

What's Generated Within;

And Who Needs to Make Anymore

Money And Buy Stuff When You Already

Have the Short-Cut to Generating More Colors

of Feelings and Senses Than Most Folks Will Imagine Even Exists...

True, You Will Need the Essentials to Survive; Yet if Everyone Could Generate

Their Own Happiness Within, the Need to Over-Consume Nature Destroying Balance

That May Eventually Lead to the Human Species Earlier Demise Might Be A Saving Grace...

It Doesn't Have to Be Poetry, Whatever Folks Do to Generate An Autotelic Flow;

Preferably

Something

That Doesn't

Cost Or Consume

The Rest of Nature too Much

Like a Dance and Song in Flow However that comes free..

---