Page 1 of 1 [ 7 posts ]
Diamondgirl
Hummingbird


Joined: 3 Dec 2020
Gender: Female
Posts: 18
Location: TARINGA
Today was about just my worst day at work in a long time, I walked in on Tuesday for my first day of a 3 week rotation, it is the second time I've done this rotation, and things did not go well. I was disoriented, struggled with using and organising e-mails and spreadsheets, got bogged down with reading complicated e-mails and enquiries and tracing them back through the system. This morning my supervisor had a one on one with me and read the riot act and basically I felt faint and ended up having to ask if I could lie down in the office.

This whole episode has seriously got me rethinking my decision not to disclose my diagnosis at work. I know there are people who I annoy, I've experienced this kind of thing a couple of times before (I've worked in the same organisation all my life, embarrassing as that is) and I've always managed to absorb it and rise above it but I don't know if I can go on doing this. Trouble is, although I do have real deficits, in the past I have also been blamed unfairly for things and I worry that a disclosure might encourage that even more. I mean people who don't like me will probably continue not to like me. It's hard to know how it will be taken.

Maybe I should just tell them I do have trouble coping with change without mentioning ASD.
MrsPeel
Veteran


Joined: 1 Oct 2017
Age: 50
Gender: Female
Posts: 1,423
Location: Australia
Diamondgirl
Hummingbird


Joined: 3 Dec 2020
Gender: Female
Posts: 18
Location: TARINGA
SocOfAutism
Veteran


Joined: 2 Mar 2015
Gender: Female
Posts: 2,720

I really would not disclose. I dont think people ever should unless they are at near friend level with their boss.

You never know what ridiculous ideas another person might have.

Do what you said, say you get a little overwhelmed sometimes, and then ask if it's okay to do X or Y to keep yourself on track. Essentially make your own accommodations but don't call them that. Then dazzle them with your skills!

Suggestion: Print out the long spreadsheets and emails and then color code them for yourself. Use a paper day planner/calendar.
Fnord
Veteran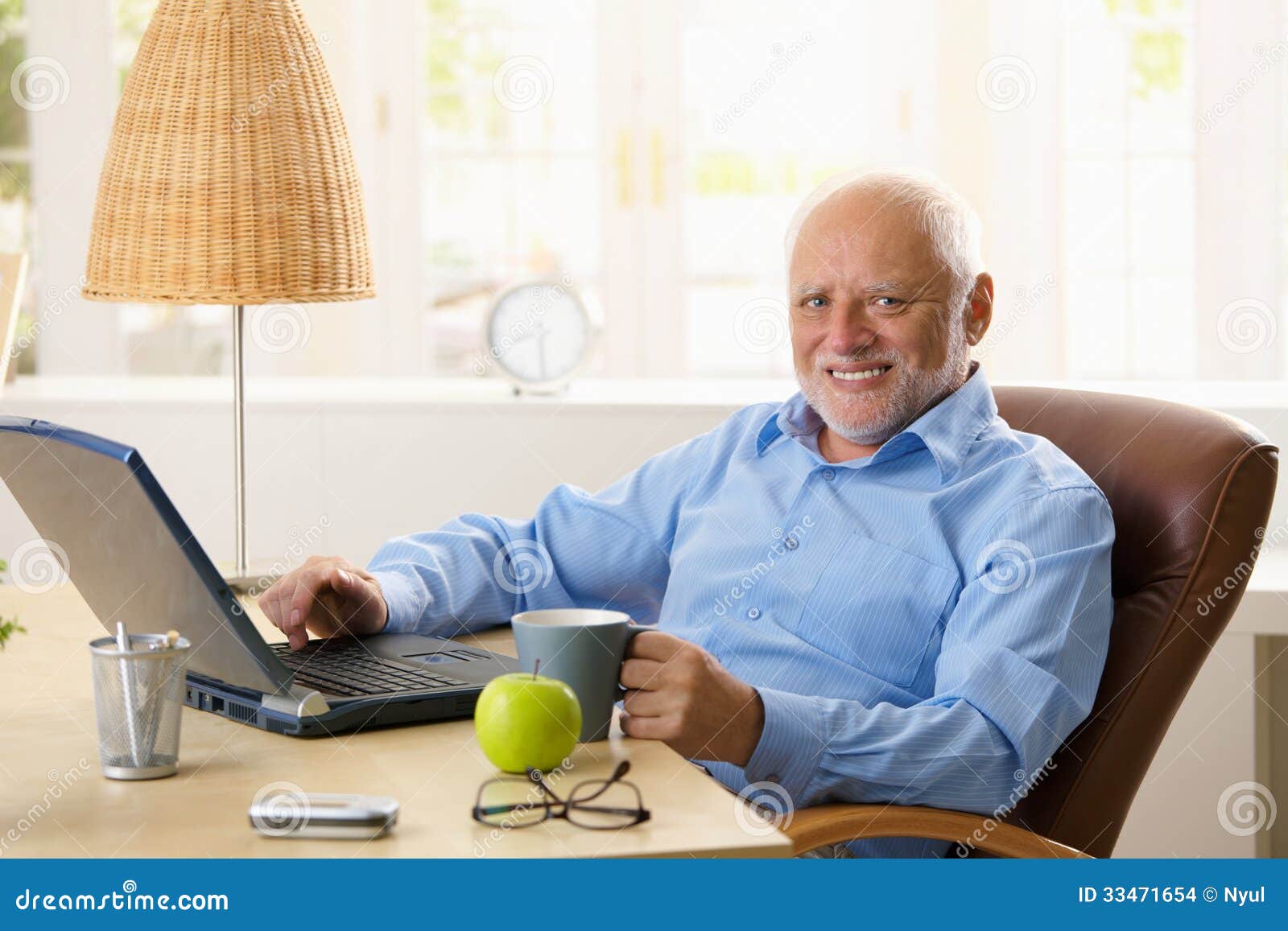 Joined: 6 May 2008
Age: 64
Gender: Male
Posts: 49,630
Location: Stendec
Instead of disclosing, I have found it effective to tell the boss something like, "I am going through a lot of crap with family right now, and I hope it is not too much trouble if I need a little more 'personal space' until everything blows over."

It was never a lie -- I am always "going through a lot of crap with family", and getting a little more personal space is my goal.
kraftiekortie
Veteran


Joined: 4 Feb 2014
Gender: Male
Posts: 76,259
Location: Queens, NYC
DesertWoman
Snowy Owl



Joined: 13 Sep 2020
Gender: Female
Posts: 127
Location: Las Vegas, NV
It's so hard out there. I've had the same problems. I've disclosed to some employers and not to others. And when I did disclose, I was met with such ignorance and backlash. The world doesn't really understand autism fully, or know what to do with autistic people.

The neurotypical thing to do is to find another job if you're not happy. People move from job to job all the time. Problem is, autistic people like routine, so it might be tough for you. But I've learned that you have to push yourself. It's what adults do!

If your boss is really worldly and intelligent, you could strategically bring up autism, but then you need to explain how that affects you at work.

It sounds like you're overwhelmed at work, and that could happen to anyone. Don't be too hard on yourself. If you pick yourself up and move on, other people will notice that. People are too busy with their own problems, believe it or not. It's not always about you!