Advice for New Career Path
Page 1 of 1 [ 4 posts ]
GameCube
Raven


Joined: 1 Apr 2019
Age: 33
Gender: Female
Posts: 115

I am currently working out a strategy for a new career path. I have been out of full-time work for almost a year, I had a few interviews but nothing has come out of it. I have come to realize finding a suitable environment meeting my sensory needs and acceptance of my disabilities would be more beneficial than just finding a job based on my past education and experience.

I am currently taking interpersonal and social skills development courses offered in my community to re-evaluate my natural talents, values, strengths, and weaknesses to help define new goals for myself. I have education and experience in graphic and web design, social media marketing, marketing strategy, and customer service.

I know I definitely prefer working from home and working during a regular day-time schedule. If anyone has any ideas of certain jobs with good working environments for autistic people or good work from home opportunities I would like to hear them

cbd
Snowy Owl


Joined: 12 Apr 2021
Gender: Male
Posts: 161

Fnord
Veteran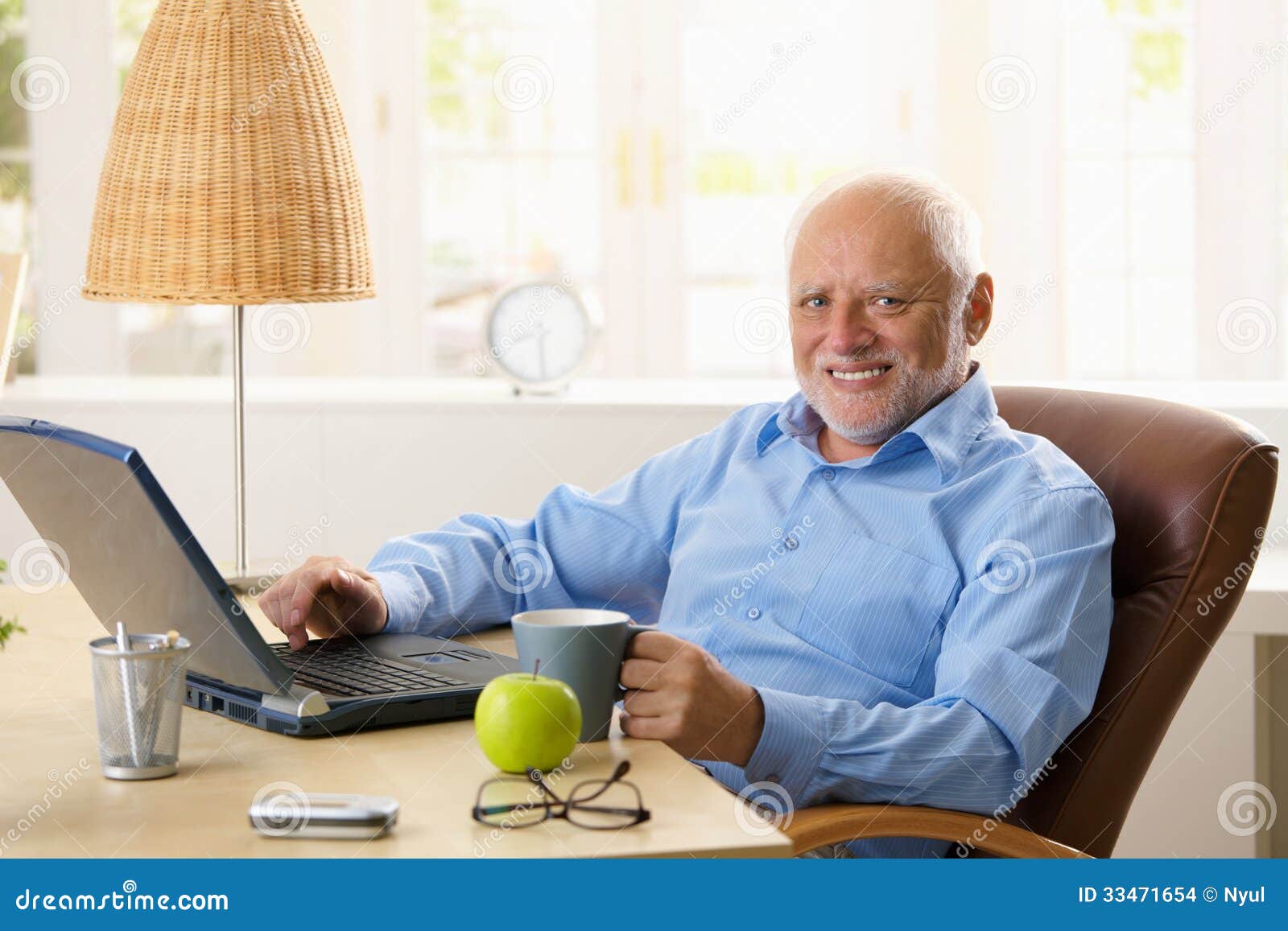 Joined: 6 May 2008
Age: 64
Gender: Male
Posts: 48,776
Location: Stendec
Have you any university STEM degrees?
GodzillaWoman
Veteran


Joined: 21 Dec 2014
Age: 55
Gender: Female
Posts: 739
Location: MD, USA
I work in graphic and web design with some moderately difficult coding. My work has gone almost completely telework since the pandemic began and I suspect they may continue this even after it's considered safe to work in the office again (think of the real estate they are saving). I've found that getting certificates in things are what the industry really looks at (especially in the more technical/coding part of it). Degrees are great, but they love certificates (Adobe Certified Associate, Trusted Tester (that's for accessibility coding), Microsoft Certification)--those will boost what salary you can ask for.

Put together a portfolio, and get it out there online. GoDaddy has some really great pricing for web sites and has some templates that are pretty easy to use. If you've got print samples, put together a booklet or samples in a portfolio case (you can find them at art stores).

Get your clients to post their praises of you on your LinkedIn profile.

Keep learning! Keep training! Keep up to date on the latest design trends. This industry changes a lot, and design goes through fashion trends.

Communication Arts is one trade magazine. The HOW Design Conference site has a lot of links: https://howdesignlive.com/

Another related industry is analytics--getting data on how effective marketing is and what the "return on investment" is. This isn't my field but I've seen a lot of call for that. People want to know if an email blitz or marketing campaign is worth the $$ they put into it.

Hope this helps.

_________________
Diagnosed Bipolar II in 2012, Autism spectrum disorder (moderate) & ADHD in 2015.