Gaza War spills over to world
Page 1 of 1 [ 3 posts ]
ASPartOfMe
Veteran


Joined: 25 Aug 2013
Age: 64
Gender: Male
Posts: 25,949
Location: Long Island, New York
Anti-Semitism surge deeply disturbing - Robert Jenrick

Quote:
There has been a "deeply disturbing" upsurge in anti-Semitism in recent years, the communities secretary says.
Robert Jenrick told MPs incidents over the weekend in north London and Essex were "intimidatory, racist and extremely serious crimes".

"Every time the virus of anti-Semitism re-enters our society it masks itself as social justice," he added.
It comes amid rising tension between Israel and Palestinians in the Middle East.

The Community Security Trust said there had been a fivefold increase in reports of anti-Semitic incidents since the recent escalation in tensions between Israel and Palestinians.
Between 8 May and 17 May the charity recorded 86 anti-Semitic incidents, up from 16 in the previous 10 days.

On Sunday a video was posted on social media appearing to show a convoy of cars with Palestinian flags driving down a street, with a man apparently shouting anti-Semitic abuse from a megaphone.

Meanwhile, a rabbi needed hospital treatment after he was assaulted outside his synagogue in Chigwell, Essex, on Sunday.
Police responded to reports of a religiously-aggravated assault, after two teenagers were reported to have spoken about his religion in a derogatory way before attacking him.

The Palestine Solidarity Campaign - one of the organisers of the protest - has also condemned Sunday's incident in north London.

Tensions flare at Israel and Palestinian demonstrations in Toronto, Montreal
Quote:
Tensions ran high at competing demonstrations over the Israeli–Palestinian conflict in both Montreal and Toronto this weekend.

Police in Montreal confirmed they responded to a conflict that erupted between protesters and counter-protesters at a rally in support of Israel near the city's downtown Sunday afternoon.

Meanwhile, police in Toronto say they've laid charges in connection with a pro-Palestinian demonstration that drew more than 5,000 people to Nathan Phillips Square outside City Hall on Saturday night.

Police say they're also investigating a separate alleged assault outside the square that was circulating on social media. A spokesperson confirmed it was connected to the demonstration but offered no other details.

Mideast tensions lead to LA fight; LAPD launches hate crime investigation
Quote:
Disturbing video shows an apparent group of pro-Palestinian protesters attacking diners outside a restaurant in the West Hollywood area Tuesday night.

The incident appears to be an anti-Semitic attack coming amid a renewed conflict between Israel and Palestinians.

The footage is part of a hate crime investigation launched by the Los Angeles Police Department after the violent fight erupted on La Cienega Boulevard just before 10 p.m.
Witnesses told Eyewitness News that the pro-Palestinian group was yelling anti-Semitic remarks at the diners. Video of the chaotic scene shows several men punching another man on the sidewalk while bystanders shout.

'Death to Palestine' spray painted on Brooklyn mosque
Quote:
A mosque in Brooklyn was vandalized overnight Thursday on one of the holiest days of the Muslim calendar.

"Death to Palestine" was spray painted on the Tayba Islamic Center on Coney Island Avenue in the Homecrest section.

The congregation is mostly Pakistani-American, not Palestinian, but the impact is no less painful. Worshippers believe the motive is obvious.

Also in New York 2 fireworks were thrown from car at passers by in the heavily Jewish Diamond district
The violent Pro Palestinian diners harassers seemed to have learned from Antifa and elements of BLM.

_________________
Professionally Identified and joined WP August 26, 2013
DSM 5: Autism Spectrum Disorder, DSM IV: Aspergers Moderate Severity.

"My autism is not a superpower. It also isn't some kind of god-forsaken, endless fountain of suffering inflicted on my family. It's just part of who I am as a person". - Sara Luterman
Last edited by ASPartOfMe on 21 May 2021, 9:15 am, edited 3 times in total.
Fnord
Veteran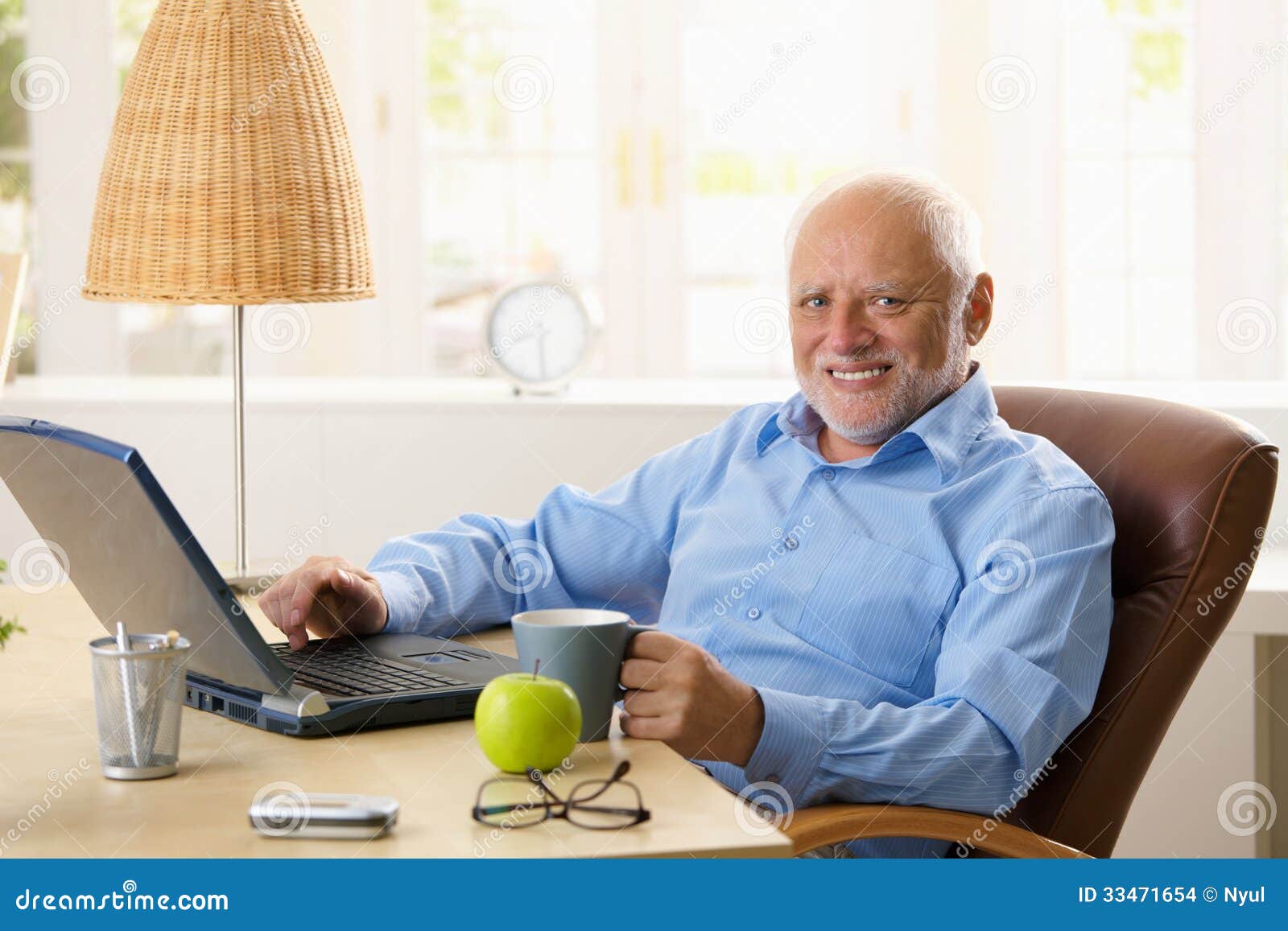 Joined: 6 May 2008
Age: 64
Gender: Male
Posts: 50,711
Location: Stendec
Let me know when the fighting reaches the Plains of Megiddo.
cyberdad
Veteran



Joined: 21 Feb 2011
Age: 53
Gender: Male
Posts: 22,282