Anti Autistic vandalism at business that employs DD
Page 1 of 1 [ 6 posts ]
ASPartOfMe
Veteran


Joined: 25 Aug 2013
Age: 63
Gender: Male
Posts: 25,493
Location: Long Island, New York
Crime Police investigating after brewery that employs people with disabilities receives hateful notes

Quote:
The Englewood Police Department said it is investigating a series of threatening messages that have been left for the Brewability Lab, a brewery and pizzeria on South Broadway that hires and trains employees with developmental disabilities.

Brewability and Pizzability first shared photos of the notes on Facebook on Thursday.

"If the person responsible for the damage is reading this, please STOP," the business wrote on Facebook. "Your signs will not keep us from operating. We have a strong community of people who believe that people with disabilities have the power of choice. In addition to beer (all below 7%), we sell soda and local On the Fence kombucha. We also sell pizza. We do not pressure alcohol consumption on staff and customers.

"You do not need to support us, but you cannot stop us."

One of the notes was written on an Xcel electrical box and reads, in part, "why do we want autistic people to know how to be drunk." Another written on a cardboard box included the phrase, "sign up for autistic AA meetings at our other location."

Sgt. Tracy Jones with the Englewood Police Department said one call regarding the notes came into officers on May 14, and the second came in over the weekend. Jones said the owners of Brewability may have had a confrontation with a patron that possibly led to the notes.

On Friday, Brewability and Pizzability shared another photo on Facebook showing a dumpster near the business that was spray-painted with the phrase "alcohol and autism don't mix."

Brewability teaches the brewing process to people with special needs, and helps them gain experience in Colorado's rapidly growing craft beer industry.


_________________
Professionally Identified and joined WP August 26, 2013
DSM 5: Autism Spectrum Disorder, DSM IV: Aspergers Moderate Severity.

"My autism is not a superpower. It also isn't some kind of god-forsaken, endless fountain of suffering inflicted on my family. It's just part of who I am as a person". - Sara Luterman
cyberdad
Veteran



Joined: 21 Feb 2011
Age: 53
Gender: Male
Posts: 21,160

I am not 100% sure the messages are necessarily anti-Autistic as much as they are accusing the business of exploiting autistic people for making alcoholic beverages which they claim normalises alcohol consumption among the autistic staff.

Their argument seems unreasonable and unfair to the staff who probably love their jobs. I am wondering the person who wrote this might not be autistic themselves and has/had a drinking problem?
The_Znof
Velociraptor


Joined: 14 Sep 2011
Age: 51
Gender: Female
Posts: 426
Location: Dream Police
The_Znof
Velociraptor


Joined: 14 Sep 2011
Age: 51
Gender: Female
Posts: 426
Location: Dream Police
Benjamin the Donkey
Veteran


Joined: 7 Mar 2017
Age: 57
Gender: Male
Posts: 934

The_Znof wrote:
not sure graf artist is serious,
and even if artist is serious, how is this 'hate'?
might escalate to violence? lmao, better ban south park too then
Because it equates autistic people with children and says they shouldn't be free to make choices.

_________________
"Donkeys live a long time. None of you has ever seen a dead donkey."
Fnord
Veteran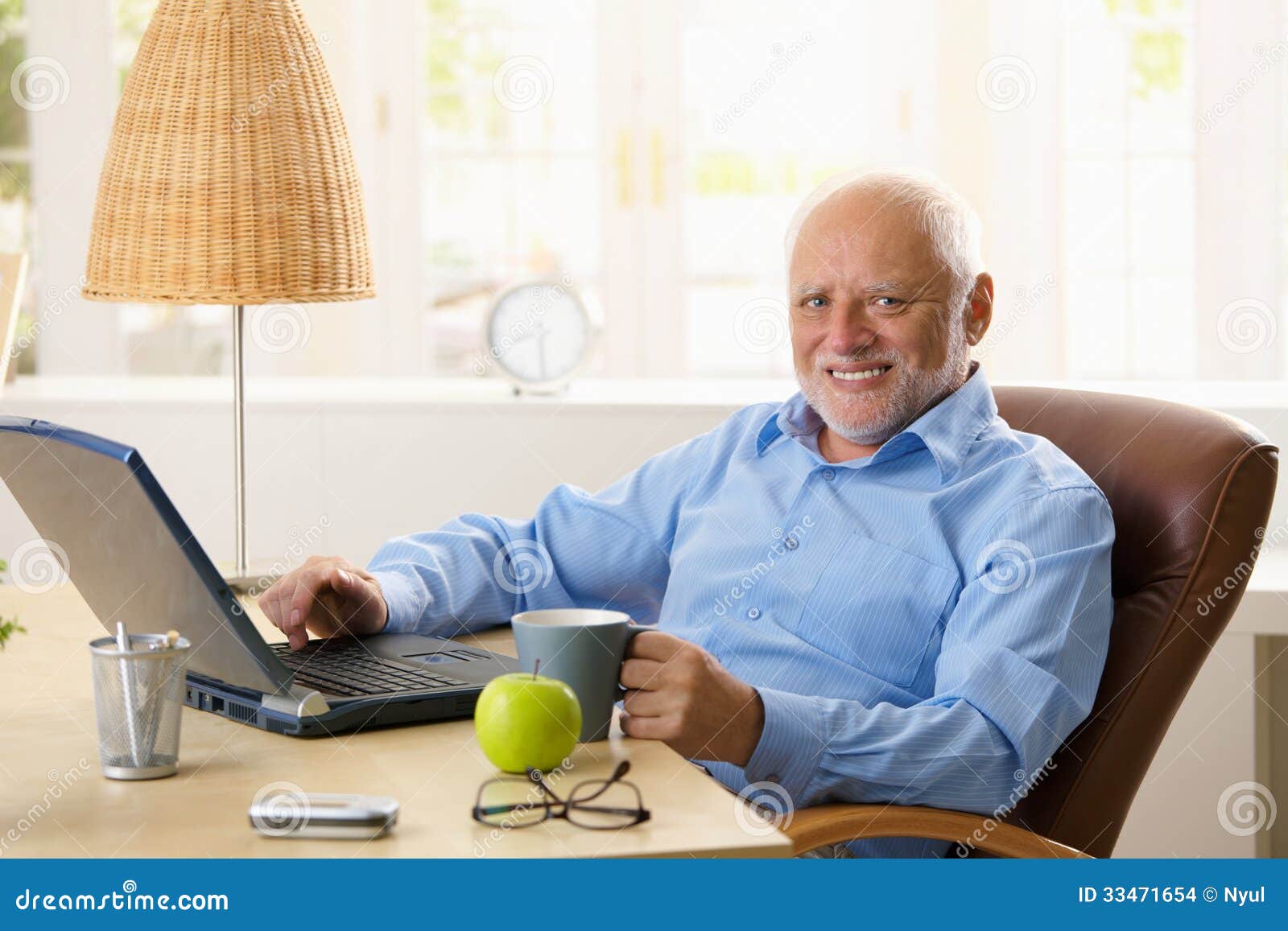 Joined: 6 May 2008
Age: 64
Gender: Male
Posts: 49,627
Location: Stendec
It may also be the general belief that disabled people can legally be paid less than non-disabled people.

The movie "Charly" (1968), based on the novel "Flowers for Algernon" (1966), illustrated this very well.  Charly (a fictional character) received medical treatment that raised his intellect from "Functional" to "Savant".  When his co-workers at the bakery where he worked realized that he could do their jobs for far less pay, they successfully petitioned to have Charly sacked.

I suspect that the vandals do not work at the brewery and resent the fact that autistic people work there instead.