Woman uses her obituary as guest list for her funeral.
Page 1 of 1 [ 2 posts ]
Fnord
Veteran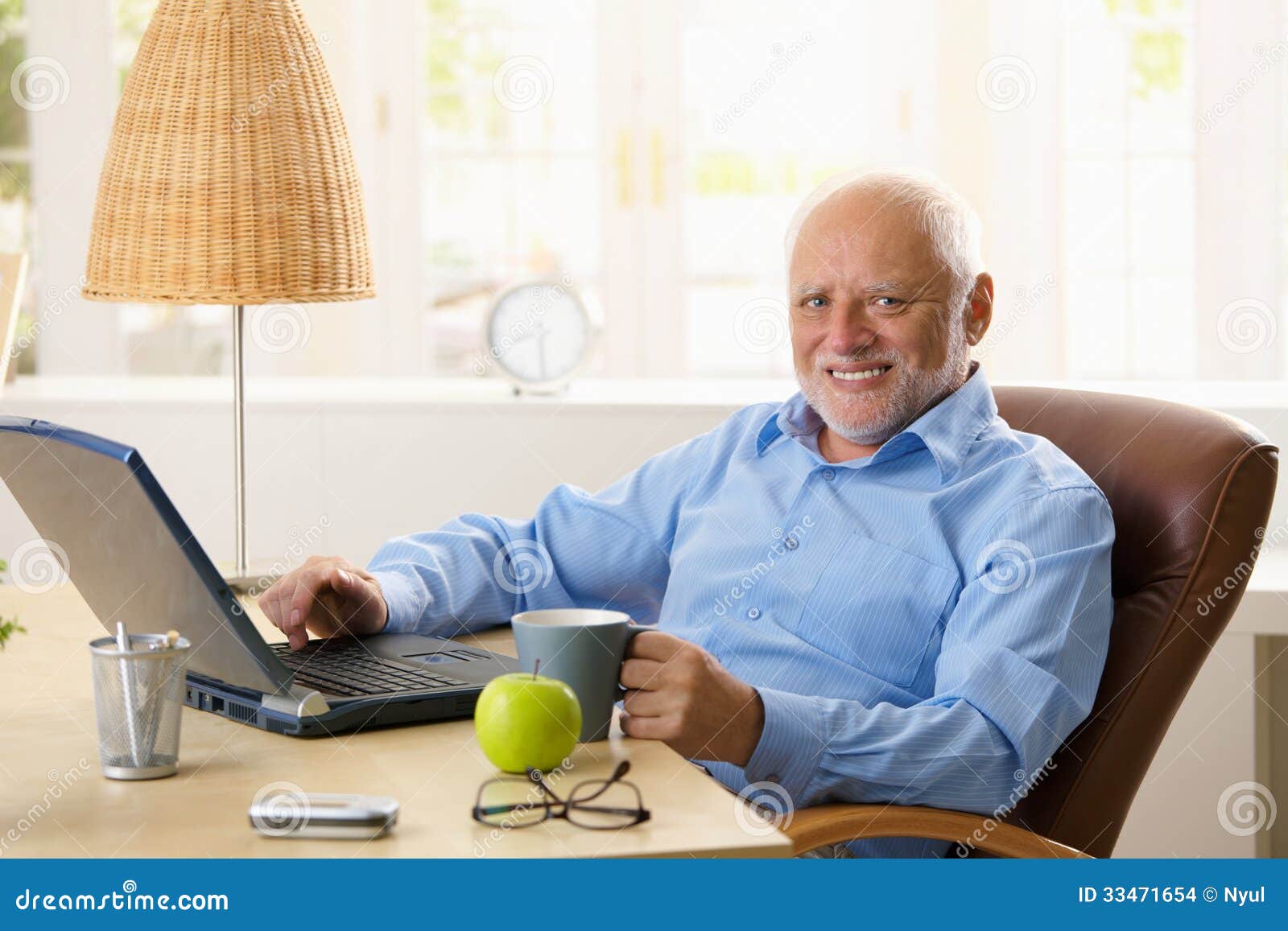 Joined: 6 May 2008
Age: 64
Gender: Male
Posts: 50,711
Location: Stendec
María Paz Fuentes Fernández of Lugo in Galicia, Spain, died on June 2, 2021, and she used her obituary to make her final wishes very clear and publish a guest list for her farewell ceremony.

The unusual obituary, which was published in the days following her death, read: "Following my principles and my particular way of saying things, I mandate that: since my family has not been blood-related for a long time, I impose my last will so that only the people I mention below shall attend my funeral, in the funeral home, church, and cemetery."

She listed the names of the 15 people who made the cut, and left a message for those who didn't: "To the rest of the people who never cared during my life, I wish for you to remain as far away as you were."

Source:  This Newsweek Article 

This story reminded me of another (apocryphal) story about a spinster who died unmarried and childless.  She wanted only women as pall-bearers because, as she put it in her obituary, "No man wanted to take me out when I was alive, so no man is going to take me out now that I am dead."



BeaArthur
Veteran


Joined: 11 Aug 2015
Posts: 5,775

Before my older sister committed suicide, I had already expressed my wishes to my nearest and dearest that she was not to plan or manage any aspect of my funeral, and indeed, it would be best if she wasn't even notified until it was over. This is because the busybody loved to swoop in when a relative was dying, plan and execute many details of the memorial even without consulting the closer relatives, and make everybody else uncomfortable. I actually think she enjoyed it. So, no, you ain't doing it to me, sis!

But in the wake of her own death, it's now a moot point, I am happy to state.

_________________
A finger in every pie.