MPs demand end to autistic people being detained for years
Page 1 of 1 [ 3 posts ]
ASPartOfMe
Veteran


Joined: 25 Aug 2013
Age: 63
Gender: Male
Posts: 25,867
Location: Long Island, New York
A 'national shame': MPs demand an end to some autistic people being detained for years

Quote:
Former health secretary Jeremy Hunt, who chairs the Commons Health and Social Care Committee, said it is a "national shame" that "far too many" people are still being detained.

In a new report, the committee said individuals can be subjected to "intolerable treatment" at inpatient facilities, including "abusive restrictive practices".

It added that autistic people and those with learning difficulties can be kept for "long periods of time in facilities that do not meet their needs" and kept long distances from family and friends, and it wants all new long-term admissions to institutions to be banned except for forensic cases.

The committee warned that the "fatal misunderstanding" that people are treated as if their conditions are illnesses rather than a fundamental part of their identity means they often then develop mental or physical illnesses which are then used to justify their detention.

It added that there is a "shocking" six-year average length of stay in assessment and treatment units.

The Committee also wants to see assessment and treatment Units closed within two years, and the "immediate action on the use of restrictive practices by staff".

It claims some descriptions of the use of physical restraint and long-term segregation in in-patient facilities are not "worthy of a 21st century healthcare system" and bespoke community care should be offered instead of individuals being detained in hospitals.


_________________
Professionally Identified and joined WP August 26, 2013
DSM 5: Autism Spectrum Disorder, DSM IV: Aspergers Moderate Severity.

"My autism is not a superpower. It also isn't some kind of god-forsaken, endless fountain of suffering inflicted on my family. It's just part of who I am as a person". - Sara Luterman
Mona Pereth
Veteran


Joined: 11 Sep 2018
Age: 63
Gender: Female
Posts: 4,153
Location: New York City (Queens)
Do you know what country this is in? Judging by the term "MP," I gather it's one of the British Commonwealth countries, but which one?
_________________
-
Autistic in NYC
- Resources and new ideas for the autistic adult community in the New York City metro area.
-
Autistic peer-led groups
(via text-based chat, currently) led or facilitated by members of the Autistic Peer Leadership Group.
-
My Twitter
(new as of 2021)
Fnord
Veteran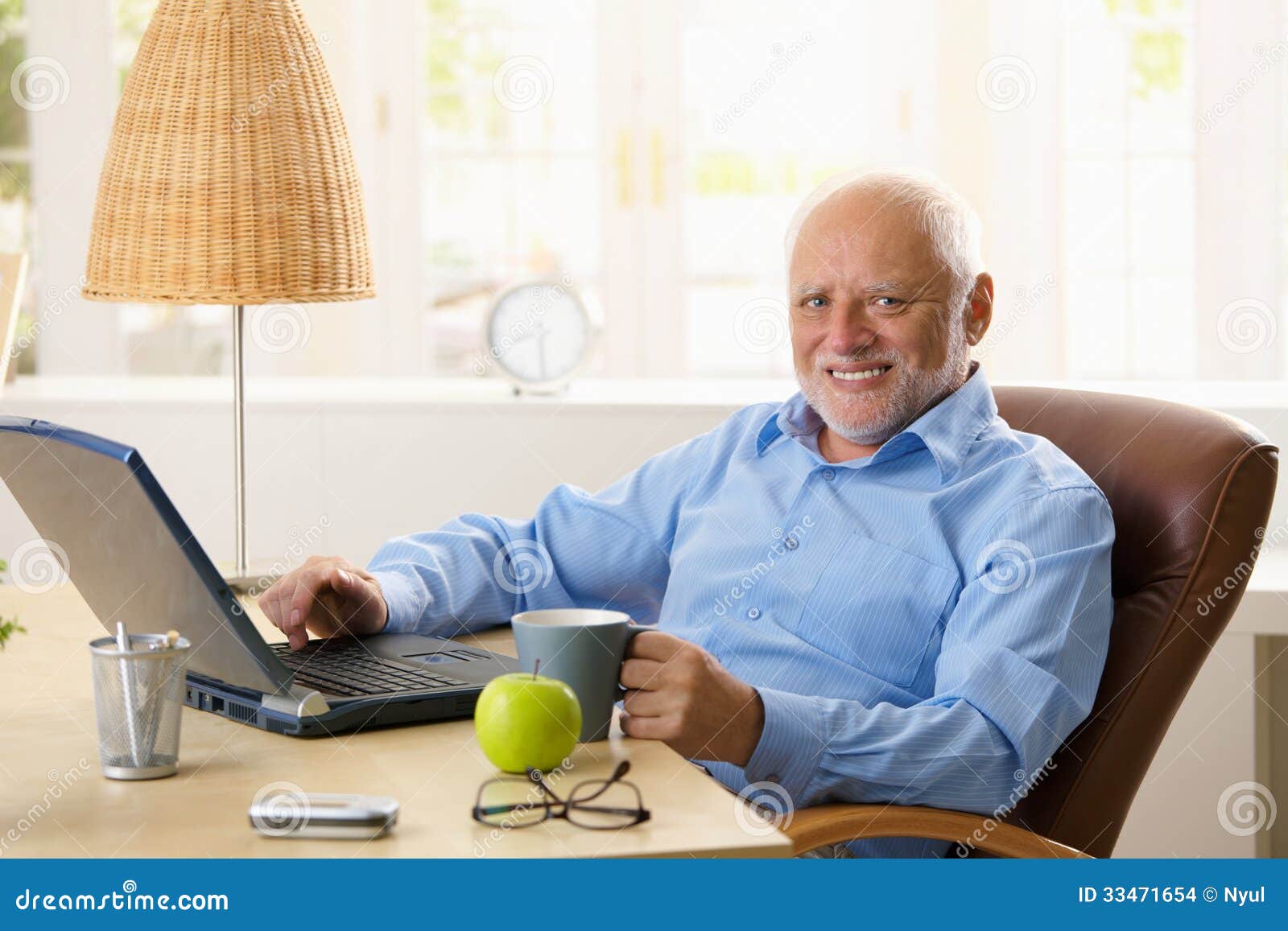 Joined: 6 May 2008
Age: 64
Gender: Male
Posts: 50,507
Location: Stendec
Sky News is obviously a British free-to-air television news channel and organization.  Check the masthead.