Wisconsin Governor vetoes extra funding for charter school
Page 1 of 1 [ 3 posts ]
ASPartOfMe
Veteran


Joined: 25 Aug 2013
Age: 64
Gender: Male
Posts: 26,151
Location: Long Island, New York
Republicans Voted To Give This Minocqua School Extra Funding, But Evers Said No

Quote:
Tony Evers calls himself the "Education Governor," but Republicans say he didn't live up to that title when he vetoed $750,000 budgeted for a tiny charter school in northern Wisconsin.

In his 2021-23 budget veto message, Evers wrote: "I object to providing state grants to specific schools when the Legislature has provided limited new spending to Wisconsin's public school system as a whole. Every kid in Wisconsin should be able to get a great education in a public school regardless of what district they live in, and state funding decisions should not pick winners and losers among our kids."

Republicans did not provide per pupil revenue increases for public schools in the budget they passed, and most of the new money in state aid was targeted at lowering property tax bills, not funding for the classroom.

So why did Republicans write in $750,000 in funding for Lakeland STAR Academy and its 38 students?

"It's my baby, my ask," said Rep. Rob Swearingen, R-Rhinelander. Lakeland STAR is in the 34th Assembly District, which he represents.

Swearingen said he has been a big supporter since it was created in 2018.

"It was obvious this was a special school with special kids with special needs," said Swearingen.

Lakeland STAR is a charter school within the Lakeland Union High School District, which covers Minocqua and the surrounding area. STAR School serves 7th and 8th grades, while STAR Academy covers high school. Its mission is to serve students with sensory needs, including children with a diagnosis on the autism spectrum.

This isn't the first time Swearingen has convinced fellow Republicans to provide extra funding for the school. In Wisconsin's 2019-21 budget, Lakeland STAR was set to receive $250,000, but Gov. Evers vetoed that funding as well with a similar message about not picking winners and losers in education.

Some Lakeland STAR students spoke at the public hearing in Rhinelander.

Jessa Zimmerman is in her third year.

"If I was asked to speak to you about STAR last year I would not have been able to do it," she testified. "I am now a more confident person because I am attending a school where people meet my needs. I have many sensory needs that are now being addressed because people at STARt noticed there was more to me than a learning disability. Coming to STAR was the best thing that ever happened for me."

Parker Dietrich will be a junior in the fall.

"In my past I've had problems making friends, I've had problems with my grades and I've had problems staying out of trouble. Last year I was admitted into STAR and my problems are now behind me" he testified.

Like nearly every school in America with Autistic Students the
Academy employs ABA
.
While it is not mentioned in the article I think this is about
charter schools
. Teachers unions view them as a threat. The Teachers Union is a key constituency of The Democratic party which the Governor is a member of. Republicans favor charter schools.

_________________
Professionally Identified and joined WP August 26, 2013
DSM 5: Autism Spectrum Disorder, DSM IV: Aspergers Moderate Severity.

"My autism is not a superpower. It also isn't some kind of god-forsaken, endless fountain of suffering inflicted on my family. It's just part of who I am as a person". - Sara Luterman
Fnord
Veteran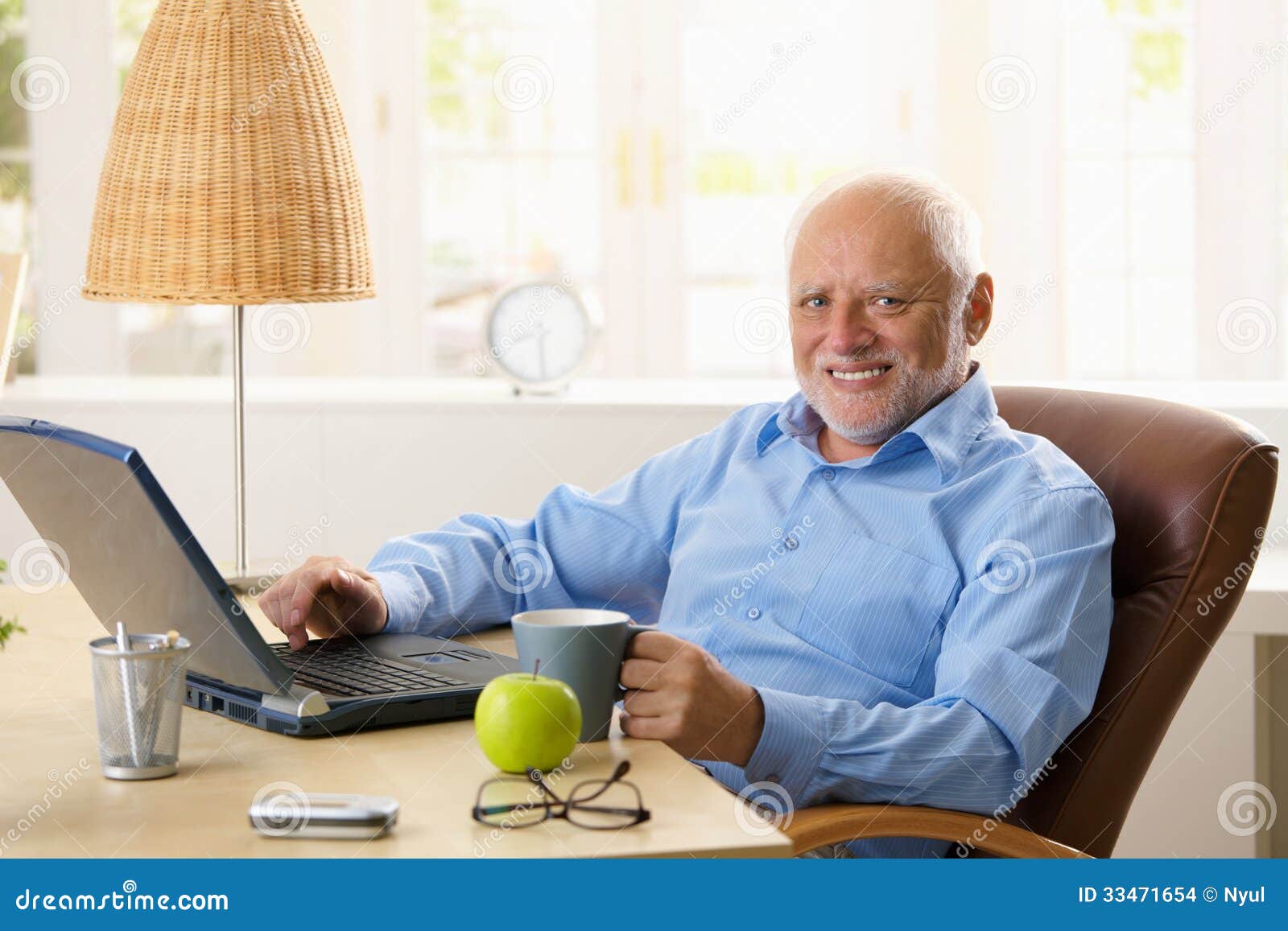 Joined: 6 May 2008
Age: 64
Gender: Male
Posts: 51,167
Location: Stendec
ASPartOfMe wrote:
[...] Republicans favor charter schools.
This follows from their unwritten List of Republican Privileges That Should Not Be Everyone's Rights:

• Education
• Employment
• Freedom of Religion, Speech, and Press
• Housing
• Legal Counsel
• Medical Care
• Voting
The_Znof
Veteran


Joined: 14 Sep 2011
Age: 51
Gender: Non-binary
Posts: 620
Location: Vancouver Canada
anyway the 'curriculum' for NTs in these s**thole Charters is like aba lite, im serial.

the teachers complaints were valid and dont go far enough, ecept for Jim Horn, Gatto, ect.

autistics and black people victimized together.

for example KIPP survivors call it "kids in Prison Program"

it is.

I think I can change back to my real male sex, but im 52, lol