College Republican election marred by vote suppression
Page 1 of 1 [ 2 posts ]
roronoa79
Veteran


Joined: 22 Jan 2012
Gender: Male
Posts: 882
Location: Indiana
The election of the College Republicans National Chairman has left the CRNC in turmoil after the incumbent conservative faction moved to disenfranchise more moderate College Republican state federations with last-minute accreditation standard changes, National Review reports:

Quote:
The election is over, but the stakes are still quite high.

Courtney Britt, the candidate who incumbent College Republican National Committee Chairman Chandler Thornton hoped would succeed him, triumphed today over Judah Waxelbaum. Only about 60 percent of CRNC affiliates cast ballots, though: A consequence of the maneuvering detailed earlier this week by National Review.

In her acceptance speech, a less-than-a-minute address kept short as a courtesy to delegates who had already spent nearly seven hours on the call, Britt purported to be excited to work with "all" state federations.

She spent much of the day, however, voting not to allow numerous states — which had been sidelined over disputed credentialing issues — representation in the chairman's race. It is widely believed that Waxelbaum would have had a sizable majority had all 52 eligible federations cast ballots. Just over 30 were actually allowed to.

Supporters of Waxelbaum forced the eligible states, as well as the CRNC board, to vote on every single previously disqualified affiliate. Each time, the result was the same, and no states were readmitted into the process.

In a brief statement afterward, Waxelbaum decried the limits on participation and urged federations that feel disenfranchised to "seek independence."

Ryan Silverstein, president of the Sacred Heart College Republicans, lamented that "the CRNC refusing to seat Connecticut and 18 other states' delegates is a slap in the face to the low level volunteers like me and my friends who spent our weekends for 7-8 weeks in the 2020 election cycle trying to keep America red."

At one point, a debate broke out over Arkansas being stripped of its votes last Sunday under allegations of voter fraud in its state chairman election; the state's actual party chairman has weighed in on the matter, assuring the CRNC that everything was on the up and up. Nevertheless, Britt — a graduate of Richmond Law School — argued that the state should remain disenfranchised since it hadn't presented evidence that fraud had not occurred.

Ty Seymour, national treasurer on Thornton's board, delivered perhaps the most memorable speech of the day: A searing indictment of national leadership that laid at their feet allegations of "flagrant constitutional violations," "intimidation," and bribes. Seymour also told the audience that members of the board had manufactured false charges of sexual assault to take down their political opponents.

"I genuinely pray to God that every CR in attendance will come to their senses and open their eyes to see the institutional decay that this organization is undergoing," said an emotional Seymour.

"Power tends to corrupt, and absolute power corrupts absolutely and I want to thank Chandler Thornton, our national chairman and Courtney Britt, the candidate for national office for affirming that belief," he finished.

Thornton's address included a dismissal of Seymour's claims, but did not go into specifics. "I will not elevate these false, defamatory claims," he declared.

Now, the theater of battle shifts. Britt will take over in 72 hours, but her organization may be significantly smaller by then. Within minutes of her election, both the New York and Texas federations announced that they would be meeting to discuss secession. Brandon Kiser, chairman of the Texas federation, was adamant in a statement he provided to National Review:


"I don't want to get into the details of this stolen election. My focus now is on TXFCR, our chapters, our members, and our future. Texas doesn't tolerate corruption and fraud. We are going to vote on leaving the CRNC to ensure moral leadership of our organization, and a focus on winning in 2022."

Asked if he planned on spearheading a new national organization, Kiser was noncommittal, offering that "our focus right now is solely on Texas. If and when the proper time comes to consider a next step, we'll consider all our options."

Augustus LeRoux, Kiser's counterpart in New York, was equally sure that secession was around the corner, but seemed slightly more optimistic about starting up a direct competitor to the CRNC: "We are entertaining the idea of a new national organization, but I can't give any more specifics than that."


The developments suggest that Britt will have her work cut out in order to mend fences and prevent the organization she now leads from fracturing further.

Students from multiple other federations have also told National Review that they are considering leaving. One person connected with the Waxelbaum campaign implied that Florida and California are likely to withdraw from the CRNC. That would mean the organization would lack representation in the four largest states
Sounds like the future conservatives of the GOP are following the older generation's lead on suppressing votes if those voters aren't conservative enough--even if those voters are Republicans themselves.

_________________
Diagnoses: AS, Depression, General & Social Anxiety
I guess I just wasn't made for these times.
- Brian Wilson

Δυνατὰ δὲ οἱ προύχοντες πράσσουσι καὶ οἱ ἀσθενεῖς ξυγχωροῦσιν
Those with power do what their power permits, while the weak have no choice but to accept it.
- Thucydides
Fnord
Veteran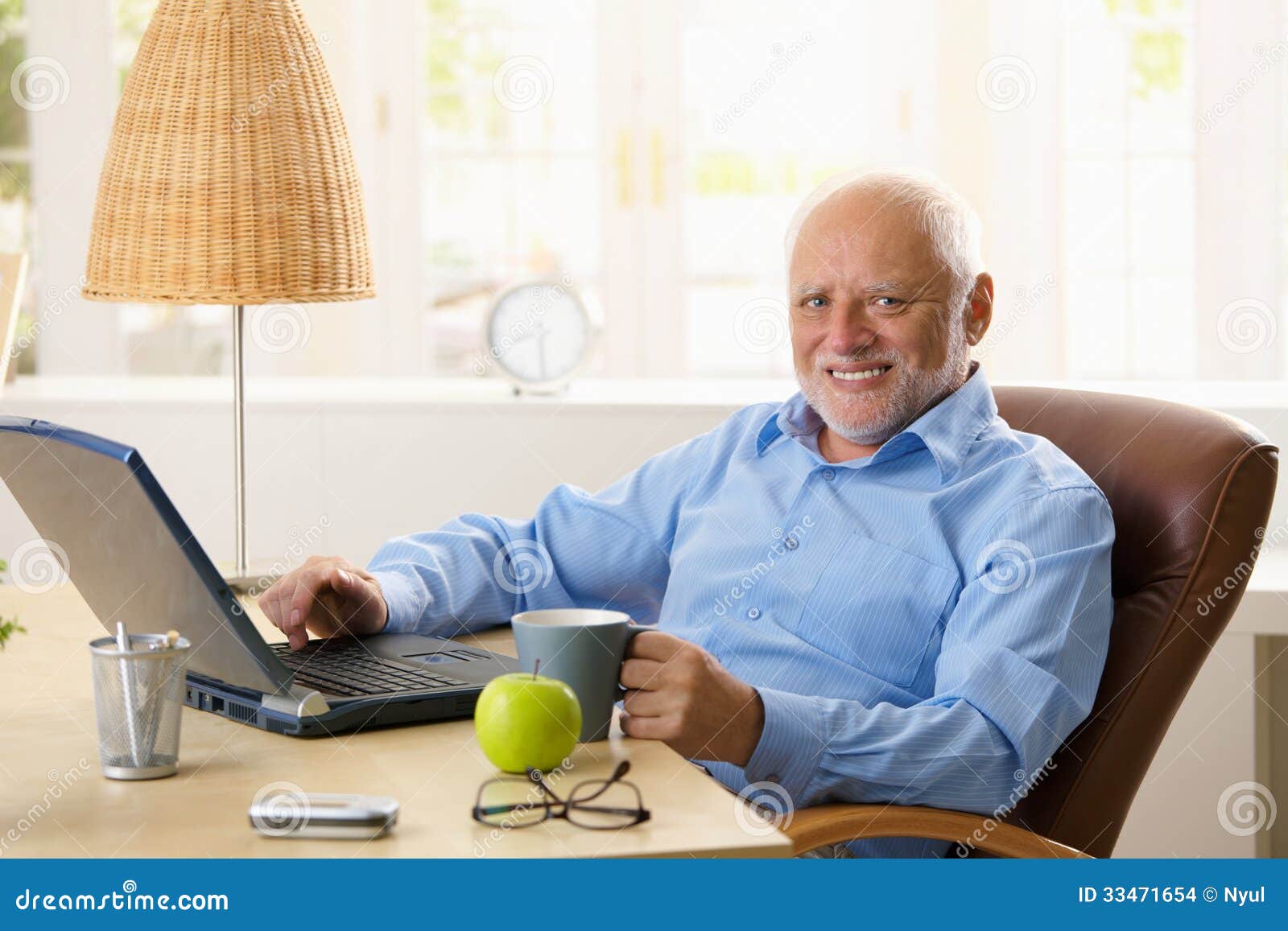 Joined: 6 May 2008
Age: 64
Gender: Male
Posts: 50,644
Location: Stendec
roronoa79 wrote:
[...] Sounds like the future conservatives of the GOP are following the older generation's lead on suppressing votes if those voters aren't conservative enough -- even if those voters are Republicans themselves.
"If you cannot win, change the rules."  That is the new Republican mantra.