Broadcast News v. Broadsheet News.
Page 1 of 1 [ 2 posts ]
Fnord
Veteran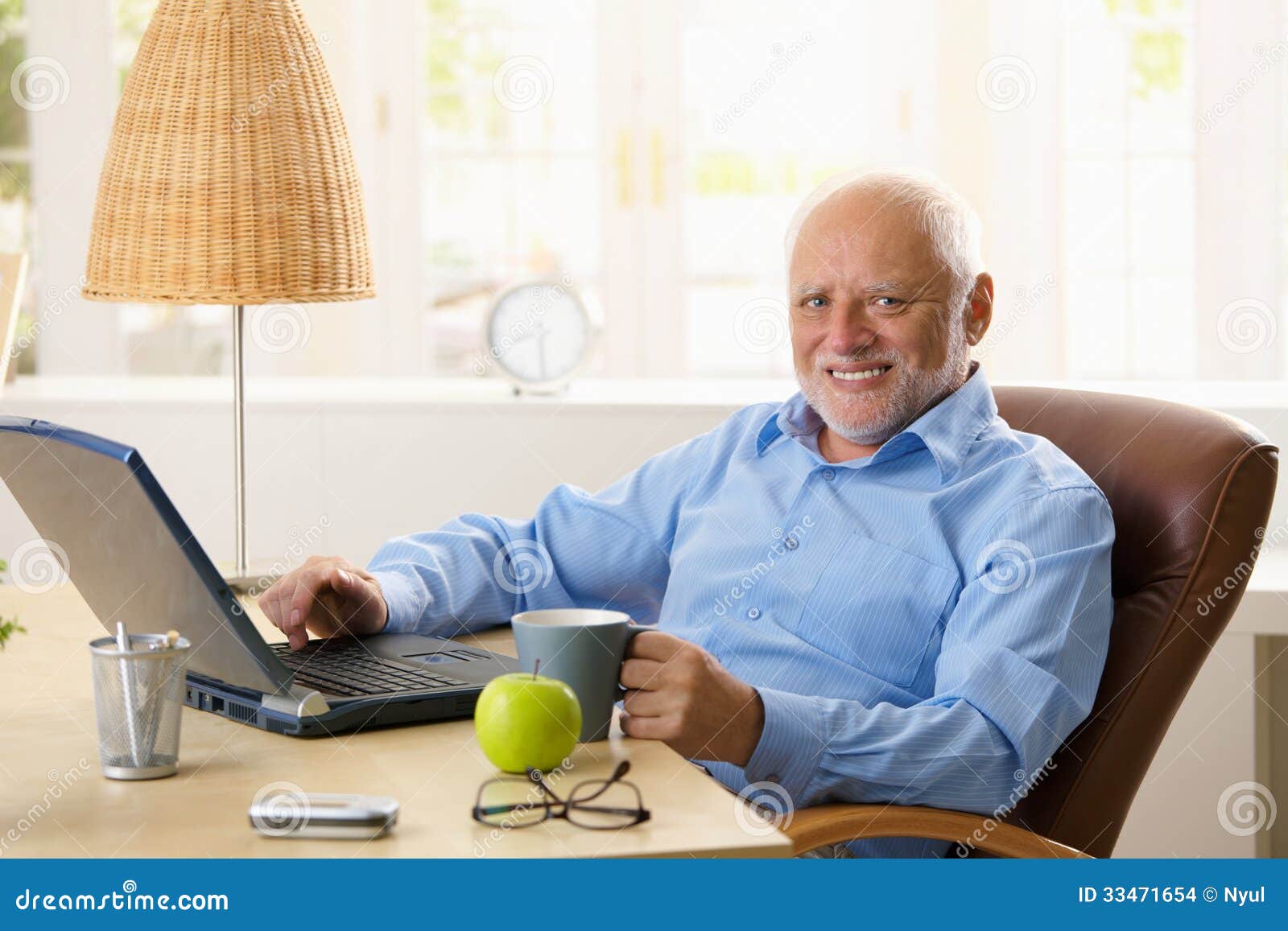 Joined: 6 May 2008
Age: 64
Gender: Male
Posts: 50,598
Location: Stendec
I like to read the news.  Stored in my web-browser, there are about three-dozen news sites, both foreign and domestic, from far-left Alternet to far-right Fox.  This way, I can check the facts of a story against different perspectives and see how each news source puts its own unique 'spin' on it.

But there is something I have noticed: All of the broadcast news sources are 'open'; that is, a person does not have to subscribe or become a member to read the contents of their websites.  All of the broadsheet (e.g., newspaper-based) news sources require readers to subscribe and/or become members to read their 'premium' stories.

I wonder why this is?  It seems a waste to share one's personal information and fork over a monthly fee just to read the same stories that can be found for free on other news websites -- the ones which do not require registered accounts.  Why buy the cow when you can get the milk for free?
Trogluddite
Veteran


Joined: 2 Feb 2016
Age: 50
Gender: Male
Posts: 3,075
Location: Yorkshire, UK
The usual answer, though I can't vouch for it's veracity (it is heard most often from the broadsheet publishers), is this...

Broadcast sites may be profitable from advertising revenue alone, because the substance of their content is generally syndicated (or just plain-old thieved) from official press-statements and other news agencies - all they have to do is produce copy which reflects their editorial stance (often by underpaid amateurs, if the lousy proofing and copy-editing of purely online sources is anything to go by!). OTOH, the broadsheets are still engaged (though surely less so with time) in seeking out original news items, interviewing primary sources, etc. - genuine investigative journalism, in other words, not just sound-bites from "Spokesperson Said". So their costs are higher than for their broadcast competitors, making ad-revenue alone unprofitable - and once published, their original journalism becomes another cheap source of click-bait sound-bites. To borrow your analogy - traditional journalism raises the cows, but the broadcasters get to sneak into the meadow and milk them.

This seems reasonably plausible to me, though likely a gross simplification and only part of the story.

_________________
When you are fighting an invisible monster, first throw a bucket of paint over it.