Unpopular opinion about star wars
funeralxempire
Veteran


Joined: 27 Oct 2014
Age: 37
Gender: Non-binary
Posts: 15,392
Location: I'm right here
Mr Reynholm wrote:
Disney is now trying to mine the "Expanded Universe" era of Star Wars that they themselves retconned for interesting ideas/characters to use in their own production. Will the rape of this franchise never end?
I've noticed that, they decided that it was all no longer canon but have also been pillaging it for anything they can cannibalize with no attempts (at least that I've seen) to credit the person responsible for whatever they've decided to awkwardly reinterpret.

_________________
You can't buy happiness; steal it.
戦争ではなく戦争と戦う
DuckHairback
Veteran


Joined: 27 Jan 2021
Age: 42
Gender: Male
Posts: 720
Location: Dorset
I don't know if it's Disnification as much as it is Moneyfication.

The first Star Wars was made for $11m - funded by people who fully expected to lose their money, or at the very best break even. It's hard to imagine but making a space movie was a really risky proposition. If it had failed the worst that would happen is that a small-time director would have struggled to get funding for anything else and some relatively unknown actors might have been passed over for subsequent projects.

The Last Jedi cost over $300m and not making a profit was unthinkable for its investors. Risks are essential for good cultural things. No-one has the ability to take risks when you have stakeholders like that involved. This would have happened under any studio, they're all businesses first and foremost.

My personal unpopular opinion about Star Wars (having first seen it at 18 and not having a nostalgic childhood attachment to it) is that all the criticisms levelled at the prequels (poor writing, crap humour etc.) can equally be levelled at the originals.
Fnord
Veteran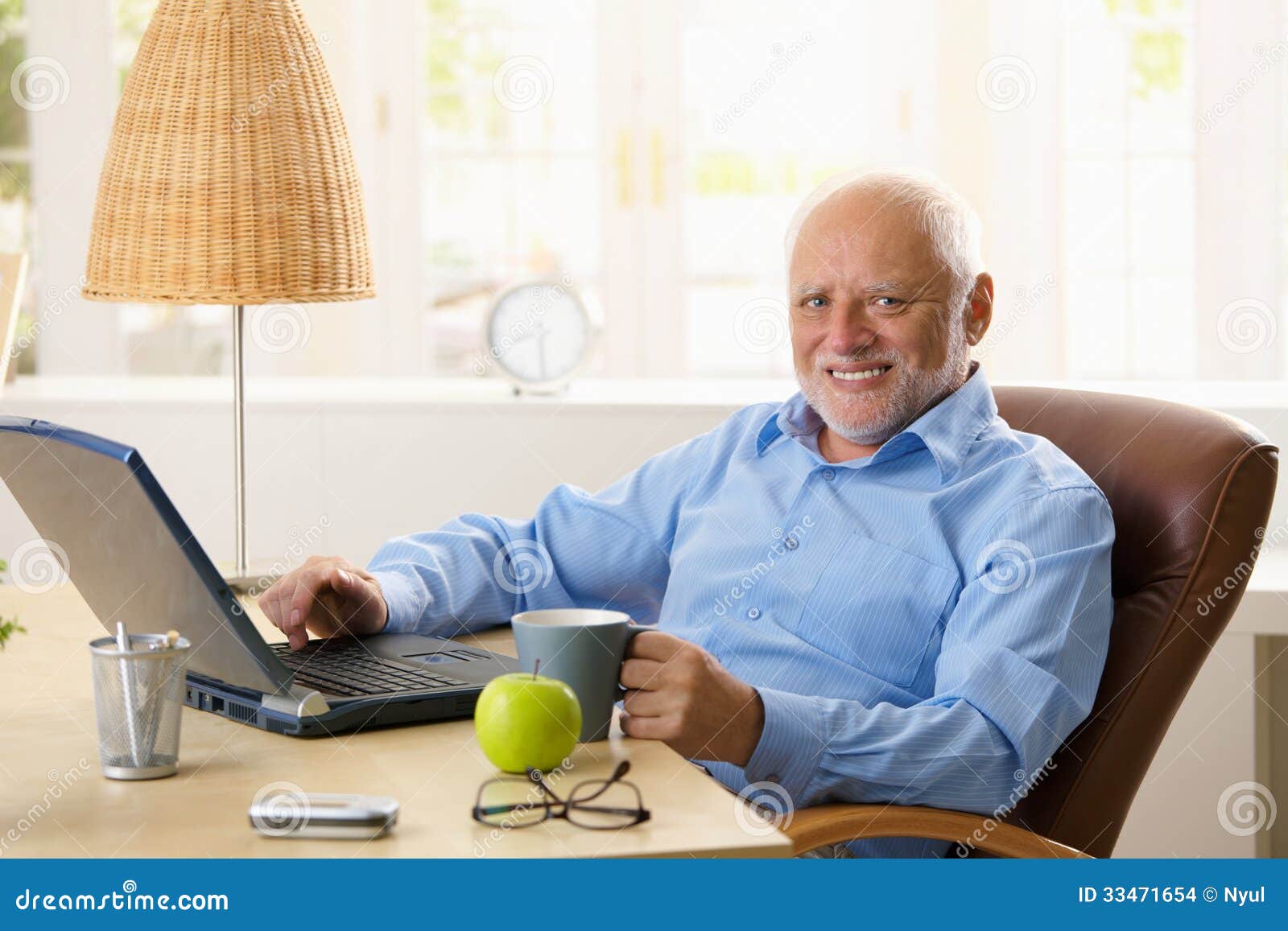 Joined: 6 May 2008
Age: 64
Gender: Male
Posts: 53,050
Location: Stendec
"Star Wars: Episode IV -- A New Hope" may have been made on the cheap; but nothing like it had ever been seen before.  It is arguably one of the best -- if not THE best -- of all Star Wars episodes, despite its rough edges.

But "Star Wars: Episode V -- The Empire Strikes Back" marked the beginning of the downhill slide of the entire franchise; a slide that began slowly at first, and then accelerated into the careening downhill flaming dumpster-wreck of "Star Wars: Episode VIII -- The Last Jedi".

I get more entertainment from weeding my vegetable garden.