Page 1 of 1 [ 9 posts ]
What do you think about having to have a passport (to enter crowded venues) to prove that you have been vaccinated.

It's now the law in Scotland and it'll probably happen in England too.

I don't personally have a problem with this apart from the fact that I already have proof on my NHS app.

The only thing I have a problem is is that it wont stop the spread of the virus because you can still get it and pass it on whether you have photo ID or not.

My bf went to a football game today (he's in Scotland) he was asked to provide his passport but before he had got it out of his pocket the person checking had moved on to the next person.

So there's not much point in this unless those who are being paid to support the new law are themselves bothered about it.
Fnord
Veteran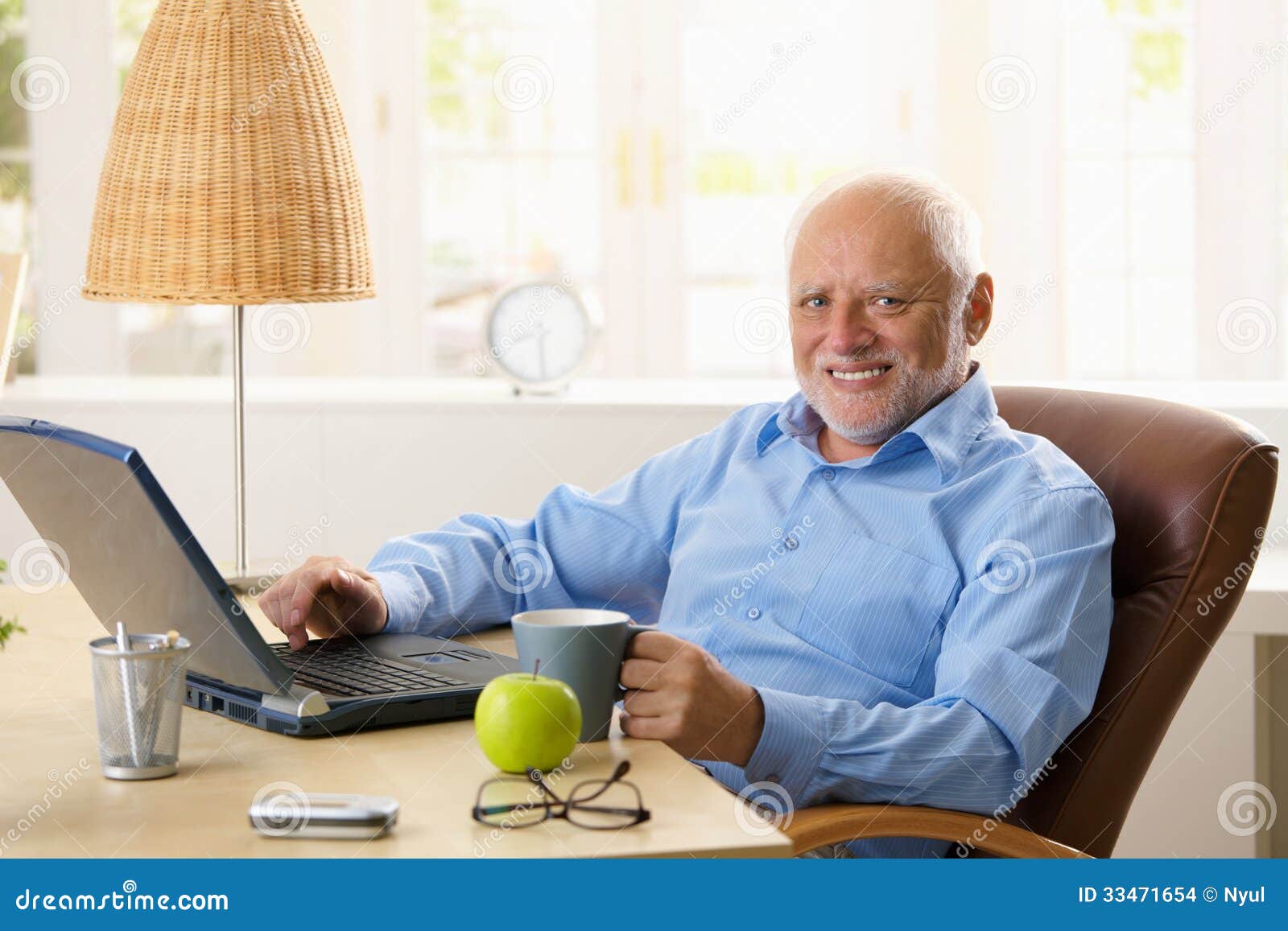 Joined: 6 May 2008
Age: 64
Gender: Male
Posts: 53,050
Location: Stendec
Vaccine passports?  I think it is a great idea!



AnonymousAnonymous
Veteran


Joined: 23 Nov 2006
Age: 32
Gender: Male
Posts: 62,218
Location: Portland, Oregon
Mr Reynholm
Veteran



Joined: 19 Feb 2019
Age: 55
Gender: Male
Posts: 1,363
Location: Tulsa, OK
aghogday
Veteran


Joined: 25 Nov 2010
Age: 61
Gender: Male
Posts: 10,238

---
In Florida, A New Surgeon General Appointed For
His Anti-Vaccine-Mask-Mandate Philosophies
And Faux News Covid-19, So-Called Treatments,

Was Asked By A Senator of the State Legislature,

Who is Currently Suffering From Cancer, to Wear

A Mask in A Meeting in an Enclosed Space; So,

The New Surgeon General Refused and

Instead, Directed the Meeting be

Held OutDoors

And Then She

Kicked Him Out of the Office...

Thankfully, this Ignorance May Not
Stand and there is Some Potential the

Newest Ignorant Part of the Fight Against

The Pandemic May Indeed Lose His Position,

Over His Willful Ignorance, Potentially Endangering Others;

And Yes, This Is Why Vaccine Passports are a Necessary Part

of Defeating A Pandemic in the United States, Along With

Vaccine Mandates and Mask Mandates too; As the Dead Fall

From the Ignorance

Of the Leaders

at the Top, The

Same Way The Dead

Fall From the Ignorance

of Minions Who Follow Most
Despicable Leaders of Course Like
Mini-me-Wanna-Be-Trump Protege

Governor DeSataNiS of Halloween Death
For Real in the State of Florida, Picking

The State of the Art of Ignorance

to Lead as A Surgeon

General, Among

Many

A

"Florida Man"...

This is the Human Condition...

Folks Must Be Protected From Their
Own Ignorance That Harms Themselves
And Others if the Society is Gonna Survive

And Have Any Chance to Thrive in the Long term to come...
---
Tross
Veteran


Joined: 22 Jan 2012
Age: 33
Gender: Male
Posts: 807

babybird wrote:
Fnord wrote:
Vaccine passports?  I think it is a great idea!

It is a good way to make sure that people have been vaccinated.
It just bothers me that a passport won't stop the spread of the virus in large venues.
Maybe not, but it will ensure that in all likelihood, the people in the venue care about doing their part to stop the spread of the virus, and should at least reduce the odds of it spreading. Being vaccinated doesn't mean someone can't get it, but it significantly lowers the chances. Also, people who are vaccinated are far more likely to comply with mask mandates and other such regulations, or just do those things of their own accord.
Besides, getting a vaccine is easier than ever where I live, so if people really want to go to those places, they can just get a couple. If they're that determined not to do their part for society, they can deal with the consequences. I know people who don't want a vaccine, but don't go out other than to work or buy groceries, among other things. They're fine with that, and I respect that. It's the crazies who want to have their cake and eat it too who are a problem. It seems likely that crowd is going to have more and more problems as time goes on, and it's 100% their fault if that ends up being the case. Oh well, it's a non-issue for me, so it's not my problem. I have my vaccines.

The_Walrus
Forum Moderator


Joined: 27 Jan 2010
Age: 26
Gender: Male
Posts: 7,661
Location: Reading, England
I support venues being able to mandate proof of vaccine status or exemption and/or a recent negative test.

I don't support the government making such things mandatory.

I believe in free association. Businesses can decide who they do or don't do business with, but the government shouldn't force people to carry any form of identification or disclose medical information. (Of course, sometimes the government needs to prioritise the safety of its employees over the needs of business users, so I can support requiring certain things for use of public transport or school attendance… but that's a very delicate balancing act.)