Counselling and the neurodiverse brain
Page 1 of 1 [ 11 posts ]
Theorganicaspie
Emu Egg


Joined: 24 Jul 2021
Gender: Male
Posts: 2
Location: U.K.
Hi everybody,

Is there a general opinion of the above in the neurodiverse community?

This monotonous, frustrating scam has routinely been prescribed to me in some form or another for the last forty years, and I am keen to find out if it's an individual preference, a biological issue, or a general impasse.
blazingstar
Veteran


Joined: 19 Nov 2017
Age: 68
Gender: Female
Posts: 5,186

My experiences with counseling, therapy, etc. have been pretty negative. I never thought of it that way, but scam is a good word for what some were doing.

Many people on this forum have been helped by therapy and I respect that. I also try not to dwell on my negative experiences because that brings my current life down.

I have looked to other resources to find what I need. This forum has helped me a lot. Take what you need here and ignore the rest.

And also, welcome to Wrong Planet.

_________________
paralysis by over-analysis
skibum
Veteran



Joined: 18 Jul 2013
Age: 55
Gender: Female
Posts: 7,325
Location: my own little world
You have to find a counselor who respects your expertise in knowing yourself and who lets you lead by letting you express what help you need and how you need to receive it. The counselor should actually help you. It is not your job to help him by complying to his agenda to make him feel like he's helping you.

_________________
"I'm bad and that's good. I'll never be good and that's not bad. There's no one I'd rather be than me."

Wreck It Ralph
_cora_
Raven



Joined: 26 Oct 2021
Age: 14
Gender: Female
Posts: 117
Location: United States
Tbh, if I'm going to put my own opinion here, a lot of counseling is a scam. It really depends on the therapist. I went through an absolutely horrible period of depression last winter, and all of the therapists I tried were not helpful. I couldn't take medication, and still can't because I can't swallow pills (been practicing and failing). I had one irl that I met every 2 weeks, he never took me seriously. I was screaming and chopping off my hair at one point (I don't know if he knew about this) but I don't think he knew how serious it was, considering we talked about our favorite music artists for a whole session once. I also had another bad experience when I was in 3rd grade and had horrible "social anxiety" (it wasn't social anxiety, it was autism) and she made me play in a sandbox. I felt horrible. I hardly remember it, all I remember was her "coping strategies" where she told me to "take deep breaths" (b***h I know). She didn't help at all, also told my mom that it couldn't be autism because I could make up so many stories, then basically told us that she didn't know what it was and we should stop trying to talk to her.
Also during the period of depression I had online therapists, the first one ruined all my hopes and dreams and told me I was unrealistic, because he asked me what my ideal place was and I said I wanted to move to the beach, also he asked this in the first place, and I didn't say it was realistic at the moment. I also said I wanted only 1 view on this artwork I worked super hard on and he said "you can't expect the entire site to look at it". I said I wanted 1 view, not 10 million! I had another one for longer, who seemed nice, but she didn't really help and pointed out obvious things to me (like: if you're mad at your dad, ignore him and wear headphones downstairs so you don't have to hear him talk) and told me to watch yoga videos.
Also I got kicked out of somewhere before I even got my first appointment because I had sensory issues and couldn't do what they wanted me to (won't go into detail because it's controversial right now). But that's a whole different story. Also went to the ER just to try to get a referral to an intensive treatment program, the lady thought I was severely depressed and wanted me to do it. After wasting all that money, we got a call saying I had to (do the thing I got kicked out of the other place for not doing) and my mom was like "no" so that was the end of that. Also I went back to the physiatrist and she tried to put me on the same antidepressant that didn't work last time. Also she was convinced I had GAD even though I don't, when I was little and went there the guy thought I had OCD (closer but still no).
So basically, I've had plenty of sh***y therapists. I don't think they're all bad, because I have one I really like right now, who actually knew I'm autistic and pushed me to get diagnosed. Still though, she does something that isn't just talk therapy, so I feel like she knows what she's doing more.
Wow, that was a lot. Sorry for the super long post, I just wanted to share my experiences.
shortfatbalduglyman
Veteran


Joined: 4 Mar 2017
Age: 38
Gender: Male
Posts: 8,280

I have gone to forty three counselors

Saying that counseling is a "scam" is not factually inaccurate, but just globalization

Some clients find counseling helpful and happily pay cash.

Some insurance covers counseling, so even if it is a "scam", at least the client does not have to pay out of pocket

You can't measure the quality of the counseling

Some counselors are better at counseling than others

A counselor said "counseling can help"

A former friend said "counselors, what do they know?"

Sometimes counseling helps. Sometimes counseling hurts. Sometimes counseling helps and hurts. Sometimes neither

Not all impacts are immediate, drastic, or visible.

Counselor 35 told me that the insurance paid her $75 hour. She "helped" me one buck an hour. She cheated me 74 bucks. Her counseling has a positive value, but way below minimum wage.

Someone that I used to know told me some homophobic statements. He "hurt" me ten bucks. He got zero bucks. He only cheated me ten bucks

Counseling does not always "help" the client, but counseling always financially helps the counselor

I said, "the counselors field is not emotions and relationships. The counselors field is the diagnostic statistical manual. Is that correct?". The counselor said, that is correct


Everyone has subconscious biases, even psychologist, cops, physicians, clergy,

Counselors have their own psychiatric diagnosis and felony convictions

Counseling is like "actions speak louder than words"

Last week my physician emailed me and offered to set me up with the next counselor

43rd time is the charm

I have not answered yet

All counselors are different from each other, just like everyone that is not a counselor, is different from each other


Counselors are limited in their medium. Counselors are not allowed to do a (field study).
SharonB
Veteran


Joined: 14 Jul 2019
Gender: Female
Posts: 2,085

I have a therapist now who specializes in ASD patients and has characteristics herself. It's not perfect, but it's good. In the past I have had counselors who were responsive to my needs (e.g. one realized I was an insomniac and gave me tools so I could sleep, another realized I didn't meditate well in the traditional sense, so initiated a walking meditation and that was lovely, another helped me embrace the positive aspects of my sensitivity). I still have a hard time in life, but at least they helped ease it. I am not sure if I have been lucky to have good counselors or simply a personality that benefits from it. Probably both. Wishing you find what works for you, whether that's counseling or a similar or remote alternative.
CrisChalcedony
Tufted Titmouse

Joined: 15 Nov 2021
Gender: Female
Posts: 26
Location: Seattle
Hi Theorganicaspie, I've had both great and horrible experiences w/ counseling. It really depends on the counselor and their training. I think most are truly good people who want to help, but unless they are specifically trained to help people on the spectrum they really don't understand. When I have to play educator to my counselor, it becomes more exhausting than helpful. And I've had plenty of experiences where I told them I couldn't do something and they claimed I was malingering or just not trying hard enough. But some specific forms of therapy which some trained counselors can provide, like CBT and DBT, can be super helpful.
hurtloam
Veteran


Joined: 27 Mar 2011
Gender: Female
Posts: 8,386
Location: Eyjafjallajökull
Read other people's experiences has made me realise I lucked out on my first therapy attempt. She was exactly what I needed and I learned a lot like how to set boundaries and how to listen to myself. I can recognise better when I am stressed for example.

I had a short stint of CBT in the NHS a few years later and I found it a bit meh. I just ticked the boxes and said what she wanted so I could get it over with.
Fnord
Veteran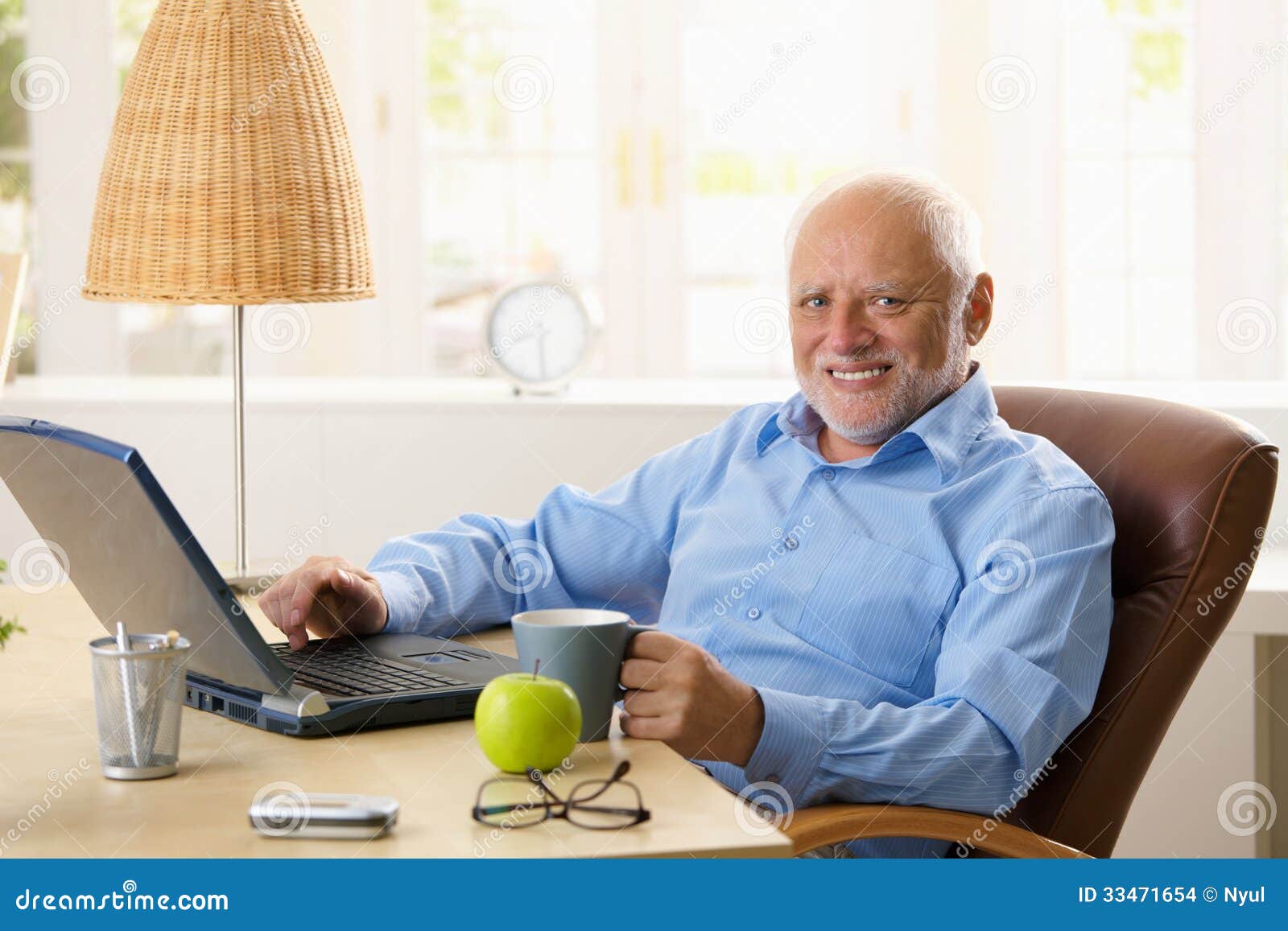 Joined: 6 May 2008
Age: 64
Gender: Male
Posts: 53,154
Location: Stendec
My experiences with "counselors" have been mostly negative, some neutral, and none positive.

They either could not relate to me over the "issues" I was having, or they seemed to care only that they were putting in the time and getting paid for it.

I have had to learn how to deal with my own "issues" by myself.
Aspinator
Veteran



Joined: 23 Feb 2008
Age: 65
Gender: Male
Posts: 771
Location: AspinatorLand
I fall in the "scam" group. Years ago I went to see a counselor when I suspected I had Aspergers. The counselor knew nothing of Aspergers and discounted my own feelings. He instead felt it was due to my inability to pick up women so he carried me to a local super market to show me how its done and to have me practice. Needless to say I thought this guy was a fxxxing tool and I didn't go back.
blazingstar
Veteran


Joined: 19 Nov 2017
Age: 68
Gender: Female
Posts: 5,186

Wow. What an interesting thread this turned out to be.

Previously on WP (with some notable exceptions) the posts I remember have been so positive about therapy. I had no idea others had bad or scam experiences besides me.

Shortfat: 43 therapists! I am impressed.

This has been illuminating.

So, to the OP, you certainly aren't alone!

_________________
paralysis by over-analysis