Apparent Inspiration Porn - Upcoming Film 'Tyson's Run'
Page 1 of 1 [ 2 posts ]
ASPartOfMe
Veteran


Joined: 25 Aug 2013
Age: 64
Gender: Male
Posts: 27,836
Location: Long Island, New York
PR Newswire New Inspirational Film TYSON'S RUN in Select Theaters Nationwide March 4, 2022

Quote:
Collide Distribution and Iconic Events announce the release of inspirational film TYSON'S RUN. Featuring Major Dodson ("The Walking Dead," "American Horror Story," LEFT BEHIND), Rory Cochrane (ARGO, "CSI: Miami"), Amy Smart (THE BUTTERFLY EFFECT, JUST FRIENDS), Oscar nominee Barkhad Abdi (CAPTAIN PHILLIPS, BLADE RUNNER 2049) and Reno Wilson ("Mike and Molly," "The Cosby Show"), T

When fifteen-year-old Tyson attends public school for the first time, his life is changed forever. While helping his father clean up after the football team, Tyson befriends champion marathon runner Aklilu. Never letting his autism hold him back, Tyson becomes determined to run his first marathon in hopes of winning his father's approval.

TYSON'S RUN is a film I felt compelled to make," said Writer and Director Kim Bass. "We are using autism as a vehicle to explain that everyone is gifted, everyone is unique, and everyone has to be given an opportunity to flourish and be the best person that he or she can be." Bass is an Emmy®-nominated screenplay and teleplay writer best known for his work on "In Living Color," "Sister, Sister" and the Nickelodeon sitcom "Kenan & Kel."

Trailer

_________________
Professionally Identified and joined WP August 26, 2013
DSM 5: Autism Spectrum Disorder, DSM IV: Aspergers Moderate Severity

It is Autism Acceptance Month.

"My autism is not a superpower. It also isn't some kind of god-forsaken, endless fountain of suffering inflicted on my family. It's just part of who I am as a person". - Sara Luterman
Fnord
Veteran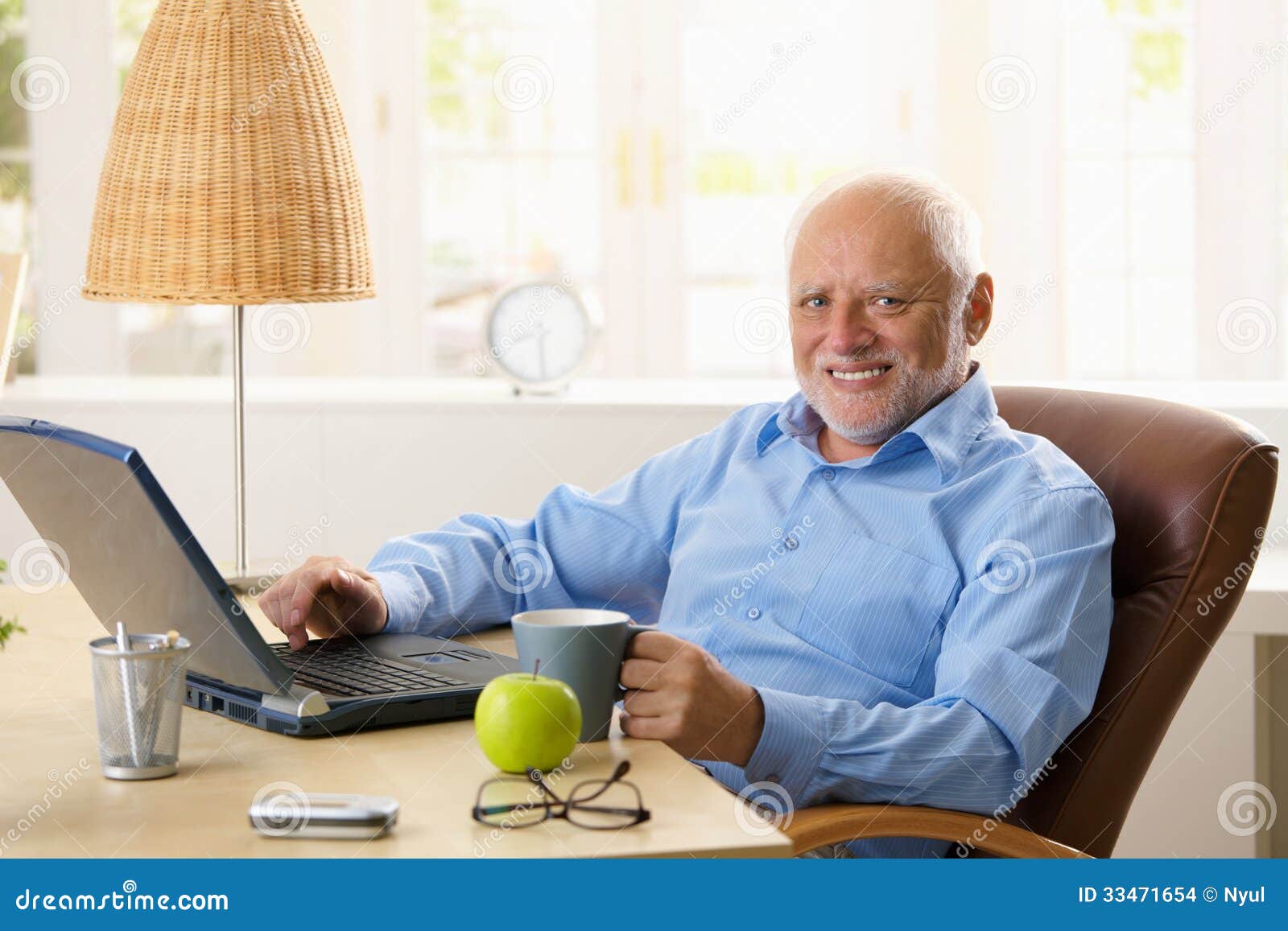 Joined: 6 May 2008
Age: 65
Gender: Male
Posts: 54,994
Location: Stendec