Mass Shooting in Michigan High School
cyberdad wrote:
[That's the most quintessentially American thing I've ever heard an American say on this forum

I was high on horse tranquilizer when I wrote it, so the truth sorta slipped out.

_________________
"The totally convinced and the totally stupid have too much in common for the resemblance to be accidental."
-- Robert Anton Wilson
Fnord
Veteran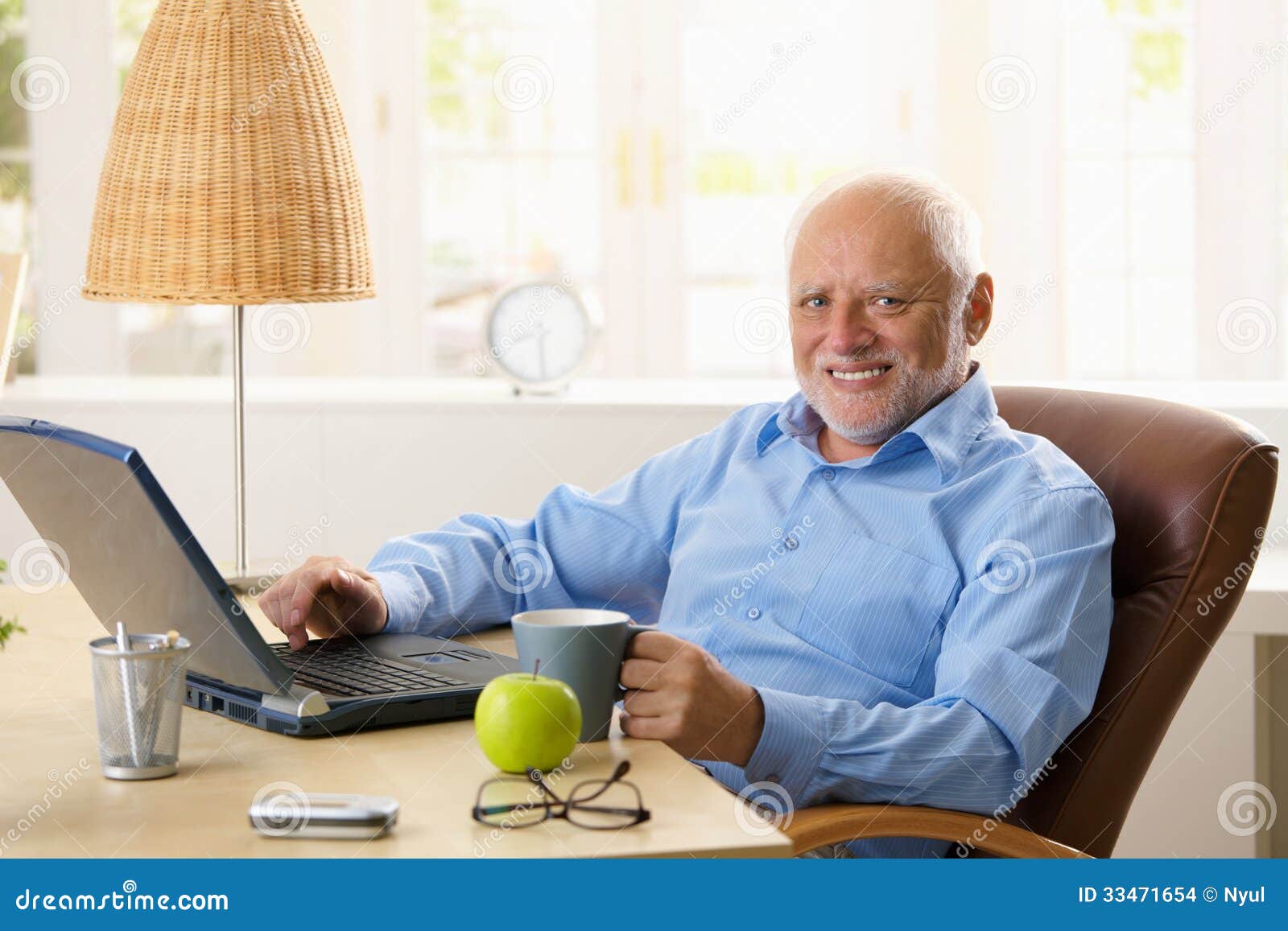 Joined: 6 May 2008
Age: 65
Gender: Male
Posts: 54,919
Location: Stendec
UPDATE: Accused Oxford High School shooter to plead insanity.

PONTIAC, Mich. (WILX) - Attorneys for the teen accused of opening fire on fellow students at Oxford High School issued a notice the 15-year-old will plead insanity.

Thursday morning, a Notice of Insanity Defense was filed on behalf of Ethan Crumbley in Oakland County's 6th Circuit Court. The notice paves the way for a psychiatric evaluation for Crumbley. An evaluation has not yet been done yet but is mandatory to pursue the insanity defense.

Source:  This WILX-TV News Story 
Nemesis2k7
Snowy Owl


Joined: 10 Oct 2021
Gender: Male
Posts: 153
Location: Home
Nemesis2k7 wrote:
is it because of crack epidemic?
Might want to get back in the DeLorean and return to 1985, now is not a good time.

_________________
"The totally convinced and the totally stupid have too much in common for the resemblance to be accidental."
-- Robert Anton Wilson
Joe90
Veteran


Joined: 23 Feb 2010
Gender: Female
Posts: 22,858
Location: UK
ASPartOfMe
Veteran


Joined: 25 Aug 2013
Age: 64
Gender: Male
Posts: 27,805
Location: Long Island, New York
Court hearing for accused Oxford High School shooter's parents centers on demons, voices, guns, infidelity

Quote:
Testimony during the first day of the preliminary exam for the parents of accused Oxford High School shooter Ethan R. Crumbley delved into infidelity, possible mental illness, Jennifer Crumbley's love of horses and her 15-year-old son's fascination with guns.

The prosecution intends to prove parents James and Jennifer Crumbley knew or should have known their son was disturbed, that he needed help, but they were too busy with their own lives, including work, horses and extramarital affairs, to take the measures necessary to head off the shooting that resulted in the deaths of four high school students on Nov. 30.

Oakland County Sheriff's Detective Edward Wagrowski reviewed photos, videos, call logs and messages extracted from the Crumbleys phones, in addition to analyzing social media posts, school surveillance videos and 911 calls connected to the shooting investigation during a Tuesday, Feb. 8 preliminary examination in Rochester Hills.

"Now it's time to shoot up the school," Ethan Crumbley sent in a text to an unidentified person on Aug. 20, according to Wagrowski. Crumbley then typed "j/k," multiple times, which the detective said is shorthand for "just kidding."

The messages were accompanied by a video of a hand holding a gun that was played in court.

"My dad left it out, so I thought, well, why not," Crumbley texted. While the detective didn't name the recipient of the texts, he said it was a juvenile. Previous testimony indicated Jennifer Crumbley told a coworker her son only had one friend.

In other text conversations, the pair talked about "kidnapping and killing another classmate," Wagrowski testified. "There's also videos of killing and mutilating baby birds."

Within minutes of hearing about the shooting at Oxford High School, James Crumbley, who worked as a food delivery driver for Door Dash, drove home and shortly after called 911.

"I'm at the house, there's an active shooter at the high school, my son is at the high school, I have a missing gun at my house," James Crumbley told the dispatcher. "My son took the gun. I don't know what's going on."

A couple hours earlier, James and Jennifer Crumbley were called to the school to discuss with Ethan Crumbley's counselor the disturbing words and drawings their son is believed to have scribbled on a workbook assignment, including a drawing of a gun and the phrases, "help me," "My life is useless," and "The thoughts won't stop."

The parents didn't remove their son from school, but they were ordered to obtain professional psychiatric or psychological assistance for him within 48 hours.

After Jennifer Crumbley received a voicemail from the school the day prior, alerting her that Ethan Crumbley was caught looking up bullets on his phone in class, the mother searched for "clinical depression treatment options" on her phone, according to the Wagrowski.

As early as March, Ethan indicated he may have been experiencing paranoid thoughts, according to other text messages the prosecution revealed in court Tuesday.

Amanda Holland, an administrative assistant at the real estate company, testified that Jennifer Crumbley began speaking with her occasionally about "marital issues" that began in 2021 and led to a temporary separation.

Holland testified that Jennifer Crumbley told her she was having an extramarital affair and meeting with the person during work hours.

Defense attorneys for the Crumbleys, Shannon Smith and Mariell Lehman, argued that the status of the Crumbleys' marriage wasn't relevant to the hearing.

The defense's objection was overruled by Oakland County 52nd District, 3rd Division Court Judge Julie A. Nicholson.

In the meantime, James Crumbley was returning to the family home to look for the gun that prosecutors said the couple gave Ethan Crumbley as an early Christmas gift.

"The gun is gone and so are the bullets," Jennifer Crumbley soon after told her boss, Andrew Smith, in a text message, Smith testified. "OMG, Andy, he's going to kill himself. He must be the shooter ... Ethan did it."

The preliminary hearing for his parents is scheduled to resume at 8:30 a.m. on Thursday, Feb. 24.

A preliminary hearing is held to determine if there is adequate evidence for a case to move forward toward trial in circuit court.


_________________
Professionally Identified and joined WP August 26, 2013
DSM 5: Autism Spectrum Disorder, DSM IV: Aspergers Moderate Severity

It is Autism Acceptance Month.

"My autism is not a superpower. It also isn't some kind of god-forsaken, endless fountain of suffering inflicted on my family. It's just part of who I am as a person". - Sara Luterman