Direct TV to drop One America
Page 1 of 1 [ 2 posts ]
Tim_Tex
Veteran


Joined: 2 Jul 2004
Age: 42
Gender: Male
Posts: 43,630
Location: Abbottistan
Fnord
Veteran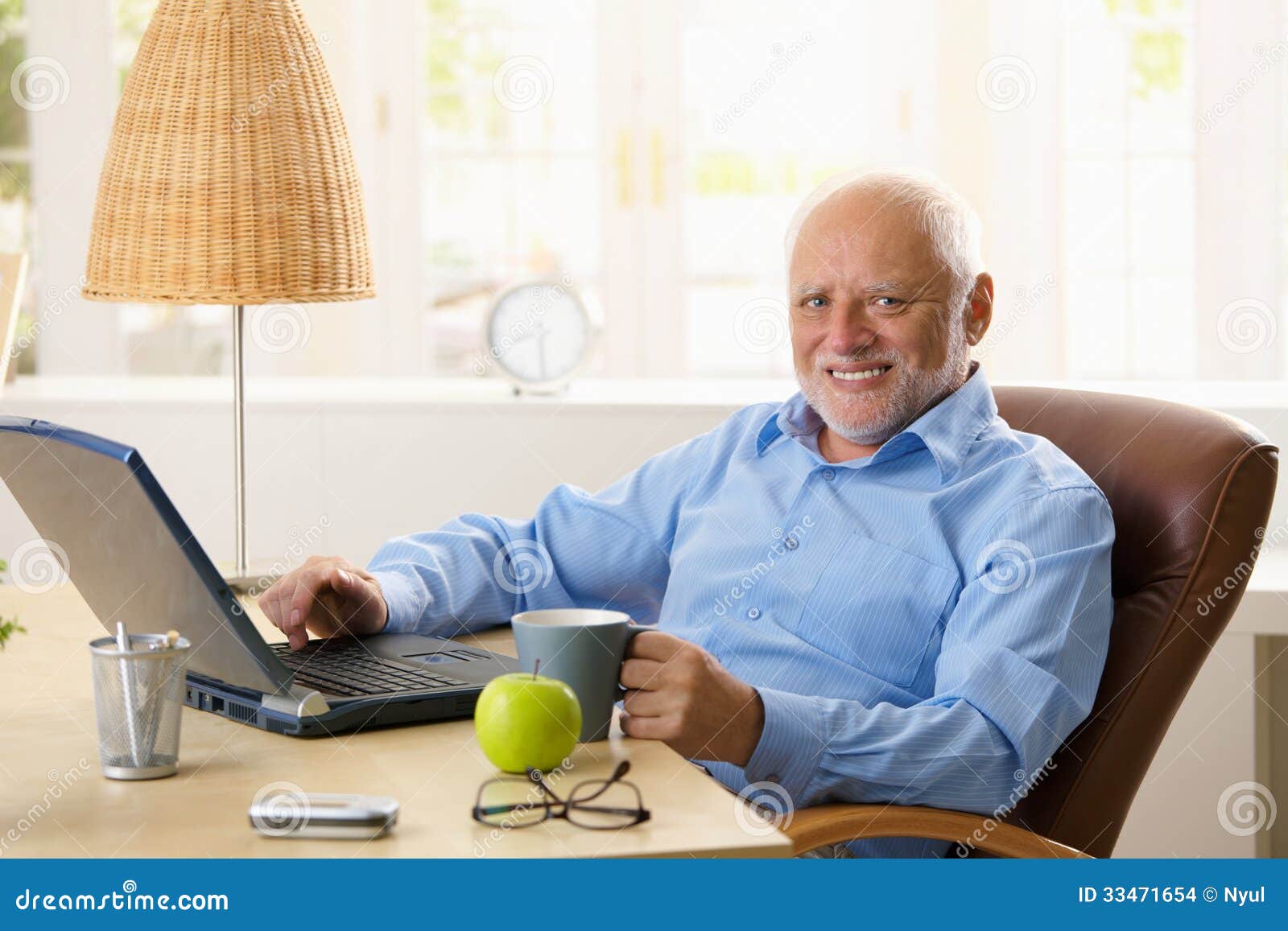 Joined: 6 May 2008
Age: 65
Gender: Male
Posts: 55,013
Location: Stendec
In a statement, DirecTV said it made the decision "following a routine internal review." A DirecTV spokesperson told NPR that the company looks at a wide variety of factors in deciding whether to renew a contract. The question for DirecTV was whether OAN's programming appeals to a broad enough base of customers, given increasing programming costs and more competition for consumers.

Ultimately, the spokesperson said, business needs drove the decision — and keeping the Herring Networks programming simply wasn't in the best interests of DirecTV.

AT&T, a majority owner of DirecTV, has faced calls to drop OAN for its support of conservative conspiracy theories — such as the falsehood pushed by Trump and many Republicans that the 2020 presidential election was stolen.

Source: This NPR News Article.