Are there many gamers in WP who love complex rules?
D0rf
Tufted Titmouse

Joined: 3 Apr 2022
Age: 25
Gender: Male
Posts: 30
Location: long island
Blue_Star
Toucan


Joined: 3 Sep 2009
Age: 41
Gender: Female
Posts: 297

I'm a board gamer, married to a tabletop minis gamer.

During HS I played AD&D 2nd ed, then later Pathfinder 1st ed. I actually really love D&D 4th ed, but I dislike 5th ed after playing Pathfinder for so long. We've also played some Star Trek, Alternity, & Shadowrun.

As for board games, I, unfortunately, haven't played many since Covid hit. My friend & I have lined up Gloomhaven, Kanban, Roads & Boats, & Empyreal: Spells & Steam to play at her place eventually. At home we have too many cats to set up anything with lots of pieces, so we really only play games like Qwixx here nowadays. (My poor board game collection is rather neglected.)

Sometimes the brain-burners need to go on the back-burner.
lostonearth35
Veteran



Joined: 5 Jan 2010
Age: 48
Gender: Female
Posts: 10,462
Location: Lost on Earth, waddya think?
I don't really like complex rules at all. The more freedom you have to do things your own way, the better. Although when I was answering my mother's questions about Animal Crossing, she thought the game was complicated.

I guess it is if you still remember and compare it to games from the early 80s. Pac-Man: Eat all the dots, avoid the ghosts unless they're blue. Space Invaders: Shoot all the aliens before they reach the "world" at the bottom of the screen. Berserk: Shoot robots. Don't let robots shoot you. Don't touch walls. Leave room when unkillable smiley face appears on screen.

funeralxempire
Veteran


Joined: 27 Oct 2014
Age: 37
Gender: Non-binary
Posts: 17,028
Location: I'm right here
Fnord
Veteran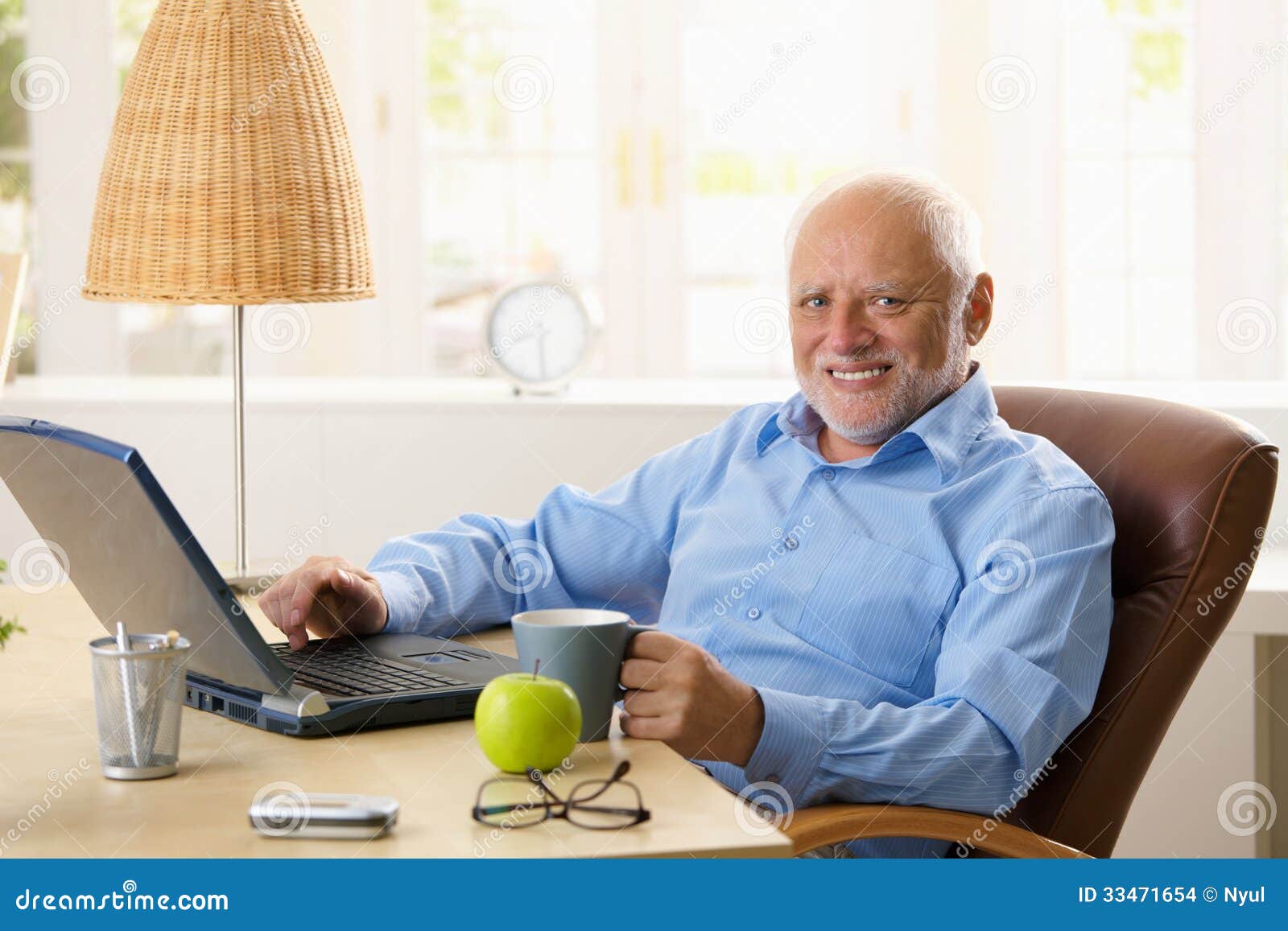 Joined: 6 May 2008
Age: 65
Gender: Male
Posts: 55,681
Location: Stendec
SabbraCadabra
Veteran


Joined: 21 Apr 2008
Age: 38
Gender: Male
Posts: 7,420
Location: Michigan
I know a lot of people enjoy pouring over things like character creation, min/maxing, planning strategies, etc. and I just can't get into that at all. I'd rather just play the game.

So I think "no" is the answer to your question =)

In regards to "getting bored", I usually play games that can be completed, so I don't often put 200 hours into them. I like to play a good arcade game now and then, or maybe something multiplayer, but I really enjoy being able to finish a game and then move onto something new (or, as is usually my case, something old).

_________________
he had a lot to say, he had a lot of nothing to say
we'll miss him
funeralxempire
Veteran


Joined: 27 Oct 2014
Age: 37
Gender: Non-binary
Posts: 17,028
Location: I'm right here
Fnord wrote:
funeralxempire wrote:
I don't like how complicated the system NASCAR uses for points/the championship. . .
NASCAR . . . complicated?

What could be more simple than "Go fast.  Turn left.  Repeat"?
Confidently incorrect again?

Quote:
The new system, which will be in effect for all three NASCAR national series:
• Races consist of three stages, with championship implications in each stage.
• The race winner following the final stage receives 40 points, second-place 35, third-place 34, fourth-place 33; and os on (a 35-to-2 scale). Those finishing 36th to 40th will be awarded one point. There are no bonus points for leading a lap or leading the most laps.
• The top-10 finishers of the first two stages awarded additional championship points, awarding points 10-to-1 to the top-10 drivers at the end of each of the first two segments. Championship points following the first two stages will be awarded on a descending scale, with the stage winner receiving 10 points, second receiving 9 points, and so on.
• The playoff bonus structure will see the regular season points leader honored as the regular season champion, earning 15 playoff points that will be added to the driver's playoff reset of 2,000 (after the 26th race, Richmond). In addition, the top-10 drivers in points leading into the playoffs will receive playoff points, with second place receiving 10 playoff points, third place will earn 8 points, fourth place will receive 7 points, and so on. All playoff points will carry through to the end of the Round of 8.
• The winner of the first two stages of each race will receive one playoff point, and the race winner will receive five playoff points. Each playoff point will be added to his or her reset total following race No. 26 (Richmond), if that competitor makes the playoffs.
• All playoff points will carry through to the end of the third round of the playoffs <Round of 8>, with the Championship 4 racing straight-up at Homestead-Miami Speedway for the title.
• Drivers will now carry bonus points -- called "playoff points" -- throughout the entire playoffs (instead of just the first round) when the points get reset. Drivers will earn five playoff points for every race win and one playoff point for every segment win. The top-10 drivers in the standings in the regular season also earn additional playoff points on a 15-10-8-7-6-5-4-3-2-1 scale. Drivers will continue to accumulate points throughout the playoffs and carry all the points earned during the year into each of the first three playoff rounds.
• Qualifying for the playoffs: the regular-season champion plus 15 drivers based on wins with ties broken by points will get into the playoffs, as long as they are in the top 30 in the standings.
• The playoffs remain divided into three three-race rounds with four drivers eliminated after each round to set up four finalists for the season finale at Homestead-Miami Speedway. Drivers automatically qualify into the next round with a win in that playoff round, and the remaining spots filled by the point standings. At Homestead, the top-finishing driver among the four finalists at the end of the race wins the title.
• The 150-mile qualifying races at Daytona will be worth points to the top-10 drivers on a 10-to-1 scale (just like a race segment), but the winners do not get bonus points for the playoffs.


_________________
You can't buy happiness; steal it.
戦争ではなく戦争と戦う